Employers can choose not to hire applicants for a wide variety of reasons. But how many of them actually blame the president?
That's what one law office apparently did after posting a job listing on Craigslist, according to a letter obtained by Above The Law. An applicant who responded to the ad claims Ruffi Law Offices rejected them with a letter explaining that "in light of the election results and uncertainty surrounding the next four years, we have decided not to hire an associate at this time." Ruffi Law Offices did not return The Huffington Post's request for comment.
(SCROLL DOWN TO SEE A PHOTO OF THE LETTER)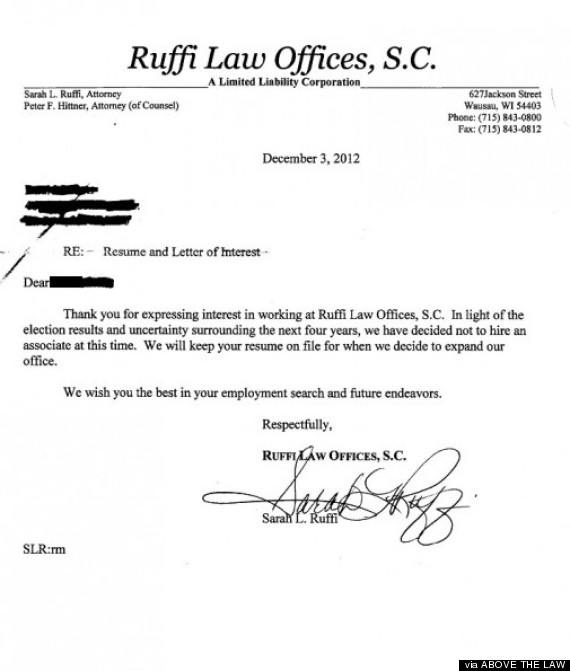 Correction: A previous version of this post mistakenly referred to Ruffi Law Offices as a law firm. It is a law office since it consists only of one practicing attorney.

Before You Go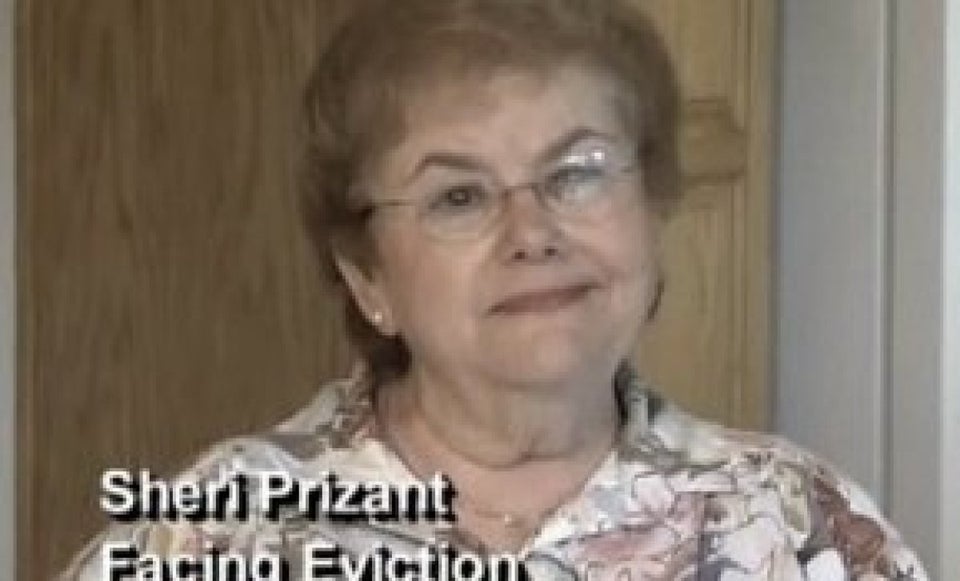 America's Worst Foreclosure Fails
Popular in the Community