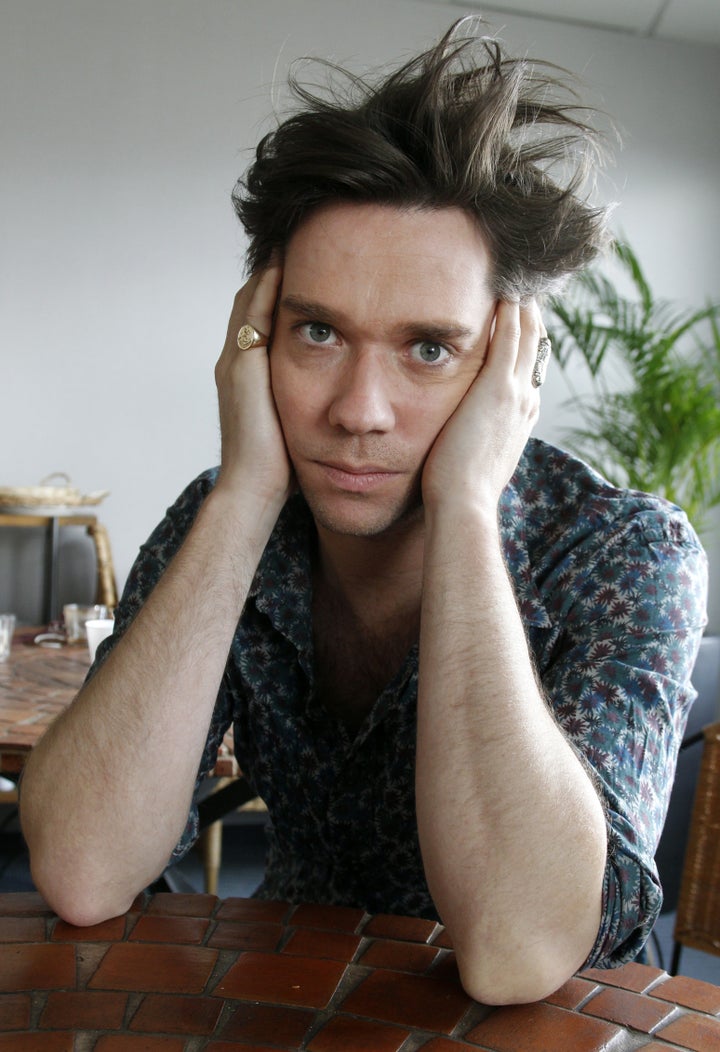 Rufus Wainwright thinks 50 Cent is gay.
"I love, love 50 Cent," Wainwright tells Details. "I think he's just the sexiest, and a brilliant writer. And I know he's gay."
When asked to explain why he's so sure Fiddy is gay, Wainwright said, "That cute little voice of his. It's okay, 50 Cent. Feel free to call me anytime. My boyfriend and I are experts. You can come over for dinner. And maybe dessert."
Popular in the Community