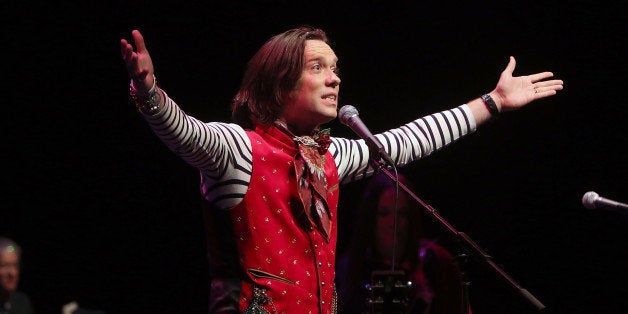 Why is this the "Best Of" and not a typical "Greatest Hits" album?
Well, I couldn't really do a "Greatest Hits" album." I'm an artist's artist, as they say. There's always a price to pay for that, less time on the radio or VH1. So, I mean, the downside is you're not a master. You're not a celebrity whose life is constantly hounded and revealed. But, on the other hand, I've been able to make the kind of records that I want to make. My fans are incredibly loyal all over the world. So, it's for them, the "Best Of" label. It's classier.
"Best Of" is also indicative of the best of a particular phase, and you've gone through a lot of changes lately -- getting married, losing your mom, the birth of your daughter -- how will all of that affect this next stage of your career?
I do think that "Best Of" will be a kind of milestone and a way to reflect on the past. And I have been focused on the future. One of those things is the next album that I will be releasing, which is going to be my opera "Prima Donna" that I wrote about five years ago. We're currently raising money for that through PledgeMusic, which is a really great website for music projects. We've already raised about 30 percent of what we need and we have a couple more months to go. Would you say you're now planning to focus on more work with opera?
I'm focusing very hard on recording this opera, and writing my next opera "Hadrian," but I'm by no means shifting my entire career into the opera world. There's a ton of other types of records I'd like to make. I still want to do pop records. I've always wanted to make a French record. I've always wanted to make a record with my sister Martha. I'm working with this great producer and also Lana Del Rey.
Is it difficult or refreshing to transverse genres from pop to opera?
It's difficult, but extremely rewarding. What happens whenever I go into the opera world is that I'm, on one hand, really satisfied with the amount of excellence and expression -- the power of an orchestra and opera singer, the great story -- but I'm also struck by the rigidity and the age gap, and also the conservative aspects of that world, and I start to appreciate pop more. Then I go back to the pop world, we have a lot of fun, make a lot of records, bring a little depth back, that I've retrieved in opera land. And then I get a little caught up in the depth that you can travel into with pop, I miss the depth of the theater. So, it's a nice thing to go back and forth.
Sure, and just to revisit the crowd-funding of this latest project, there's been some controversy around these sort of projects in the past year. Do you think there should be a certain ethics to crowd-funding? How does it change the landscape for pre-established artists?
I think the wall is down. Whether it's opera or film or you want to make a pop record, there's nothing wrong with bringing a crowd into the process. It's something that I think has really been missing in the game. For example, I know I lot of studio executives. They're fantastic characters, but their houses are eight times bigger than everybody else's. There's a definite discrepancy there anyway, you know? And it is a new era and I think it must be embraced. I also think that with this whole downloading problem -- people pulling music off the Internet and not giving any money for it -- I think the obvious answer is: OK, pay me up front. And I think any customer would be satisfied with that process. It's fair.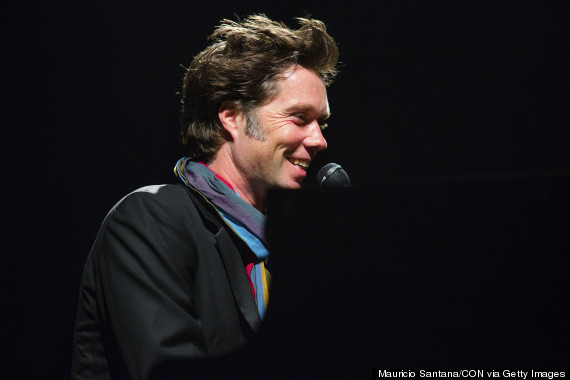 And beyond crowd-funded products, is there a solution for the downloading problem?
It's the old story of art verses commerce; if you're going to make your money with art, you're going to have to follow what the market dictates. I don't think art will ever be what rules over commerce, commerce kind of rules over art, that's just the nature of thing. Unless you're independently wealthy, working at home and just kind of doing everything for the sake of creation, I mean, that's fine, but if you need to make a living, you have to go to the market place.
On that note, the level of fame and success you have is very specific. You have this nice fit, where you've had a really enduring career, without that exposed, splash-in-the-pan sort of mega fame. But I'm sure there are still other sorts of restrictions you've had to endure, simply by virtue of being a contracted artist. How has that affected you?
I was very fortunate in the time that I came around into the business. Really, I was at the end of the classical era of record contracts. Kurt Cobain had just died and I got signed and that was very exceptional and decadent, especially in that declining period, considering what was out there. So, I jumped on to that, but luckily I stuck to my guns through that process. The only way for me to get a grasp on what seemed to be a sinking ship was to be totally true to myself and my material and make records that people would love their entire lives. I wanted to make songs not just about, you know, this summer, but the beginning to end of your existence. And I was able to navigate that pretty well, but there was also a lot of luck.
Before You Go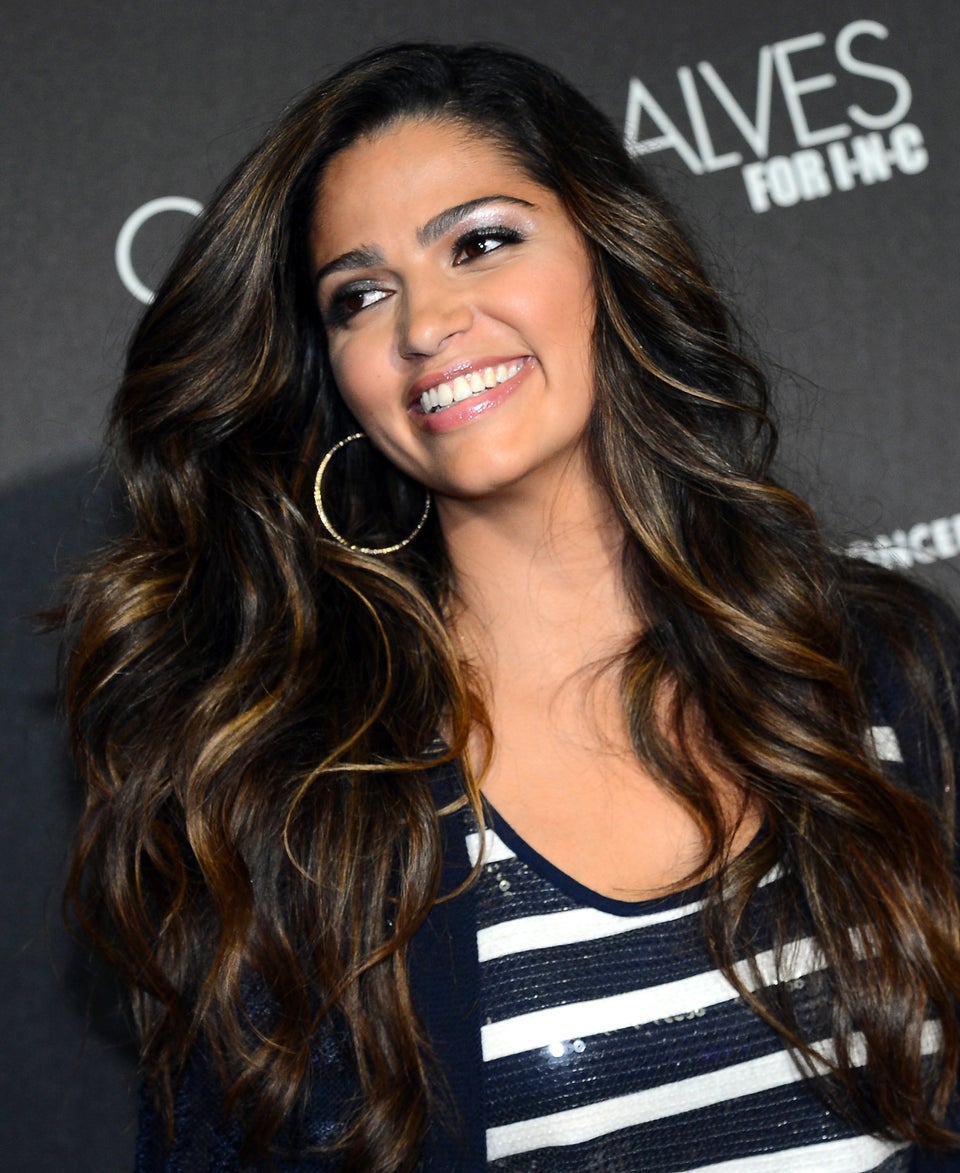 They said WHAT? #nofilter
Popular in the Community