 It's wedding week for Rufus Wainwright and longtime boyfriend Jorn Weisbrodt. The New York Post reports that the singer-songwriter will be saying "I do" to his German arts-administrator fiancé on Thursday at Wainwright's home in Montauk, New York. Among the some 250 wedding guests expected at the splashy wedding are Yoko Ono and Carrie Fisher. Wainwright, 39, is also expected to perform at the wedding.
Wainwright and Weisbrodt have been dating since 2007; the couple became engaged in late 2010. In February 2011, Wainwright announced that he and Lorca Cohen (daughter of famed musician Leonard Cohen) had welcomed a baby girl, Viva Katherine Wainwright Cohen. "Darling daughter Viva Katherine Wainwright Cohen was born on February 2, 2011 in Los Angeles, California to proud parents Lorca Cohen, Rufus Wainwright and Deputy Dad Jorn Weisbrodt. Lorca Cohen is the mother of the baby and Rufus Wainwright is the father," Wainwright shared on his website.
Wainwright hails from a legendary family of musicians that includes sister Martha Wainwright, mother Kate McGarrigle and father Loudon Wainwright III.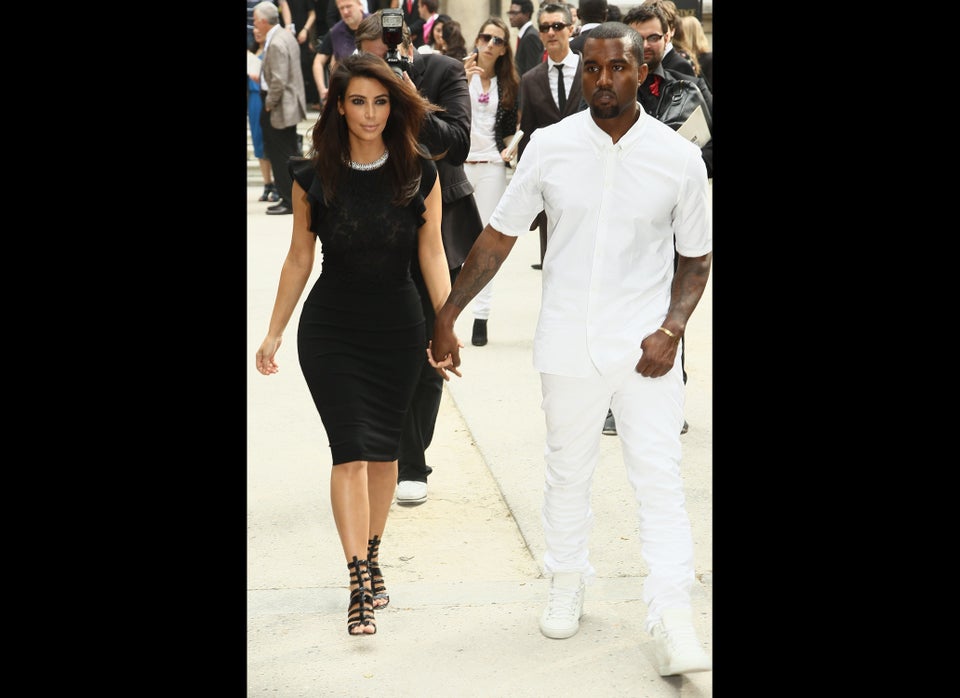 Celebrity Couples
CORRECTION: This article has been updated to reflect changes concerning the custody of Wainwright's daughter, Viva Katherine Wainwright Cohen.
Popular in the Community