Everyone who's ever cried their eyes out to "The Lion King" -- read: everyone -- has likely pondered which member of the animated world would be their doppleganger, their lover, and their best friend. We can say for certain that Portuguese artist Rui Pinho has spent plenty of time on the subject, creating an addictive and hilarious series of photo collages as a result.
For each of his works, Pinho pairs an iconic celebrity, from Jacques Cousteau to Amy Winehouse, with their cartoon counterpart. (Cousteau = Nemo, Amy = Belle.) He then mashes up the black-and-white humans with their colorful spirit selves, creating surprisingly fluid collaged creations. We have to say, the combination of Michael Jackson and Simba, although unexpected, is pure genius. See Pinho's trippy animated visions below and let us know your thoughts in the comments.
1. Alfred Hitchcock as Casper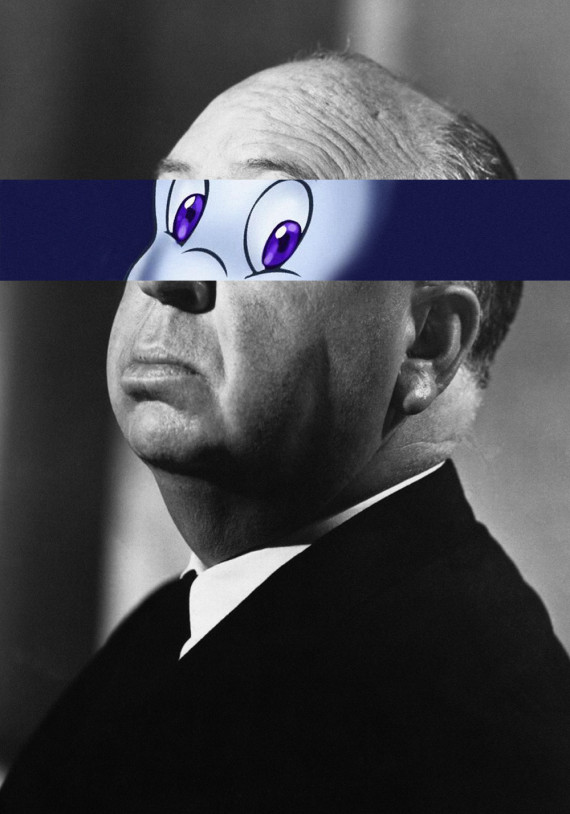 2. Amy Winehouse as Belle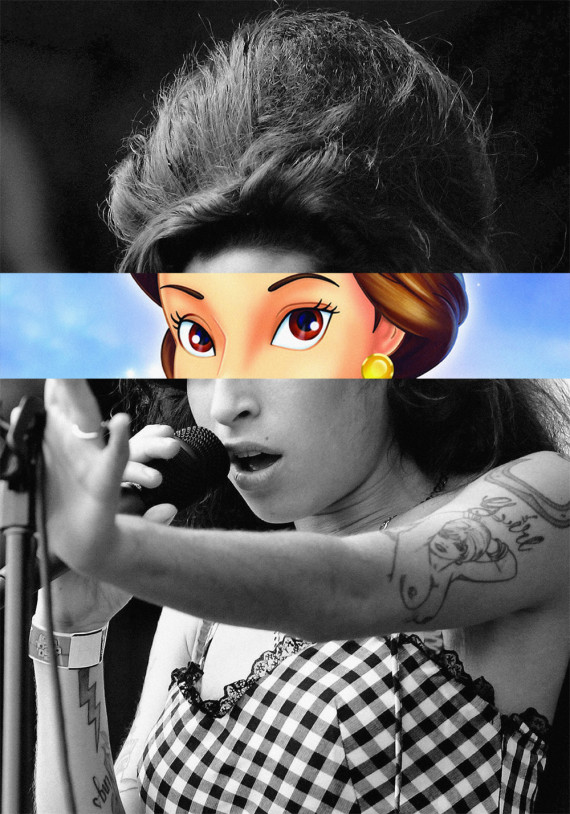 3. Brigitte Bardot as Snow White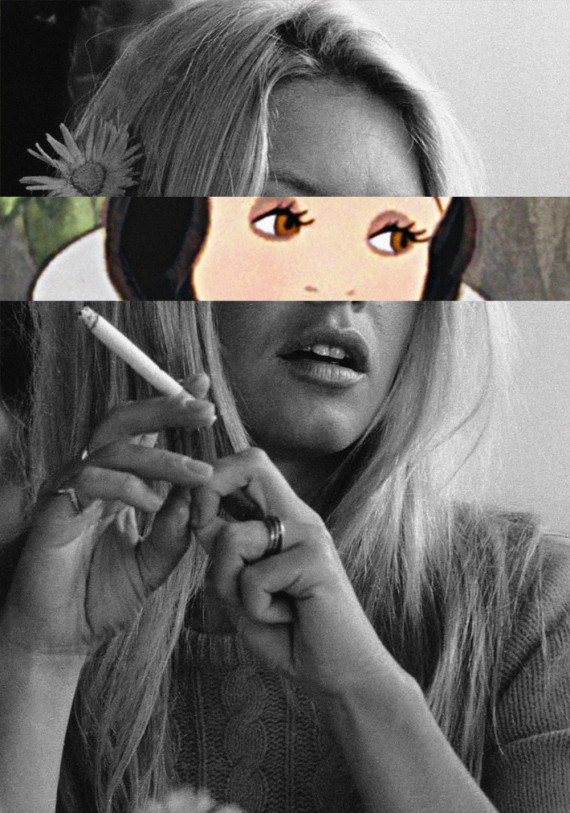 4. Charlie Chaplin as Bart Simpson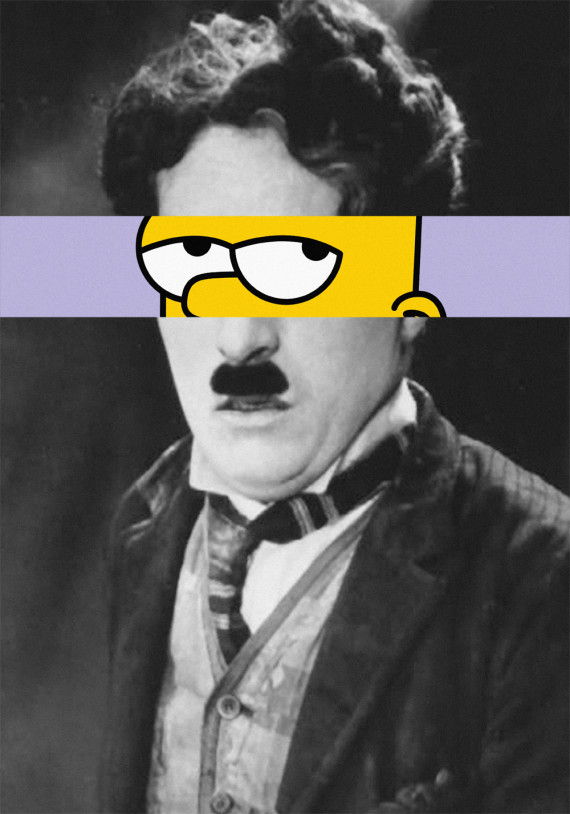 5. Cristiano Ronaldo as Sonic the Hedgehog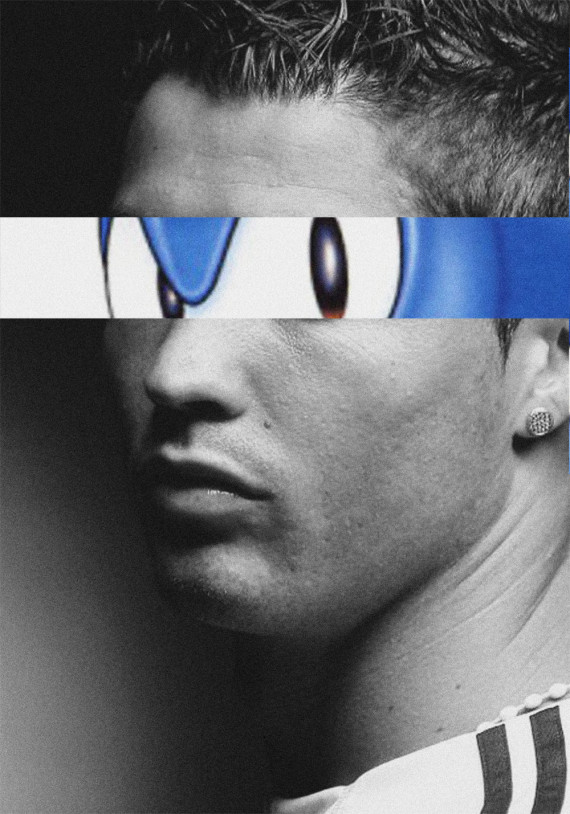 6. Yuri Gagarin as Buzz Lightyear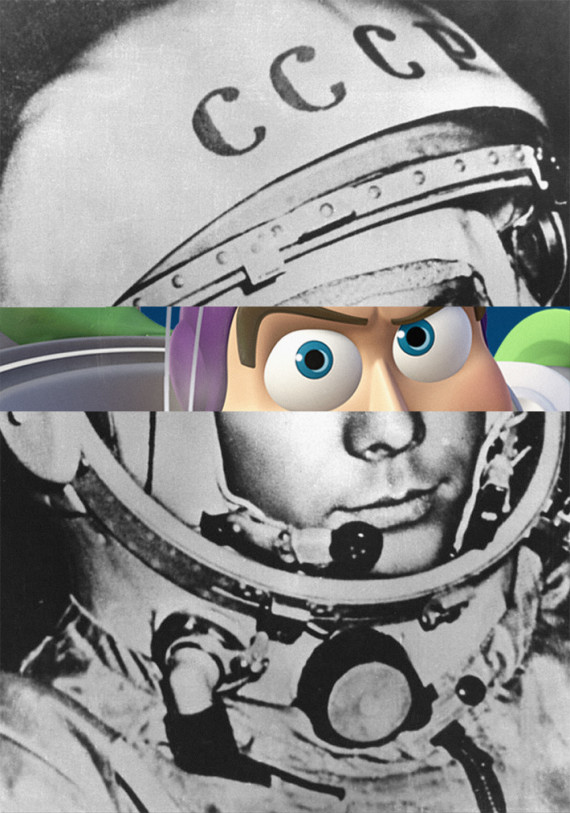 7. Jacques Cousteau as Nemo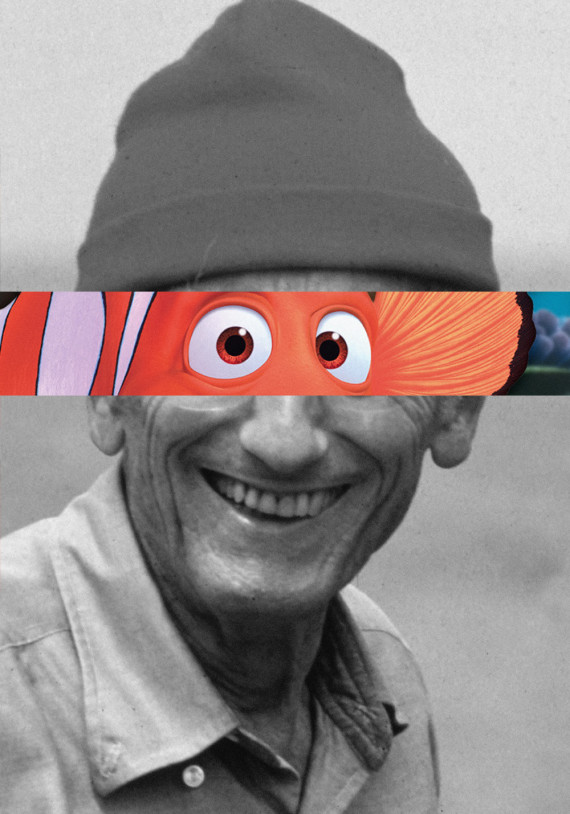 8. Kate Moss as Betty Boop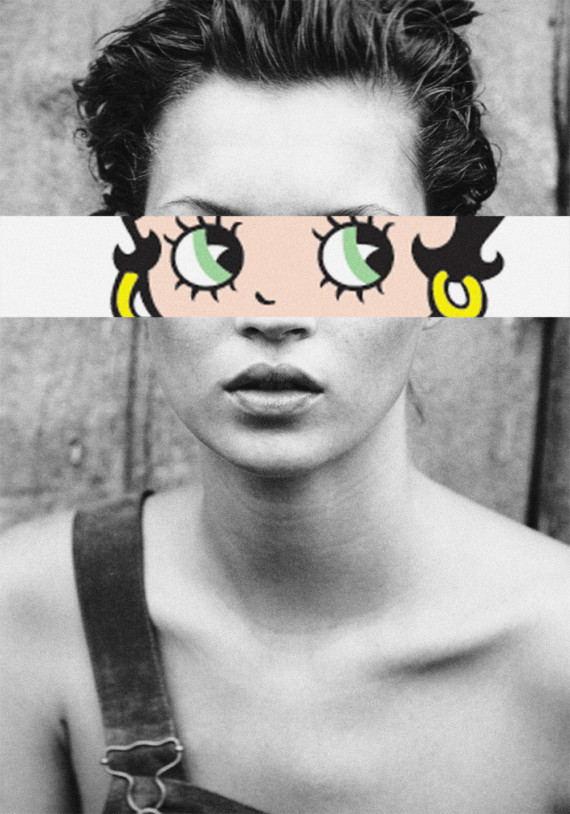 9. Marilyn Monroe as Sleeping Beauty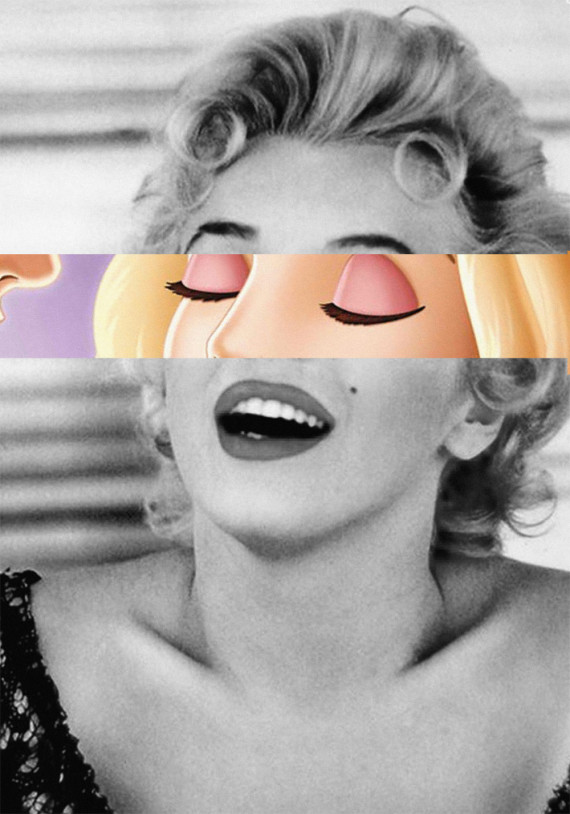 10. Michael Jackson as Simba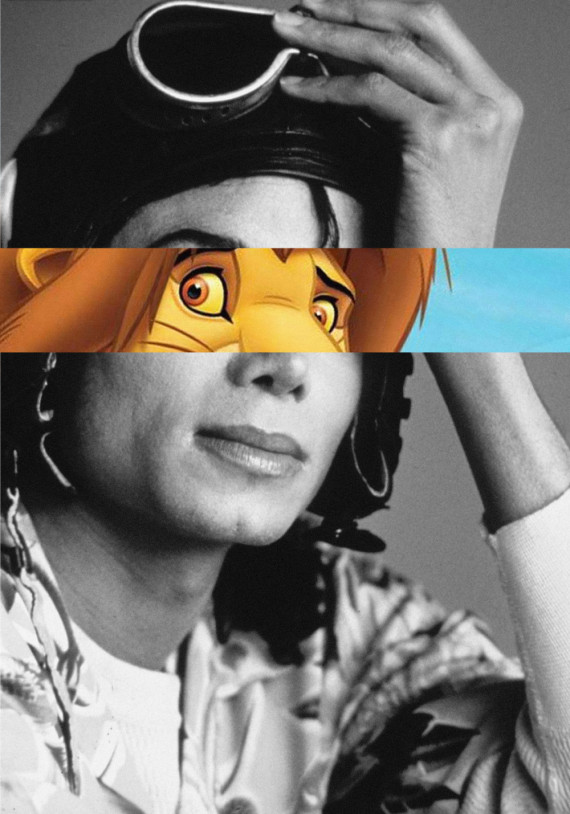 Correction: In a previous edition of this article we mistakenly identified Bart Simpson as Homer Simpson. We regret the error.

Calling all HuffPost superfans!
Sign up for membership to become a founding member and help shape HuffPost's next chapter