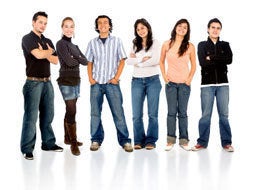 Back to my field of psychiatry, where I have identified a new syndrome for DSM-5, which I called Internet Mediated Childhood Abuse (IMCA).
This syndrome is associated with depression, loss of self esteem, feelings of unreality and loss of interest in normal online activities.
My 11 year old son and I have been struggling with this particularly virulent form of internet-based childhood abuse in the form of an online gaming program called Runescape, which has 15 million users world-wide. This company are a bunch of trolls under the direction of the evil empire Jagex, with no customer service, they entice children into playing a game where they get to higher and higher levels and then yank their accounts with no possibility of recourse. These kids get so entranced with their games, they are afraid of accusing their abusers.
Here is a picture of their Director of Operations, a leader amongst the international network of Executive Trolls.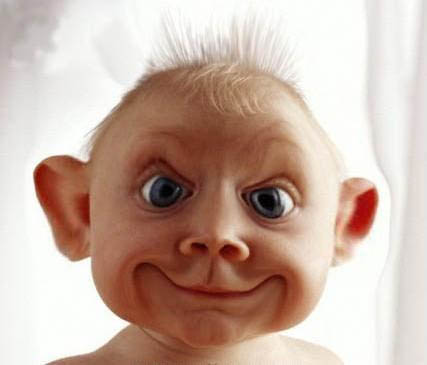 If kids forget their passwords, or change them to prevent other kids from hijacking their accounts, or if credit cards change, the account gets suspended, with the only recourse to go online and answer a ridiculous list of questions, like what was the first date your credit card was charged for the runescape account (how about 'what was your face before you were born' for a test question. Or 'what is the sound of one hand clapping?'). When my 11 year old couldn't answer the question on the spot he got the response "access denied you have not answered enough questions."
They do not respond to emails, and they have no telephone for customer service. My son is locked out of an account where he built up his online status over two years and has to start over where he will be insulted by other online gamers as a "newbie". If they trounce on adults so easily, how must the 11 year olds feel?
These kind of companies get away with their troll like activities because they count on the fact that 11 year olds won't speak up for themselves. This kind of behavior is abuse, pure and simple, and they need to be stopped.
I am sure this form of online abuse of kids has many examples. Let's push back against these evil companies that are exploiting our children. Send me your stories (sigh). After all, I am an expert on the lasting effects of childhood abuse.
Related