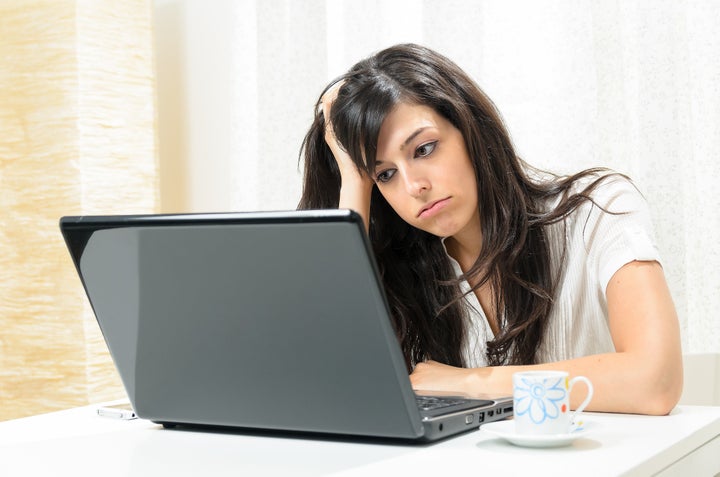 Today is National Punctuation Day, but do you know where to place a comma, apostrophe or quotation marks? Should you italicize a word or surround them in quotes?
All of these issues and questions plague even the best of writers and bloggers and can make a difference in whether your email messages, articles, or books will be taken seriously or not.
In honor of today's holiday, the New Yorker magazine is holding a Twitter contest and PunctuationDay.com is asking you to determine which punctuation mark should become the mark of the president of the United States.
Relying on auto-fill and spell-check can backfire. A computer software program doesn't always know the context of your sentence.
Just how much is too much?
In this video, you'll learn when to use and when not to use acronyms and emoticons in personal and business communications. Remember to use spell-check and grammar check, but don't correct someone's spelling or grammar in public unless they've asked for a critique.