Swimming alongside wild dolphins has long been a Hawaii vacation bucket-list item.
"We have seen changes in their behavior," Ann Garrett of NOAA's National Marine Fisheries Service told The Huffington Post. "They'll be more active with people around."
As a result, the service's Pacific Islands Regional Office is advancing a proposed rule change that would, at some level, restrict swimming with the beloved species.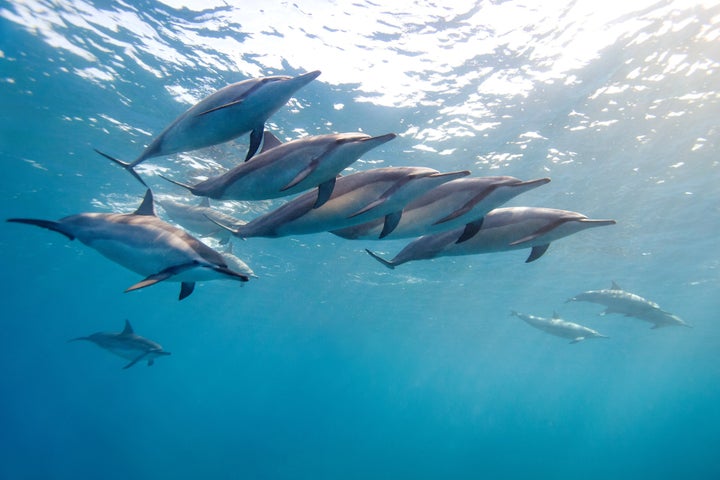 Ultimately, NOAA says disturbing the animals in their nearshore habitat could force them to retreat to less favorable locations, putting them at risk of attack by sharks and other predators.
This summer, more than 10 years after filing an initial notice of its intent to consider regulations, NOAA is set to propose its new rules.
The agency, Garrett said, is "considering a range of options, including restricting swimming, instituting approach regulations (distance restrictions), and time area closures (closing certain bays during certain daytime hours)," as well as any combination of the three.
Today, a small number of Hawaii tour companies voluntarily participate in a NOAA program called Dolphin SMART. Designed to minimize harassment to dolphins, the program encourages commercial tour operators to stay 50 yards away from dolphins and to move away cautiously if the animals show signs of disturbance.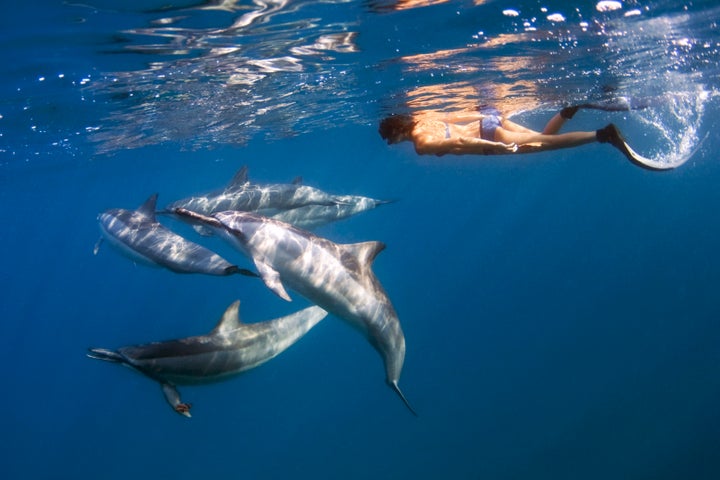 NOAA's new rules, however, would not be voluntary, and could affect more than 200 dolphin-related businesses operating in the state, as well as swimmers and other ocean users, the AP reports.
Garrett told HuffPost that establishing rules would "help level the playing field" by keeping aggressive tour companies from chasing down dolphin pods.
The ultimate goal of the changes, she said, will be to provide additional protections for dolphins while still offering "an opportunity for people to have an enjoyable wildlife experience."
Related
Before You Go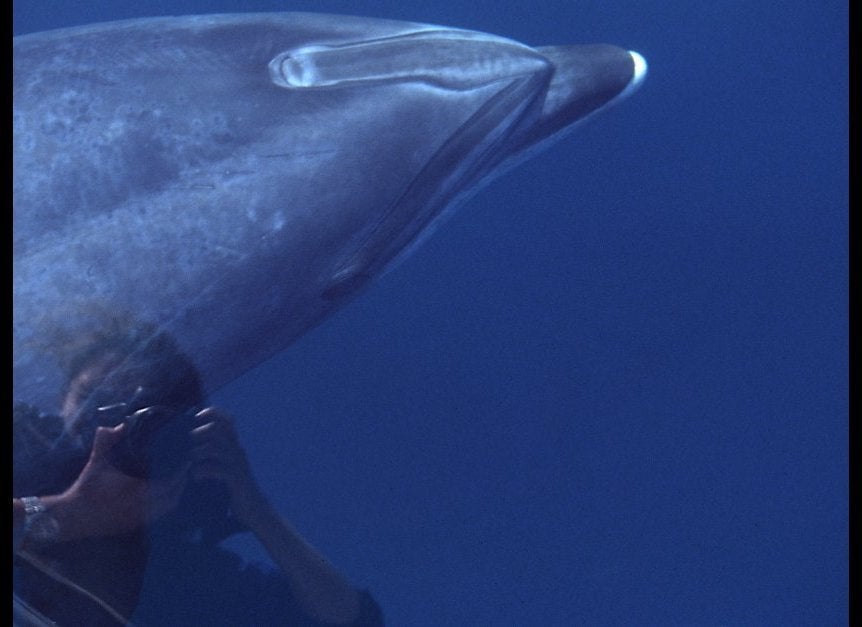 Dolphins
Popular in the Community