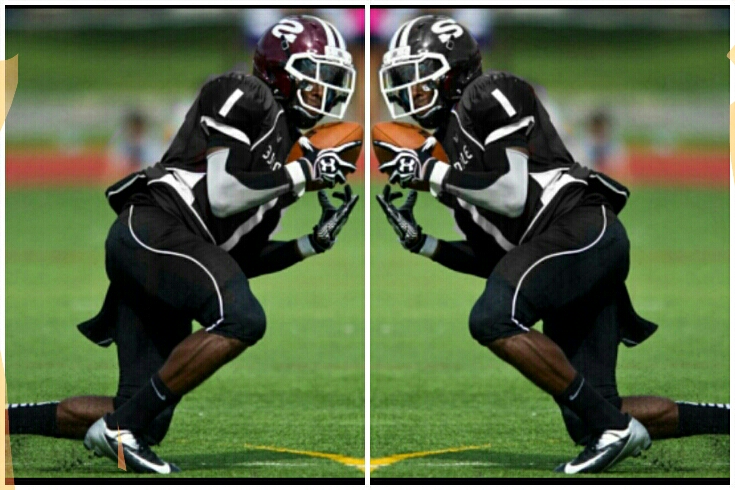 My back smacks the ground as all air escapes from my lungs. I lay on the floor gasping, beads of sweat rolling down my forehead. I have been clotheslined while going for a layup. I take a minute to admire the ceiling of the South Bronx basketball gym. I have played basketball in the suburbs for years, but playing in the intensely competitive city leagues is always a different, humbling experience. How long will it take for me to catch my breath this time? Strangely enough, all I can think about right now are the lyrics to one of my favorite songs "Viva La Vida," in which the singer reminisces about the time he ruled the world. Clearly I do not rule the world here. My mind is overtaken by the complexity of the song until my teammate pulls me up, snapping me back to reality. This game marked my moment of truth. In those seconds on the ground, I realized that I would never feel complete until I acted on my passion for singing.
From early on, sports functioned as the main expression of my competitive nature. "The more the merrier" was my father's philosophy when it came to participating in sports, and I agreed. I excelled in Varsity Football, Basketball, and Track & Field and was quickly labeled a "triathlete" by my family and peers. I had a natural propensity for sports, but my musical aspirations went unnoticed. Then came the school talent show in my sophomore year. The all-male acapella troupe performed "Hakuna Matata" from the Lion King. I realized I could no longer ignore my desire to sing and perform. The perseverance and strength I learned through multiple sports gave me the tough resolve to do something completely unexpected. One week later, I auditioned for acapella and made it! I was ecstatic, but my decision to join acapella faced a great deal of opposition.
When I told my father I made the troupe, he killed my excitement with a disapproving look. "Stop trying to act like your sisters," he said. "You should be focused on your athletics." My track and field coach was even more disturbed because I was supposed to be training for the upcoming National Championships in North Carolina. When I would leave practice early for acapella rehearsals, my coach would exclaim, "Is singing going to get you into college or is Track & Field?" At that point, my father and coach had yet to see the fruits of my labor. Despite these discouraging comments, I continued to trudge forward in pursuit of my goal--I was going to sing in that talent show, no matter what! Then everyone would be able to appreciate a side of my personality I had concealed my entire life.
Seven days before flying off to the National Track and Field Championship, I boldly approached the center of the high school stage with my acapella troupe. My orange and white basketball jersey glistened under the headlights. I stepped forward and seized control of both the microphone and the direction of my life, serenading the audience with my "Viva La Vida" solo. I was singing to my father, coaches, and all who had miscategorized me before. Performing onstage freed me from the constrictive box that held me captive for years. I was consumed by pure happiness when the audience roared with thunderous applause. I had finally achieved the perfect balance between my two talents. Nothing will ever diminish my love for sports but joining acapella provided me with the opportunity to illustrate the depth of my character and personality. Finally, with my two passions coexisting in perfect harmony, I felt like I truly did rule the world for the first time.
Robert Plummer, a 2013 graduate of Scarsdale High School, will be a freshman at Cornell University in the Fall.
Support HuffPost
The Stakes Have Never Been Higher
Related
Popular in the Community