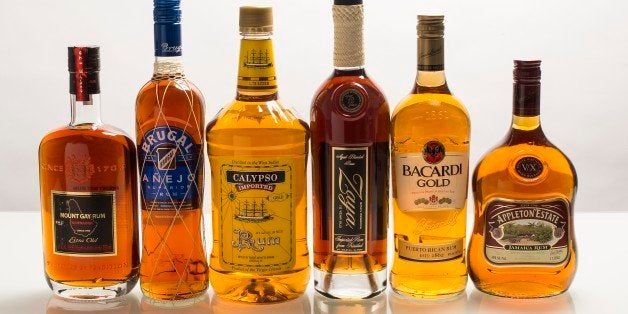 People don't order a rum and Coke looking for a fine cocktail experience -- most rum and Cokes are ordered at college bars or weddings. You won't find them at the trending cocktail bars in NYC or LA. They aren't taken seriously like the Sazerac or Negroni. And they're hardly ever ordered by anyone who cares about what they drink. Rum and Cokes are consider the dregs of mixed drinks -- and this is not okay.
NPR's The Salt recently declared a rum renaissance, and we're going to ride that wave to bring back the rum and Coke. Its sad reputation is wholly underserved and it's time to right that wrong. Rum and Cokes are great if treated right. They've just been given the bottle shelf treatment for far too long, which has sullied their image.
To get this point across, we did what we always do: organize a taste test. We blind tasted six different rum and Cokes, using good old Coca Cola for each of them, but mixing up the rum selection -- from bottom shelf rum (Calypso) to THE popular rum choice for rum and Cokes (Bacardi) to top shelf sipping rum and a few in between. The rums we tested were from all different countries and of all different styles. (We let the experts at the liquor store help us with the rum lineup.) The results proved interesting.
First, we learned that high end rum does not make a better rum and Coke. The nuances in expensive rums are often masked (and sometimes altered) by the Coke, rendering it useless. Also, bottom shelf always tastes like bottom shelf -- it's somewhere in between that had the best results. Second, we found that many rums add their own unique flavor notes, like coconut or vanilla, that made the rum and Coke a different drink entirely. And third, we learned that bottom shelf rum is giving rum and Cokes a terrible name. Find out which rums make the best rum and Coke, and give this classic drink another go.
Please note: as always, this taste test was not in any way sponsored or supported by the companies which produce the rums we're tasting.
WORST: Bacardi Gold -- $19.99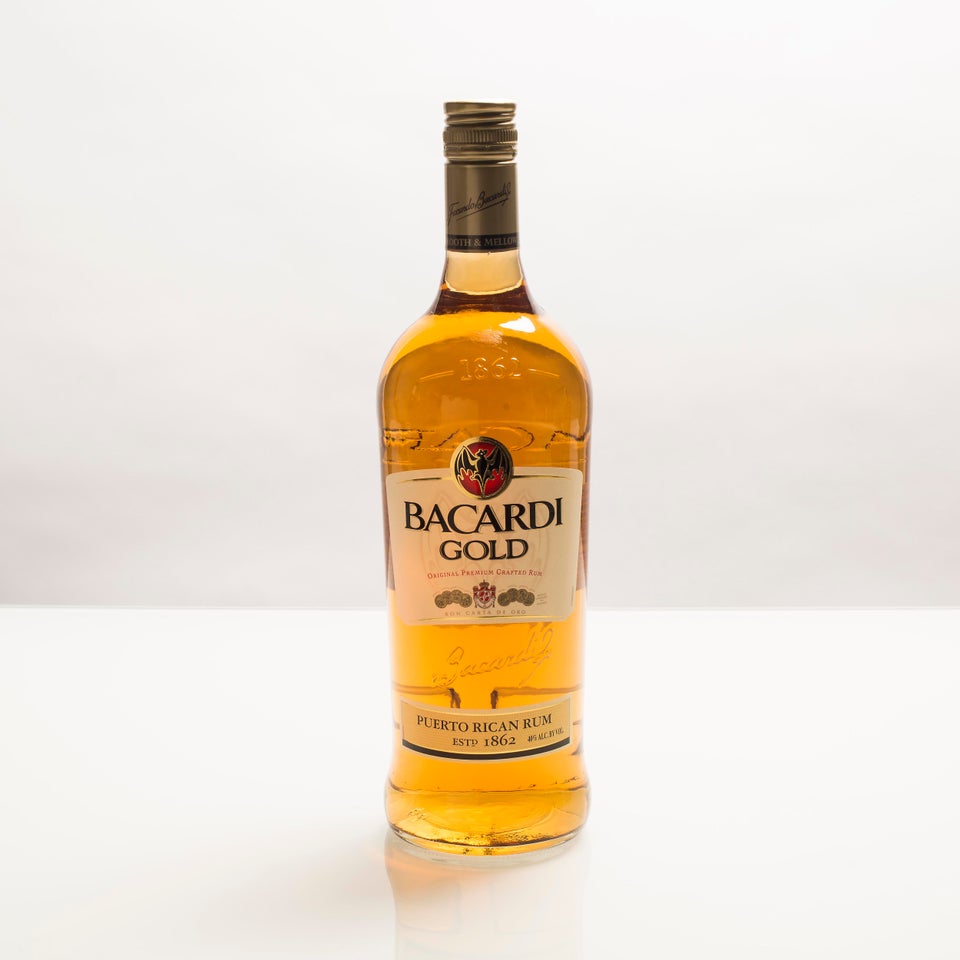 Brugal -- $22.99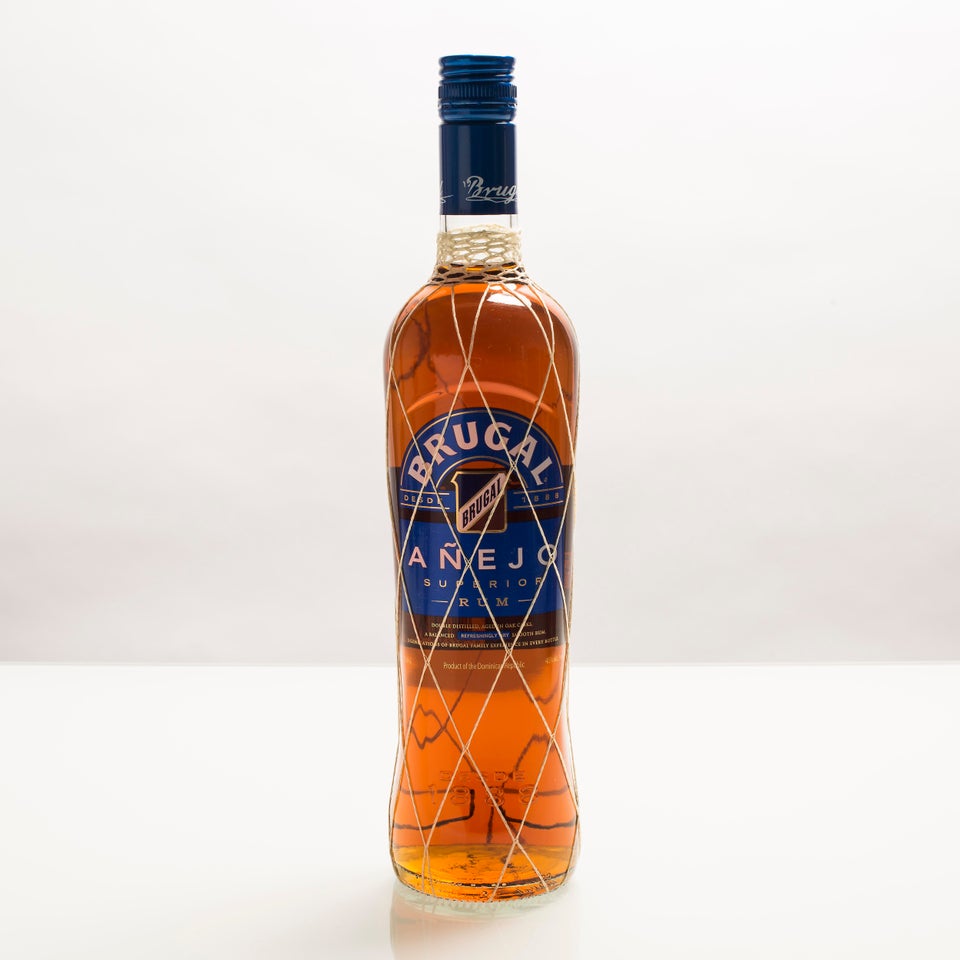 Calypso -- $13.99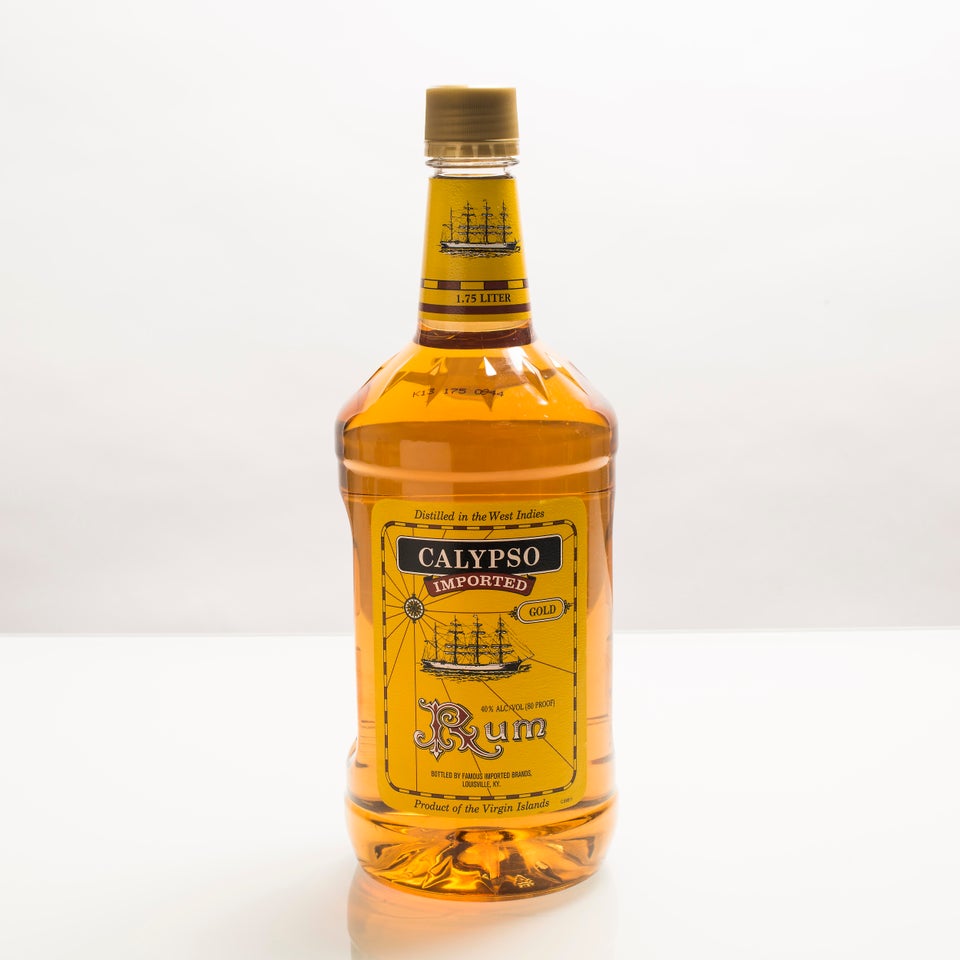 Mount Gay Extra Old -- $47.99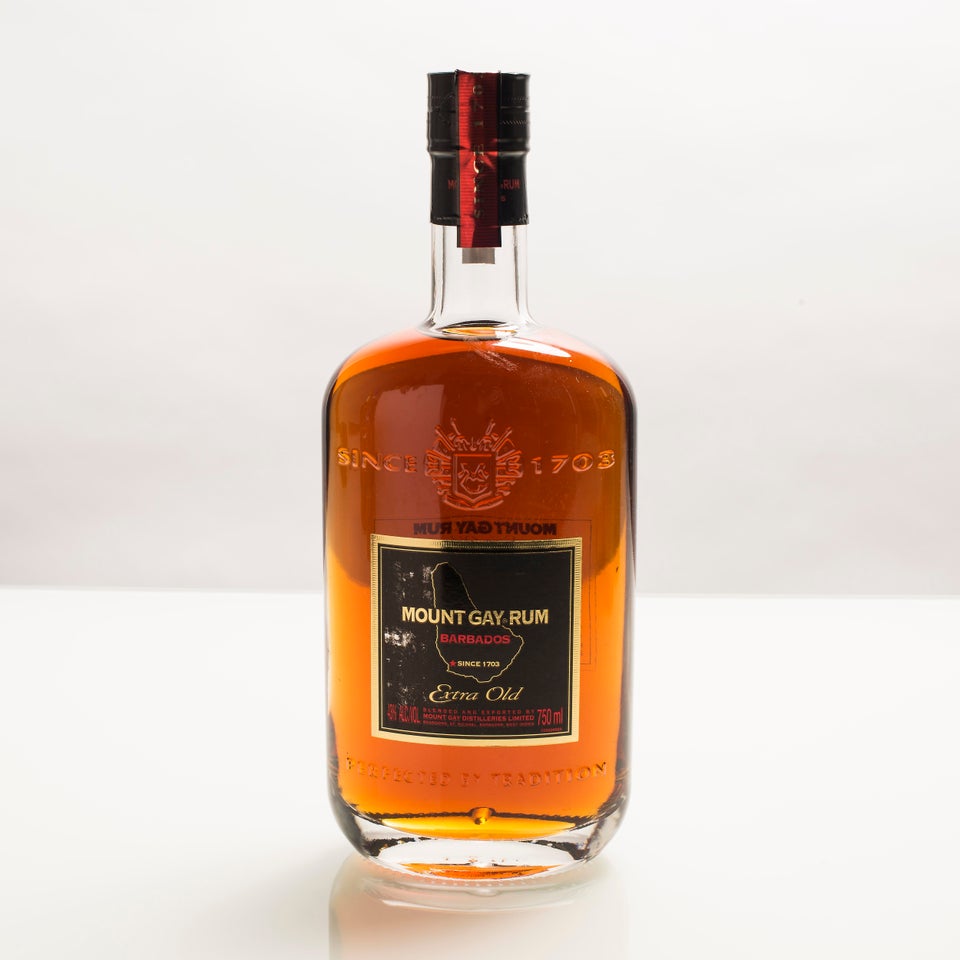 Appleton -- $36.99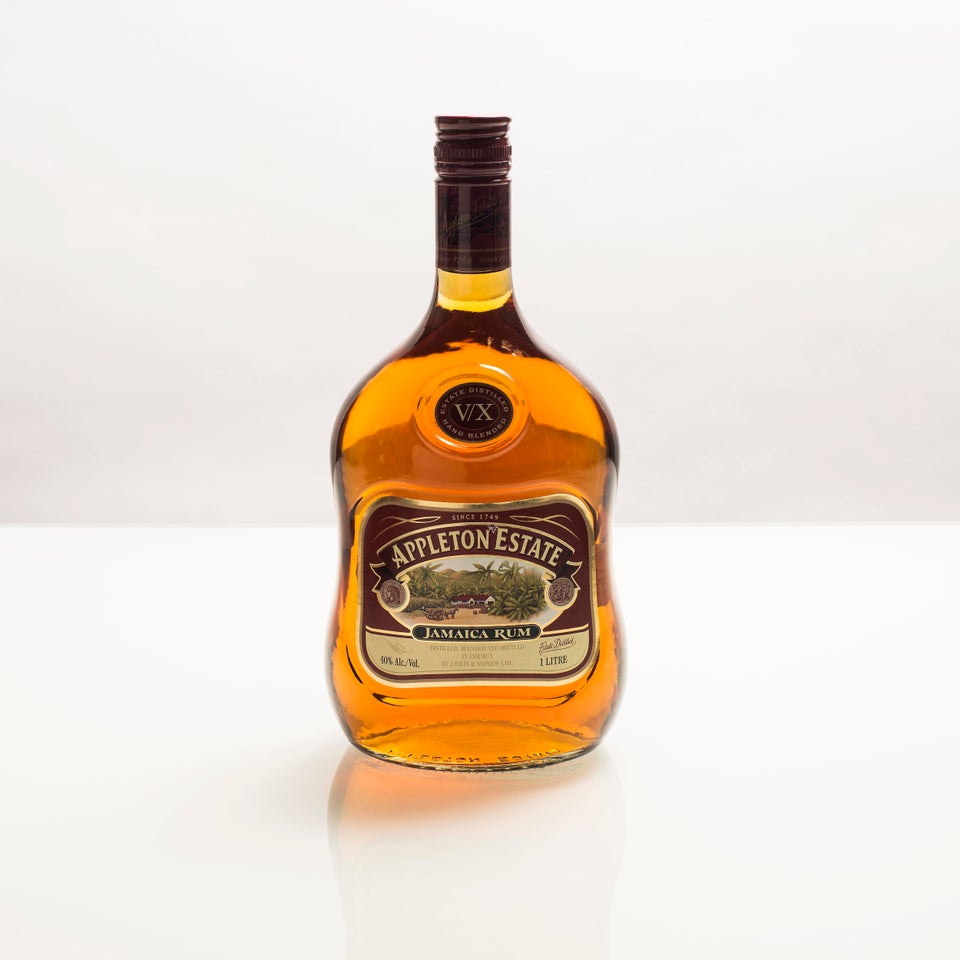 Zaya -- $31.99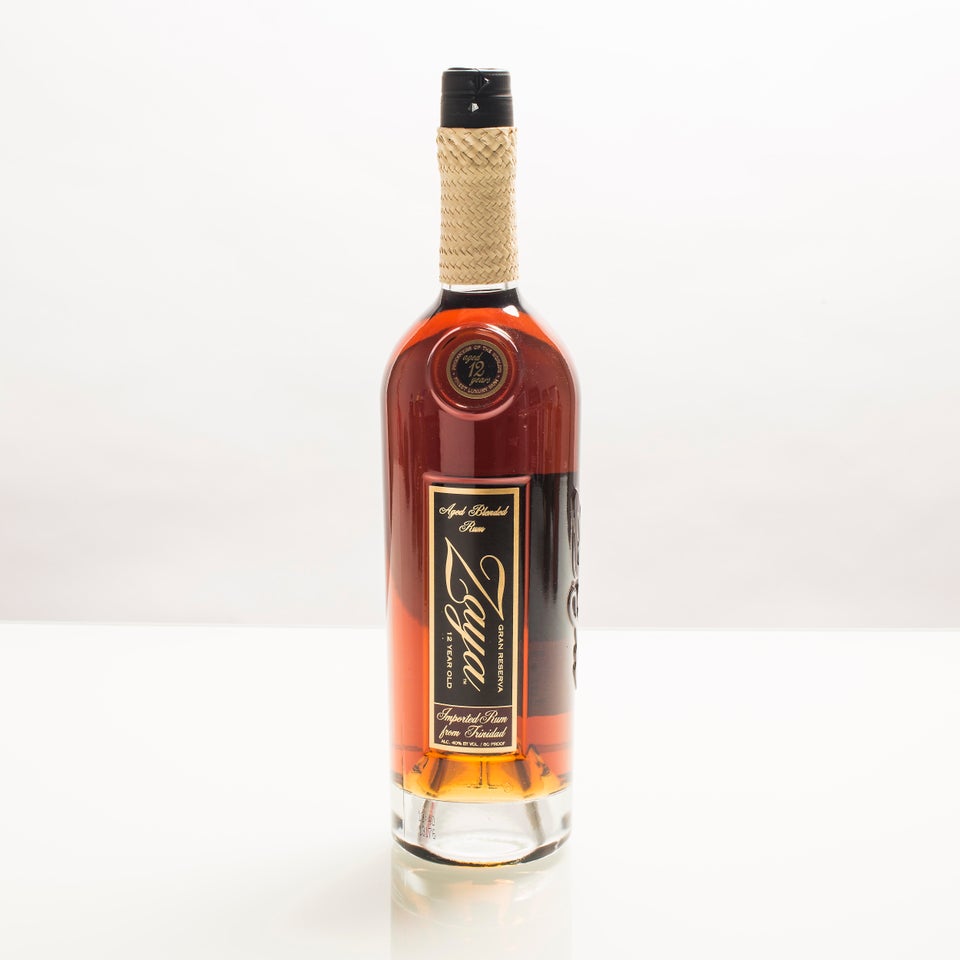 Related
Before You Go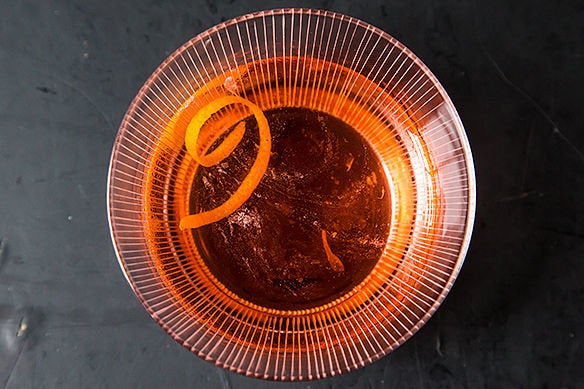 Rum Cocktails