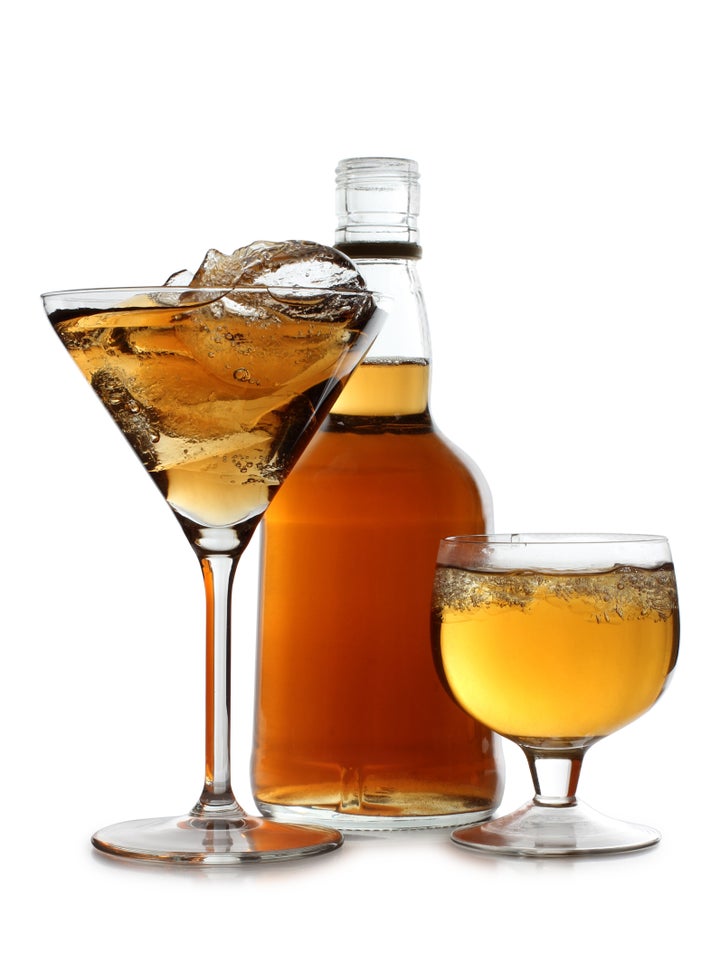 According to analytics firm Restaurant Sciences, Americans are drinking less rum, gin and tequila these days.
An analysis of more than 25 million drink orders placed at restaurants, bars and nightclubs through 2011 and 2012 revealed that these traditional spirits saw market share losses of 3.89 percent, 2.60 percent and 2.28 percent respectively.
The same study found that popularity of flavored vodkas is on the rise (which we already knew from a Technomic study published late last year), gaining a market share of 3.04 percent. Market shares for digestifs and Irish whisky also increased by 1.48 percent and .98 percent respectively.
Chuck Ellis, president of Restaurant Sciences, explained the findings in a press release:
"Our 2012 data shows that consumers moved away from traditional spirit staples such as rum, tequila and gin and looked to lesser known digestifs, blended whiskeys, and flavored vodkas and rums."
Are these results a fluke, or are Americans bored by spirits once considered standard? Terry Dankel, vice president of products and services for Restaurant Sciences, told The Huffington Post that market shares for flavored versions of rum, gin and tequila either increased or stayed the same while their traditional counterparts flagged.
"This verified a trend we've seen in the retail world," Dankel said. "I know manufacturers are really doing a lot of product extensions and flavoring their spirits, because they see that as a way of boosting profits. ... It does appear that tastes are changing."
Before You Go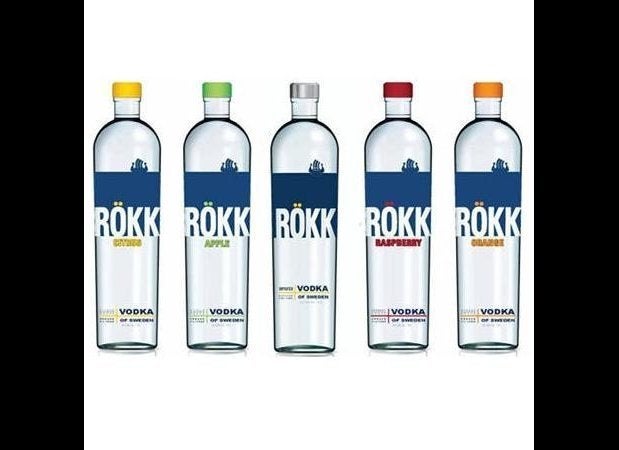 Fastest Growing Spirits
Popular in the Community