Rumer Willis and her boyfriend, Derek Richard Thomas, arrived at their baby's name in a very unconventional way.
"Her dad and I were texting, and he left the 'R' out of Loretta, and it was just Louetta," she said, adding that she loved it right away.
Though the two had the name figured out "quite early" in her pregnancy, she was still anxious about the moniker.
"I fell in love with the name so much, so early on, that I was then worried that it wouldn't work," Willis said. "But then she came out, and I mean, to me, at least right now, I was going to name her Lou, whether she was a boy or a girl."
The actor added that she liked the name, because it "had a lot of versatility."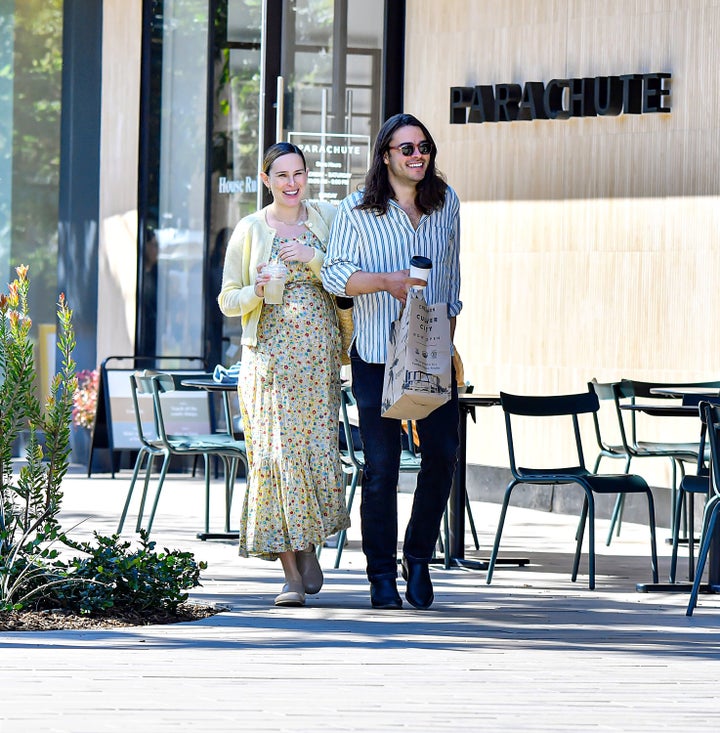 "If she doesn't feel like a Louetta, she can go by Lou, she can go by Etta. She can go change it up throughout her life. Whatever she wants," she added.
"You are pure magic," the proud parents said in a joint Instagram post at the time. "You are more than we ever dreamed of."
Louetta is the first grandchild for Willis' parents, Demi Moore and Bruce Willis.
Rumer Willis has spoken about how emotional it is to see her father, who was diagnosed with aphasia and frontotemporal dementia, hold her little one.
"Seeing my father hold my daughter today was something I will treasure for the rest of my life," she wrote on Father's Day. "His sweetness and love for her was so pure and beautiful. Papa I'm so lucky to have you and so is Lou. Thank you for being the silliest, most loving, coolest Daddio a girl could ask for. Best Girl Dad in the game."
Support HuffPost
The Stakes Have Never Been Higher
Popular in the Community