My oh my, Bruce and Demi's girl is all grown up and she's hot, hot, hot.
Rumer Willis, 25, posted the following sexy photo to her Instagram account, an outtake from a steamy shoot she did with renown celebrity photographer Tyler Shields.
In the photo, the actor-musician-artist -- as she refers to herself in her Twitter bio -- is seen in nothing but lace undies, a bra and black heels. For whatever reason, she's also holding a machete.
Shields recently shot another young actress, Abigail Breslin, in poses that left just as little to the imagination.
Related
Before You Go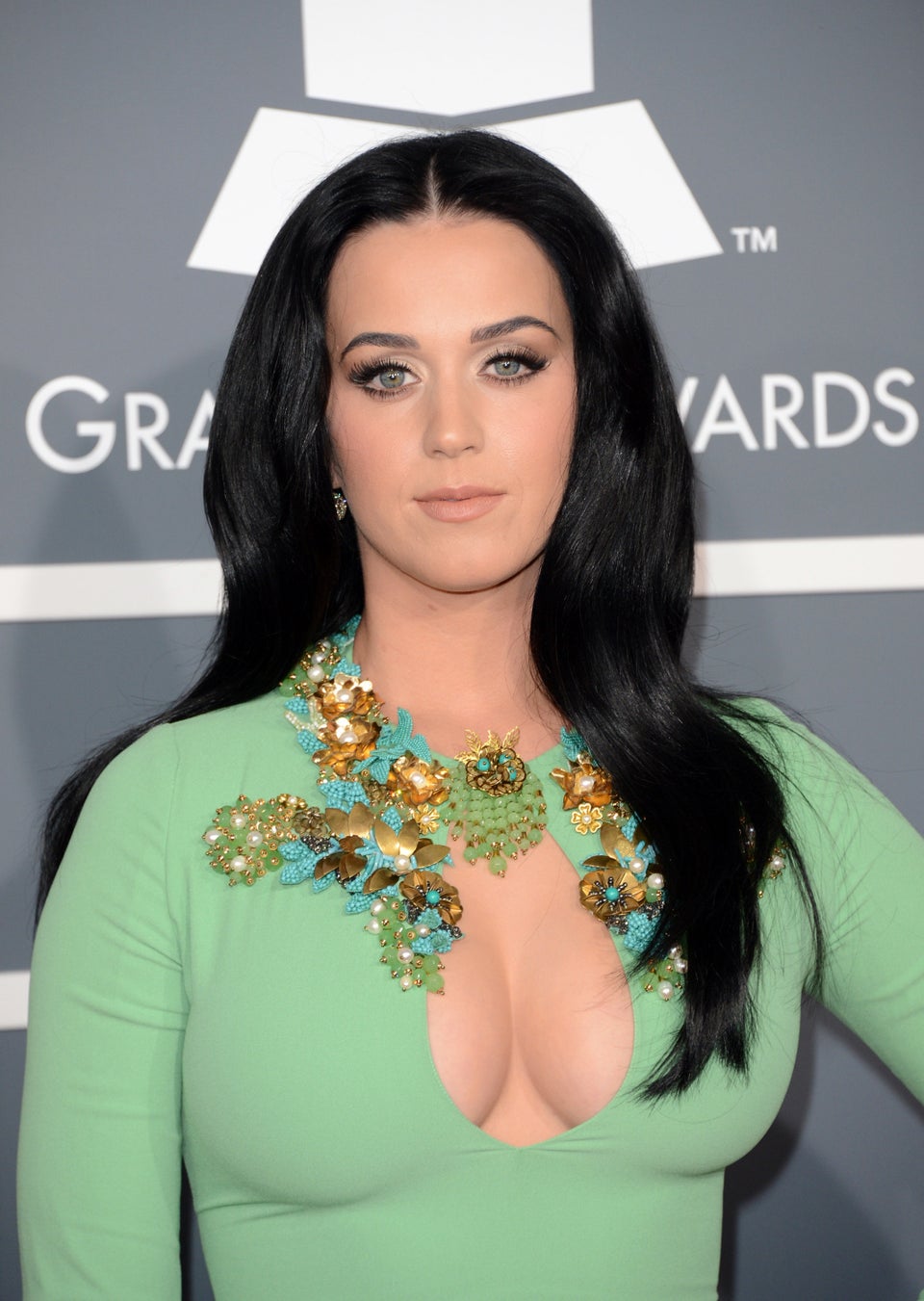 Well, Thats One Way to Show Skin...
Popular in the Community