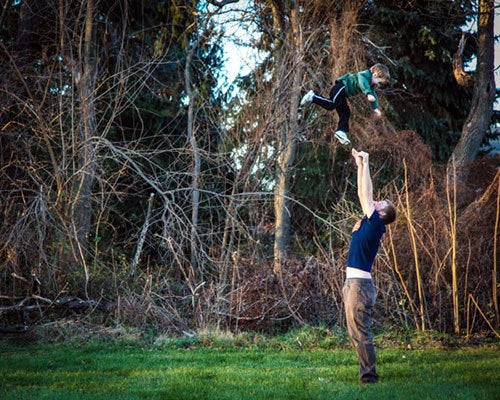 We all want to be living up to our potential and realizing our dreams, but sometimes life gets in the way. It's easy to get stuck in the grind of the day-to-day, and at those times more than ever we can benefit from a little push in the right direction. Here's a reminder of where we came from -- the purity and goodness we embodied upon entering this world -- and some encouragement to keep us reaching for the stars.
It's always great to have goals. You don't have to jump right into a major life change, but perhaps this will inspire you to think about some dreams that you can work towards, both new and old ones that you might have pushed aside. In addition to those big long-term goals, think about some smaller ones that you can fulfill along the way. Make a list, and check them off as you go. Accomplishing even small goals can help keep you motivated on your journey, and give you a powerful feeling of accomplishment.
In the meantime, take a few minutes to relax and let Rumi's words take you away. Rumi was a thirteenth-century poet, professor, and spiritual master who could say volumes in just a few words. His notions are simple but inspiring.
Then free yourself to spread your wings, and fly...
You were born with potential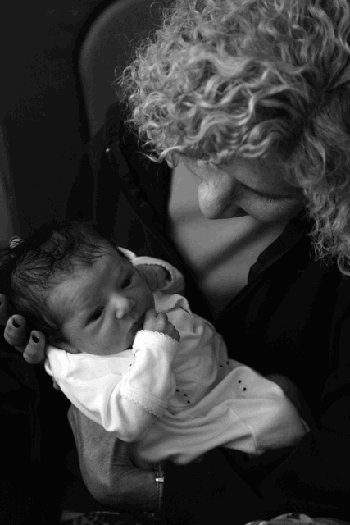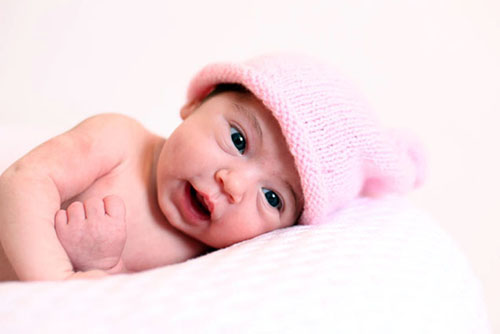 You were born with goodness and trust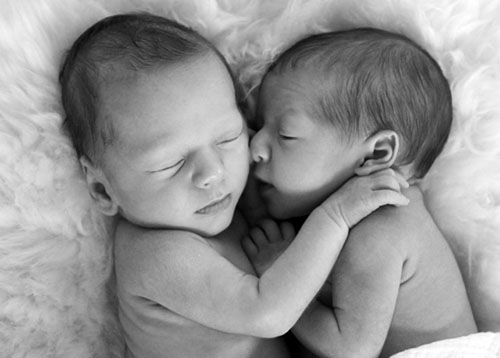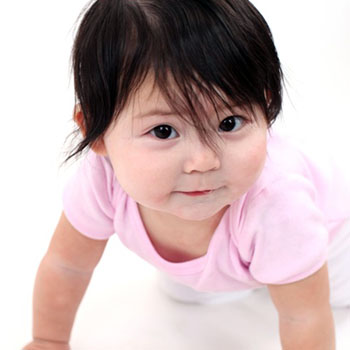 You were born with ideals and dreams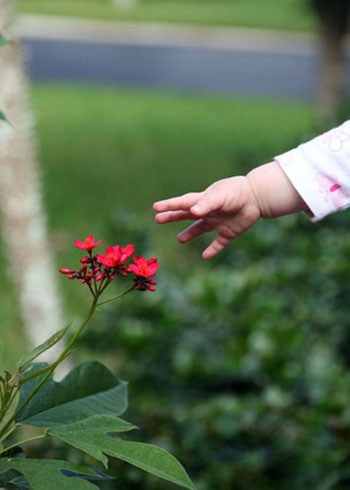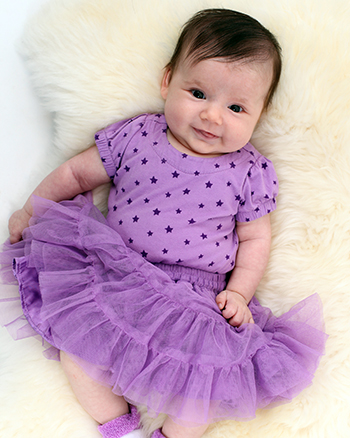 You were born with greatness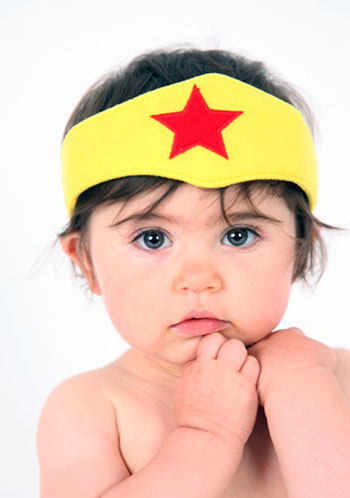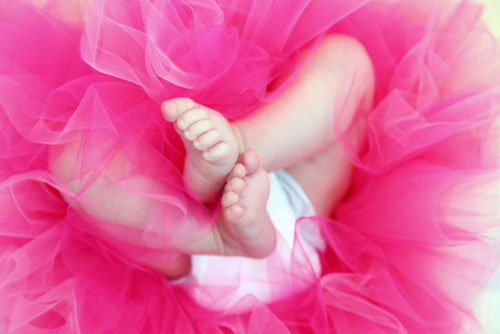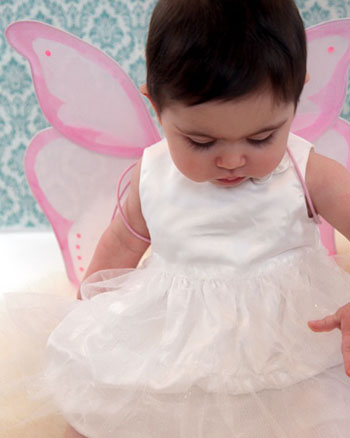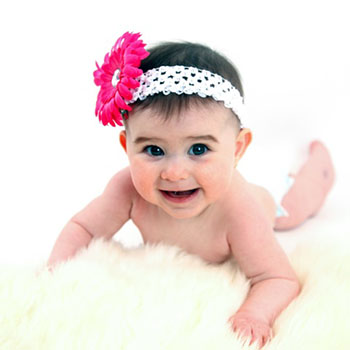 You are not meant for crawling, so don't.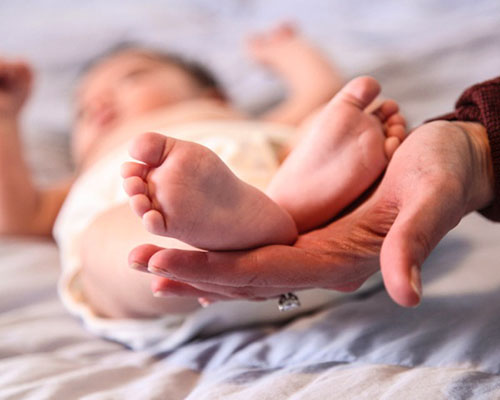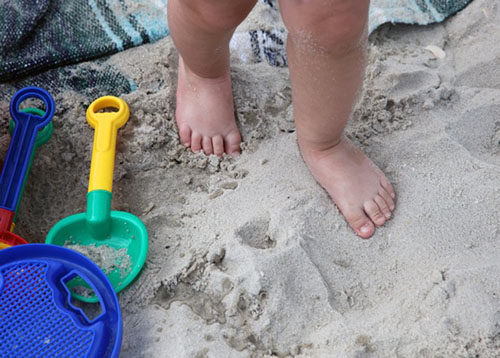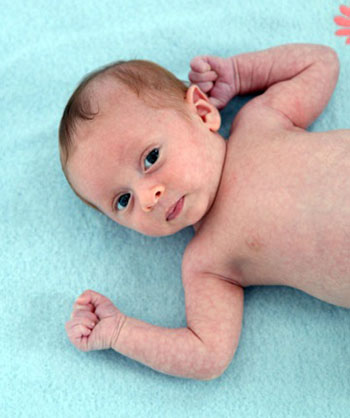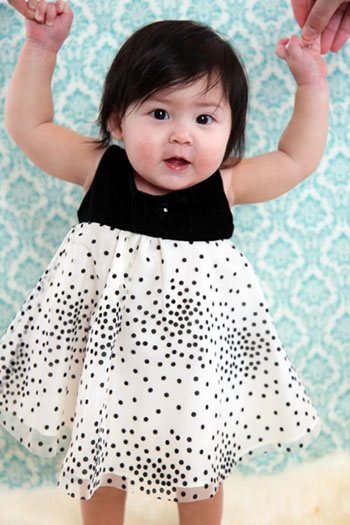 Learn to use them, and fly.