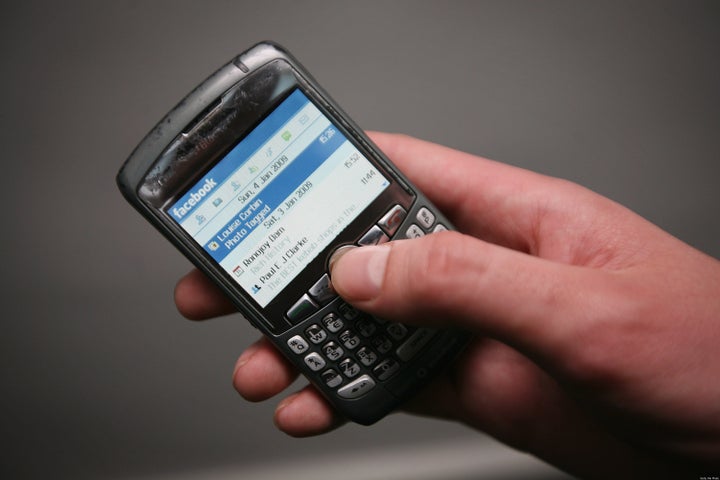 Behold the velocity of change, where technology has enabled a Mach 11 approach to spreading and receiving information. And as an outcome of all this now-or-now business, the rumor mill is not only buzzing but also shouting down the lane. It's not at all unlike the virus portrayed in the new blockbuster Contagion. As PR pros, we are often asked to run interference when it comes to clearing up false myths, and with everyone talking and millions listening, we are living in a stage beyond beta, where living for the new is becoming the norm.
Take the whole Radiohead concert rumor at Occupy Wall Street, for instance. Even though the band's spokesperson tried to quash the Internet-spread rumor, scores of fans gathered anyway, and I can't help but wonder if the rumors themselves hold more weight than the PR people trying to counter them? In this age of truth and transparency, it's hard to know what's real, what's fabricated, and which voices are credible and which are simply false.
Back in August, the Los Angeles Times wrote an article about how China is cracking down on Internet rumors, as its leading micro-blogging outfit, Sina Weibo, was asked by the government to send out a warning to its users to "ignore false reports." In a bid to make nice with the powers that be, Sina Weibo even threatened account suspensions for those who spread lies. A tad much, perhaps, but not for a communist nation where the government is prone to policing the Internet and not exactly promoting freedom of speech.
On our own shores, an Internet frenzy ensued as talk of Ashton Kutcher's marriage to Demi Moore was rumored to be dunzo. And as both parts of that pairing are avid tweeters, it was interesting to get their reaction to this flurry of information, which fell like digital acid rain -- silence, then a link to Public Enemy's song "Don't Believe the Hype."
And products and services are not immune to some TMZ-style rumoring that would be sure to piss off Chuck D. In August, Whole Foods, the bastion of PC eating, was rumored to be boycotting Israeli products, which it most definitely was not. And how could we ever forget that McDonald's rumor that spread like digital wildfire about how the company was going to charge African Americans a $1.50 "transaction fee"? Plus, just this week, Kodak denied that it is going bankrupt, a rumor started when it was announced that the company was retaining Jones Day, a firm famous for bankruptcy protection cases. As a result, Eastman Kodak's shares fell by 54 percent last week. Yikes.
Oh, and how about a rumor about social media on social media? Word of a Facebook pay-to-post model was the talk of the network, with users freaking out about having to pay a monthly fee to connect. Facebook flatly denied it, and we were all free, at last (or at least for now).
That very brand of hype-mongering is threatening the credibility of the Internet, and with the speed at which we're connecting, processing and spreading information, how is it possible to check sources or intercept rumors before they start? Oh, and did you hear the one about Vladimir Putin, who is making a presidential run in Russia, using Botox? While the focus should be on his politics, the focus is instead on his face.
Is it time for a priority shift or at least an information adjustment? As "netizens" we need to somehow work to a more responsible model of speaking about others, yet preserve our right to free speech. And as PR types, we need to somehow jump ahead of the curve as all these rumors jump the shark. But be warned: If you react immediately and deny (à la Anthony Weiner), you could be viewed as reactionary and defensive (and guilty), but if you wait too long, the mill gets more crowded and it's hard to find your way out.
Apple, notoriously tight-lipped about its launches, allows the rumor mill to build as geeks the world over speculate what the latest iLaunch will look like and feature. With the recent announcement about the iPhone 4s, it's admirable to see how Apple uses all those buzzy rumors to build momentum for its highly anticipated launches, which leave most of us simply saying, "iWant."
Regardless of whether brands or personalities can use this warp-speed rumor spreading to build buzz is not the issue. The ability to spread information on speed speaks to our frailty not only as marketing and branding professionals but also as human beings who are lost in a sea of rumors and TMI. I think Public Enemy was right, but I won't comment on the state of Demi and Ashton's marriage, or whether Putin has injected. That's how rumors get started.
Related
Popular in the Community