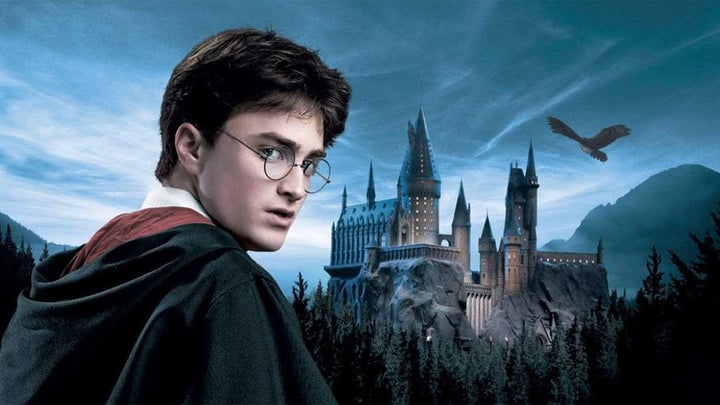 UPDATE: Boo! A rep for Warner Bros. told The Huffington Post in a emailed statement Wednesday morning, "'Harry Potter and the Cursed Child' is a stage play, with no plans for there to be a film."
We need some magic to make this happen!
PREVIOUSLY: Rumors began circulating this week that Warner Bros. is desperate to make more "Harry Potter" movies.
A Hollywood source for New York Daily News informed the outlet that the studio is interested in a movie version of "Harry Potter and the Cursed Child," with the potential to turn it into a possible trilogy. Expecto $$$!
"Warners is secretly working on getting the movie rights and a screenplay settled, and of course in their minds only one man should be Harry," the NY Daily News source alleged. "However he has made it clear that his mind is certainly not focused on returning to the role anytime soon — and that could be until he hits 40."
Can The Boy Who Lived just... live?
Considering Radcliffe is 27 years old, we have a little over a decade until the actor might consider returning to his blockbuster role. In a recent interview with the Radio Times, the actor spoke about what it would take to play Harry again.
"It would depend on the script," Radcliffe said. "The circumstances would have to be pretty extraordinary. But then I am sure Harrison Ford said that with Han Solo, and look what happened there! So I am saying no for now, but leaving room to backtrack in the future."
The Huffington Post has reached out to Daniel Radcliffe's reps for comment and will update this post accordingly.
Before You Go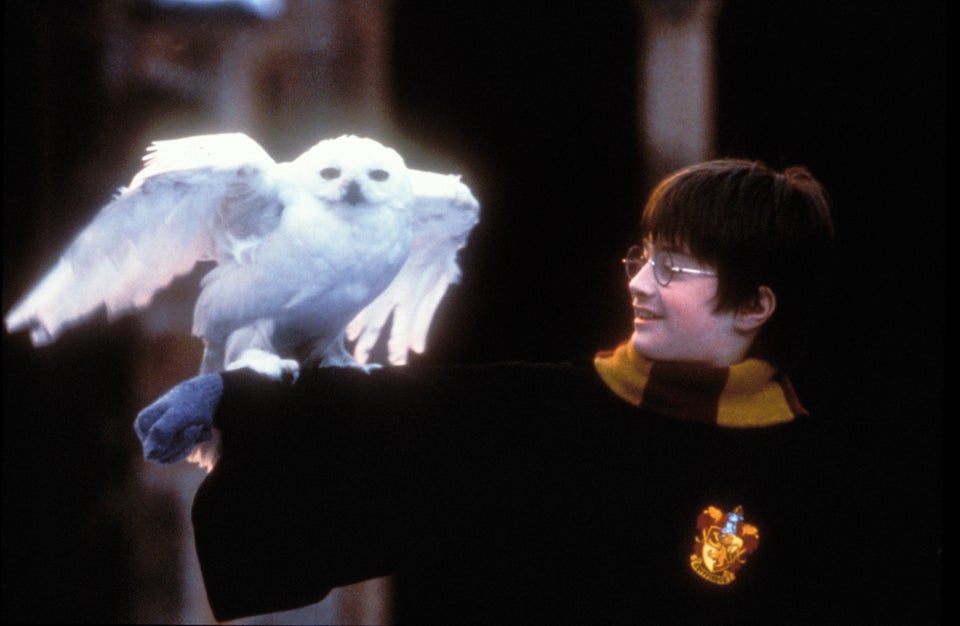 'Harry Potter': Where Are They Now?
Popular in the Community