 Kris Jenner has earned a reputation as a savvy "momager" who is willing to do what it takes to ensure her family's success as a multimillion-dollar branded empire.
Rumors of Jenner's involvement with the infamous tape were first reported by TMZ in June. The website claimed Kim's soon-to-be ex-husband Kris Humphries trashed Kim and her entire family in conversations and text messages to his former girlfriend Myla Sinanaj -- and accused family matriarch Kris Jenner of telling Kim to shoot her sex tape, but then instructing her to re-shoot it because Jenner didn't think the first one was "pretty enough."
Now, an anonymous source is making similar claims against Jenner, telling RadarOnline that Kris was "totally involved" in negotiating a deal for the sale and distribution of Kim's sex tape with then-boyfriend Ray J.
"The video already existed, and Kris was there every step of the way as a middleman brought in to market it to an adult entertainment company," alleges the nameless source, who Star magazine claims passed a polygraph test regarding the allegations.
The video was shot in 2003, but was released in 2007 by Vivid Entertainment under the title "Kim Kardashian, Superstar," which according to RadarOnline's source "must have thrilled Kris since you could hardly call Kim a household name at that point in time."
"Everything [Jenner] does in this world, every decision she makes on her daughters' behalf, is based on greed and publicity," the source claimed, adding that he or she saw Jenner's signature on the contract and believes she was paid between $250,000 and $500,000 for the original deal with the middleman, who then sold it to Vivid Entertainment for $1 million.
Kim herself admitted in an interview with Oprah Winfrey that her sex tape introduced her to the world. But she explained in June, "it was a negative way, so I felt like I really had to work 10 times harder to get people to see the real me."
"I think that's so ridiculous," she said. "First of all, we have to hire a manager. So regardless, someone is going to get that [job]. No one will fight harder for you than your own mother. She knows us. She knows all of our moods…We just get each other. We vibe. It works."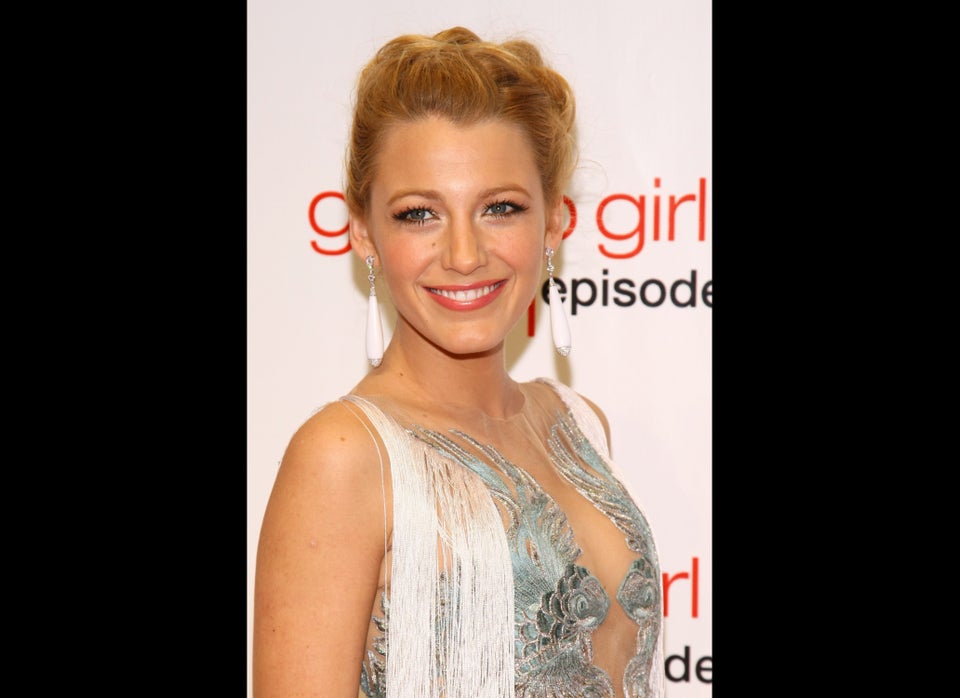 Celebrities With Leaked/Hacked Photos
Popular in the Community