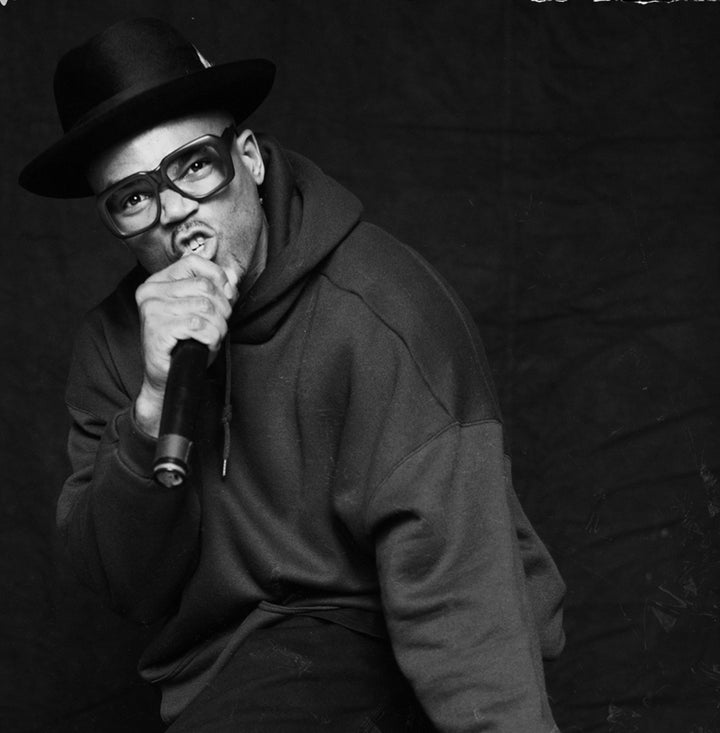 The New York native credits his decision to seek professional help in 2004 as one of the "best things" a man – specifically black men ― can do for himself.
"When I went to therapy I realized something that most men – I don't care what race, creed, or color you are, but especially black men – I realized that therapy isn't 'soft'," he told The Huffington Post. "My saying is, 'Therapy is gangsta.' It actually empowered me. It allowed me to say things that I thought about, but I would never want to hear myself say those things."
For DMC, sharing his history with mental illness is his way of trying to help others dealing with similar issues.
"If you don't discuss your mental health and therapy we will keep having this unnecessary cycle of us missing signals, signs and opportunities to eradicate the mental conditions that is brought on because of a continuation of a repeated cycle," he said. "And we miss the chance to fully diagnose and treat the individuals who have mental health problems. So it's important that people talk about it."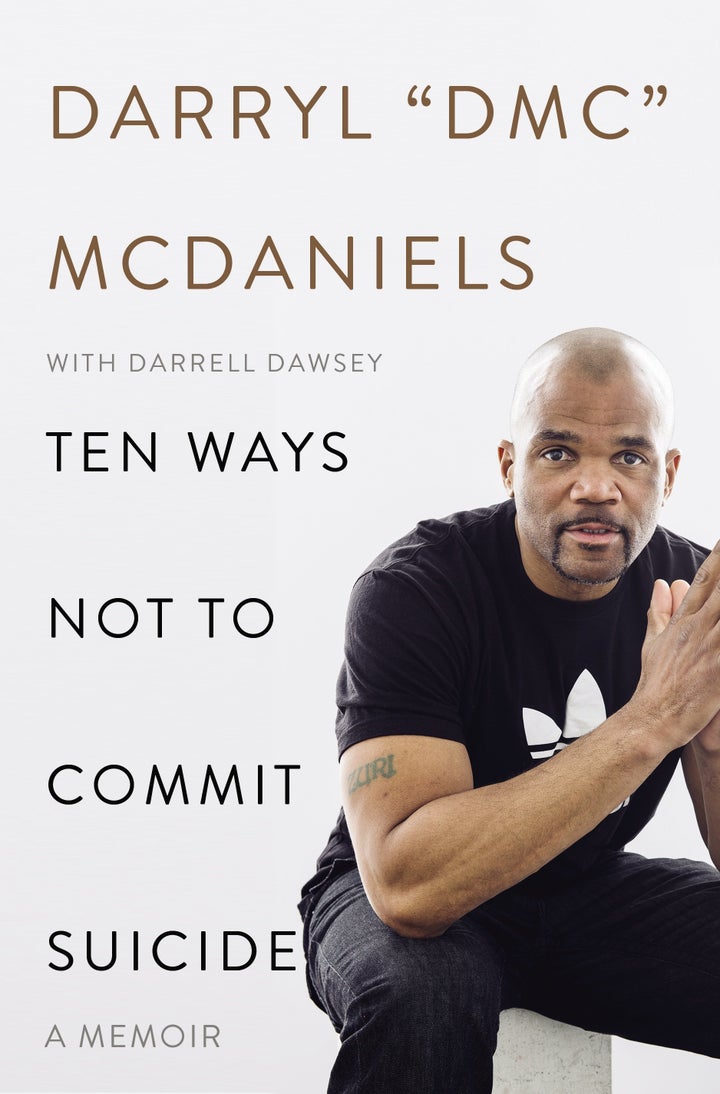 Before You Go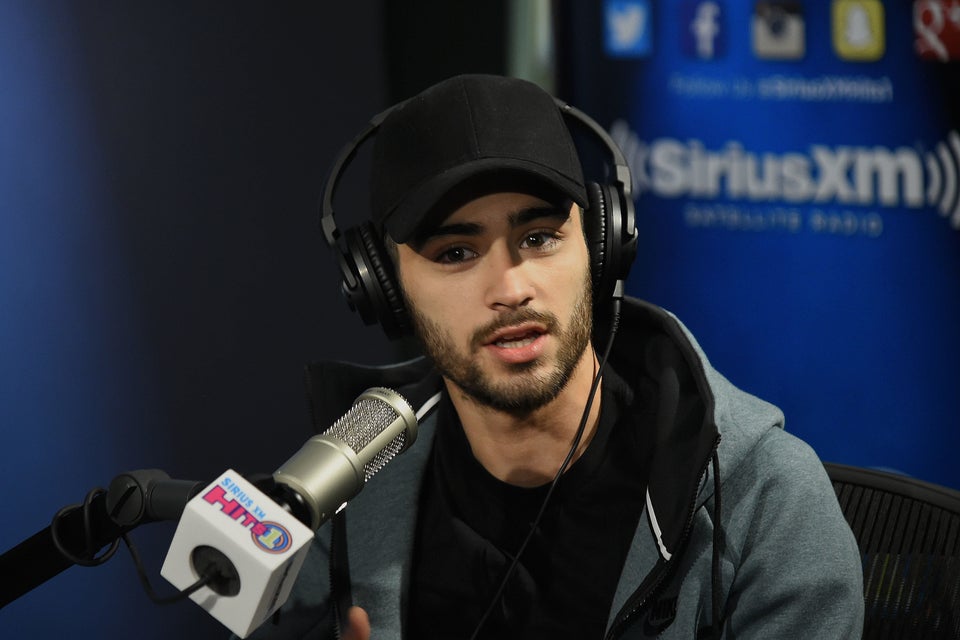 Male Celebrities On Mental Health
Popular in the Community