The man behind the People's Elbow might just be the people's choice for president.

HuffPost reached out to Tilford for comment and has not heard back. Tilford has tweeted about his thoughts on Johnson running for president in the past (his Twitter account is now private), but there has been no public comment made as to why he's formally filed this draft.
It's important to note than anyone can register with the FEC, and it's very common for people to do things like this. But, a draft for Johnson is particularly intriguing because he's been a buzzy name for a presidential candidate for 2020.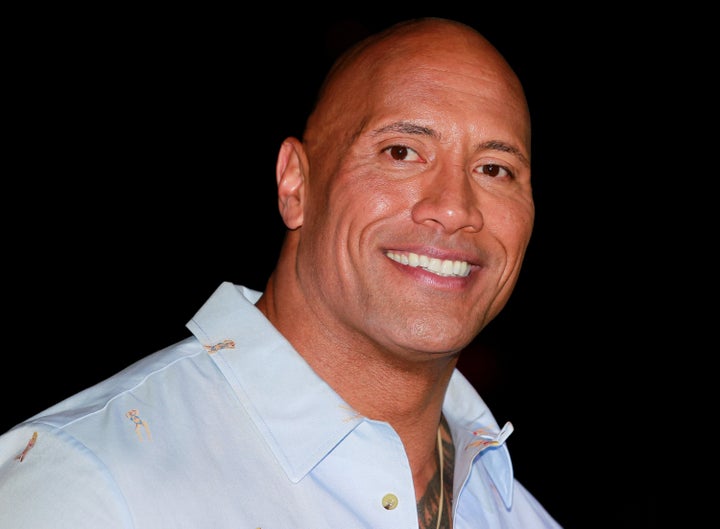 Time will tell. Like Tilford, many fans of Johnson hope he's cooking up a real presidential bid for 2020 and that this filing is just the start.
Before You Go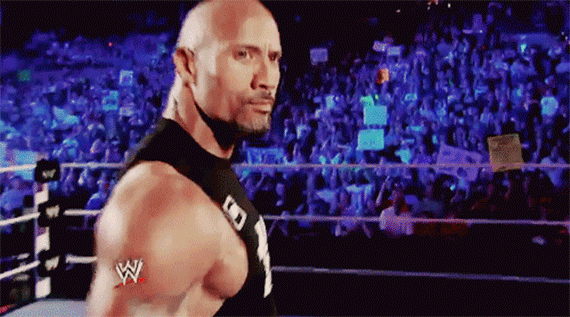 Dwayne Johnson Best Moments
Popular in the Community