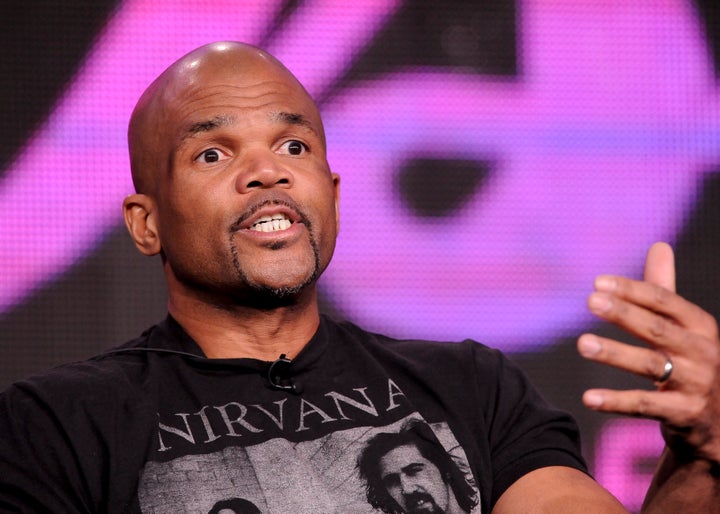 A founder of Run-DMC on Thursday filed a lawsuit accusing Amazon.com Inc and Wal-Mart Stores Inc of selling a wide variety of clothing and accessories bearing the pioneering rap group's name without permission.
Darryl McDaniels, the owner of Run-DMC Brand LLC, the plaintiff in the lawsuit, is seeking at least $50 million of damages from the retailers and other defendants over their alleged sale of glasses, hats, patches, T-shirts, wallets and other products that infringe the Run-DMC trademark registered in 2007.
McDaniels called the Run-DMC brand "extremely valuable," and said it is the subject of several licensing agreements, including to endorse sneakers from Adidas AG.
He said the defendants are confusing consumers into believing that Run-DMC endorsed their products and are trading on the goodwill associated with the name, in violation of federal trademark and New York unfair competition laws.
"Plaintiff will suffer immediate and irreparable injury, loss, or damage" unless the infringements are stopped, according to the complaint filed in the U.S. District Court in Manhattan.
Other defendants include Jet.com, an online retailer that Wal-Mart bought, and a variety of companies that do business with Amazon or sell products through Amazon.
Amazon, Wal-Mart and Jet.com did not immediately respond to requests for comment. McDaniels' lawyer did not immediately respond to similar requests.
Run-DMC was founded in the New York City borough of Queens in 1981 by McDaniels, Joseph "Run" Simmons and Jason "Jam Master Jay" Mizell. It became one of the best-known rap acts of the 1980s, including for the album "Raising Hell" and such songs as the Aerosmith cover "Walk This Way" and "My Adidas."
In 2009, Run-DMC became the second rap act inducted into the Rock and Roll Hall of Fame.
The case is Run-DMC Brand LLC v Amazon.com Inc et al, U.S. District Court, Southern District of New York, No. 16-10011.
Support HuffPost
The Stakes Have Never Been Higher
Before You Go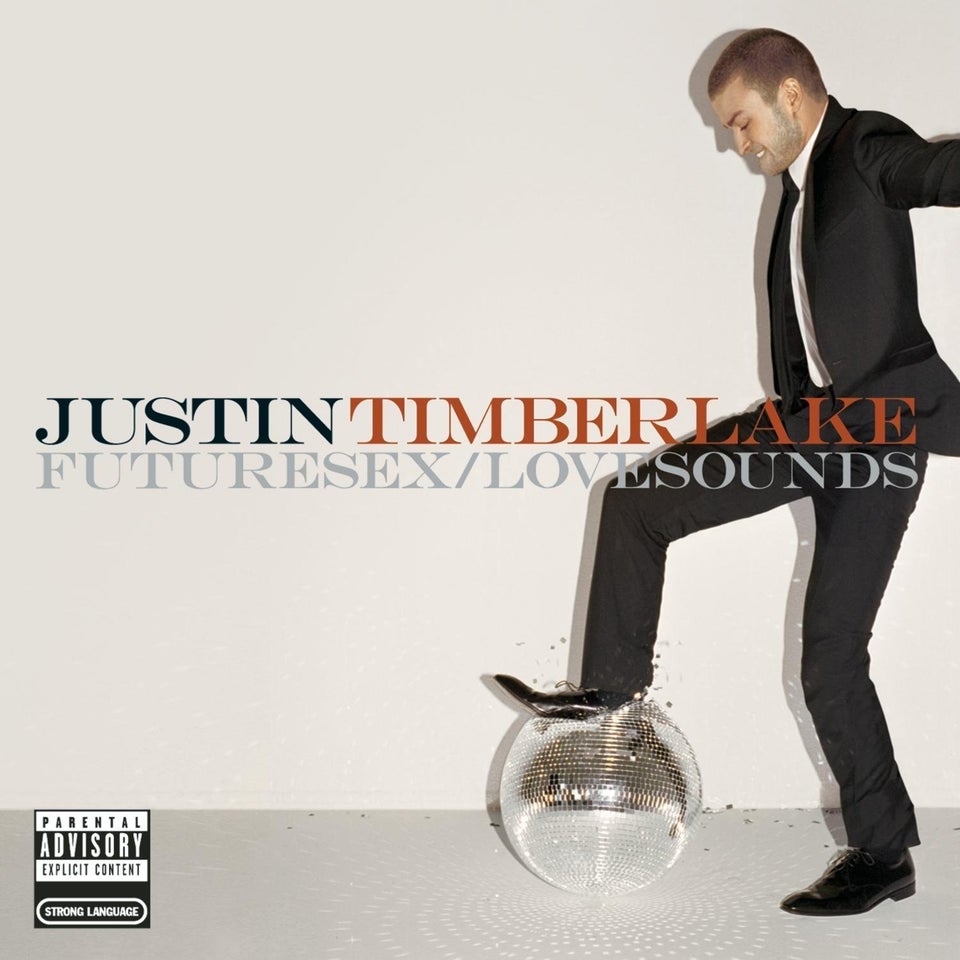 17 Music Albums Turning 10 In 2016
Popular in the Community