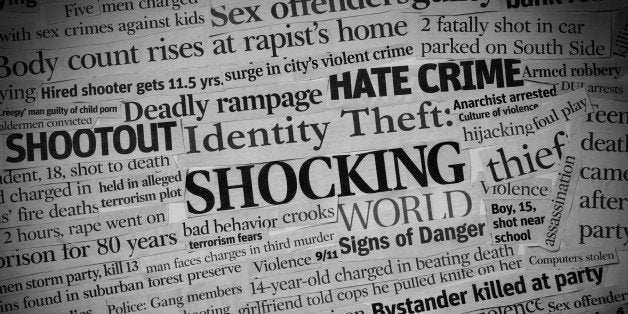 One job I fell in and out of fairly quickly was the time I worked for Robin Leach, the 'rich and famous' dude. He and a TV network agreed to create a 20-episode pilot in one month. The concept was Mr. Leach and his co-host Rae Dawn Chong presiding over a 'cocktail party' with the two of them center stage on a sofa. First segment was them chatting with a 'celebrity' (anyone would do- we even had Donald Trump), then cutting to a segment introducing an item for sale, a cat hair remover or whatever, and ending with a musical performance.
My job was to fill the stage with 'cocktail partygoers'. In two episodes I ran out of friends who would participate in this orgy of commercialism. Next, I contacted the deeply insane and desperate, out of work actors, and daily they cued.
One busy day the stage manager yelled, 'Cut twenty percent off the stage.' I scanned the crowd of fake cocktail partygoers and spotted a squadron of gigantic black men. I scurried over to the giants and ordered them off the stage. They looked down at me as if I was a squeaking Pekinese and said nothing. 'I'm sorry,' I repeated louder, 'You're going to have to leave'.
At that instant the stage manager ran over, screaming, 'NO! They're the ACT!'
They were Run DMC and this was 1992.
I apologized to the band but they turned their backs to me. In their minds I was just another ignorant racist. And the horrible incredible truth was they were right. This was a mighty humiliation to learn.
So, no, I did not bond with the band who would go on to become the mega-legends they are today.
When I think of this moment I wince. I do not consider myself a racist but my actions betrayed me. Imagine that, I got schooled on racism by the future Reverend Run.
Thanks Rev!
Calling all HuffPost superfans!
Sign up for membership to become a founding member and help shape HuffPost's next chapter