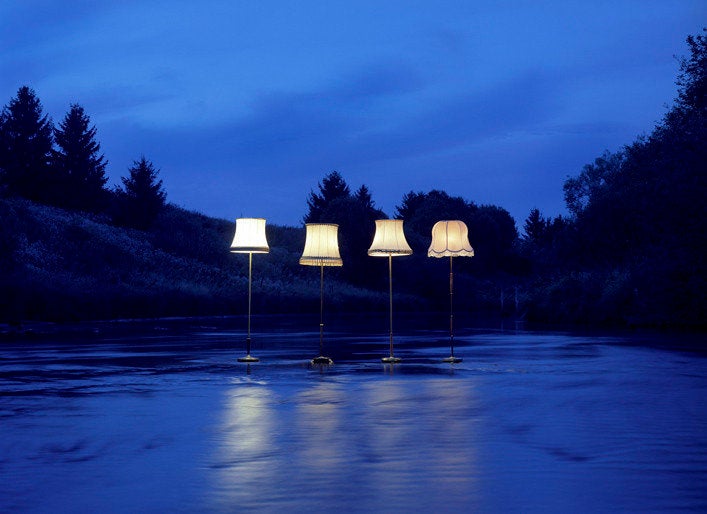 Conceptual artist Rune Guneriussen transforms the most ordinary of objects into large-scale installations that pepper the dreamlike landscape of his native Norway. Unlike Andy Goldsworthy, who creates installations using elements of the natural world, Guneriussen integrates man-made items into his work. Using books, chairs, electric lamps and other miscellaneous objects, Guneriussen assembles temporary, site-specific sculptures and installations that he photographs. Once the image is taken, he quickly dismantles the work, leaving no trace of it behind. Scroll down for more images.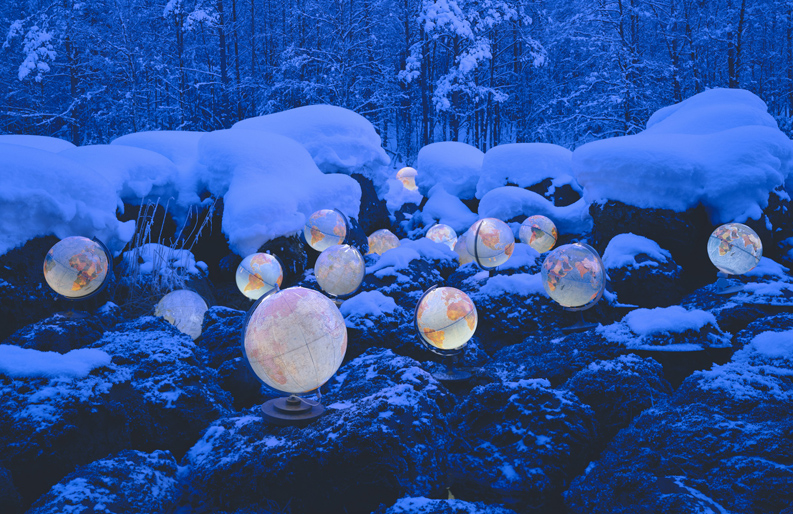 The Norwegian artist creates the most enchanting of worlds, inviting his viewers to weave their own fairy tale to accompany his whimsical creations. "As an artist he believes strongly that art itself should be questioning and bewildering as opposed to patronising and restricting...he does not want to dictate a way to the understanding of his art, but rather indicate a path to understanding a story," Guneriussen states in the third person on his website.
What's your fairy tale, readers? Let us know in the comments and be sure to check out more of Guneriussen's magical photographs in the slideshow below.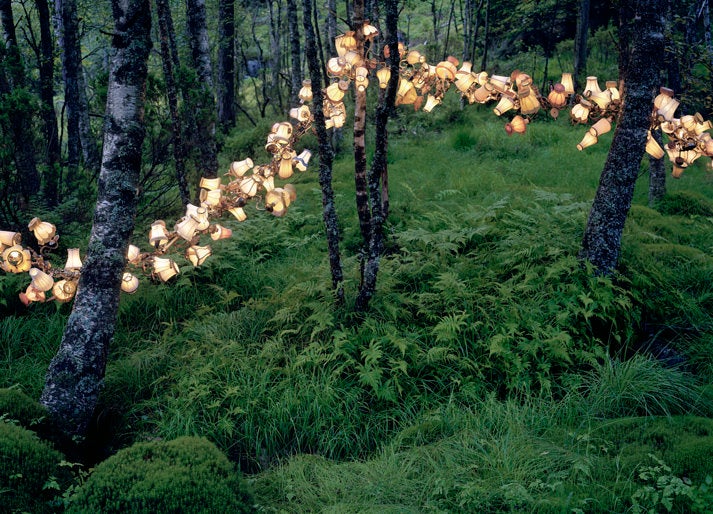 Rune Guneriussen's Installations