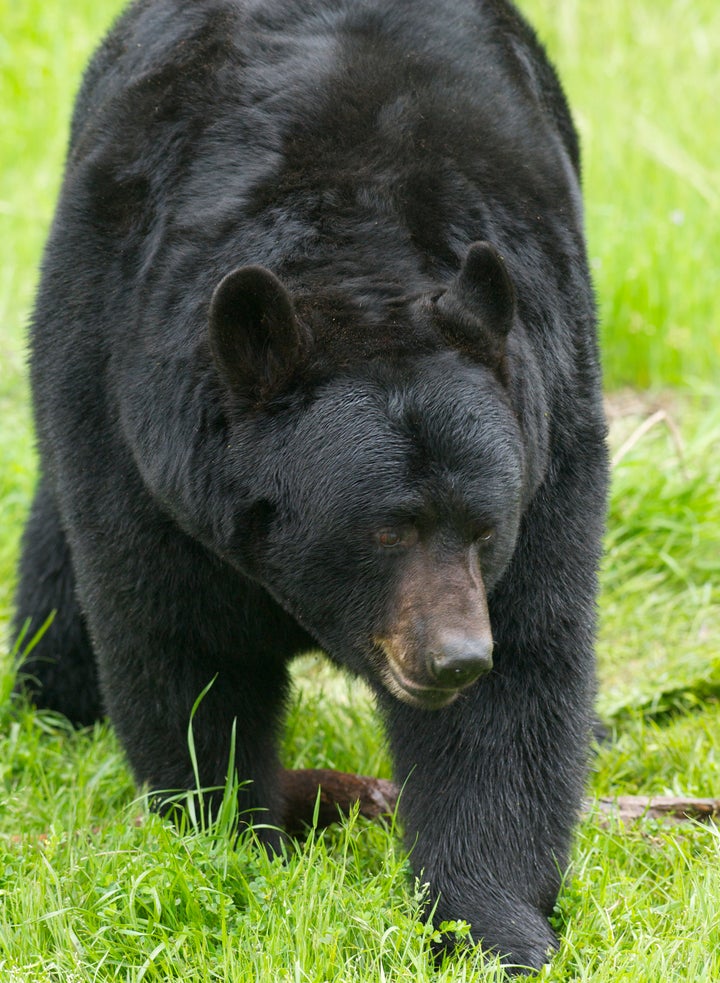 A 16-year-old runner was fatally mauled by a black bear in the middle of a Sunday trail race south of Anchorage.
Patrick Cooper of Anchorage had run midway up Bird Ridge — the end point for junior racers — and was heading back down when he phoned his brother just after noon Sunday to say he was being chased by a black bear, reported KTVA in Anchorage. His brother, who was also running the race and was close to the finish line, quickly told Precosky, and a search was launched.
Cooper was found dead within two hours. He was about 500 yards off the trail in a heavily wooded area about a mile from the end of the race. He was declared dead at the scene and his body was airlifted out of the rugged terrain. Other young runners said that Cooper had veered off the trail during the race, Anchorage TV station KTUU reported.
"This has never happened. In the entire history of the race I've never known of any bear incidents," Precosky told The Alaska Dispatch News.
It was the first fatal bear mauling in the state in four years, according to The Associated Press. The day after the race, a black bear also killed a worker at the Pogo gold mine, about 300 miles north of Anchorage. A second worker was injured.
Cooper couldn't be reached when searchers first spotted him because the bear was guarding the body, officials told The Alaska Dispatch News. But the boy was likely already dead when he was first spotted, according to a witness.
"The bear was remaining in the area where the young man was laying," said Chugach State Park Ranger Tom Crockett.
The bear was shot in the face by a ranger, but it fled. Rangers are continuing a search for the bear.
Other runners reported bear sightings during the race, according to KTUU. The area is currently closed to visitors.
Cooper was a participant in the junior division of the race. Adult runners crest the Bird Ridge mountain. Racers in the junior division run about halfway up before heading back down.
The Pogo Mine contract worker — who was attacked several miles from the main camp near Delta Junction in the interior of the state — has not yet been identified. Injuries sustained by the other employee were not life threatening. The bear was killed and all field workers have been called back to the main camp, reported The Alaska Dispatch News.
CORRECTION: An earlier version of this story misspelled the name of the mountain. It's Bird Ridge.
Popular in the Community