The harsh, snowy weather makes most of us want to curl up under a blanket and hibernate until spring. But not high school track star Kate Murphy -- who shoveled the entire track at her high school after last week's Juno blizzard.
Kate, who is a sophomore, runs cross-country and track at Virginia's Lake Braddock Secondary School. Due to the snow day last Tuesday, Kate's coach canceled practice and gave the athletes the option of swimming or running on the treadmill during their own time.
But Kate's not one to take it easy. She decided to shovel the track and run her regular routine. The feat took an hour and half (and gave Kate one very sore back the next day). Some of her teammates joined her to shovel a second lane and ran through a regular practice. Thanks to Kate's work, many of her teammates were also able to practice on the clean track the following day.
Kate's commitment and determination during practice brings her success on race days -- she recently placed 24th at Nike Cross Nationals, making her the third fastest sophomore in the race.
Kate says, "What keeps me going during hard workouts is knowing I'm getting stronger and the more uncomfortable it feels, the more I'm pushing myself and becoming a better runner."
Support HuffPost
The Stakes Have Never Been Higher
Related
Before You Go
Wilma Rudolph, Sprinter, 1956 & 1960 Olympic Games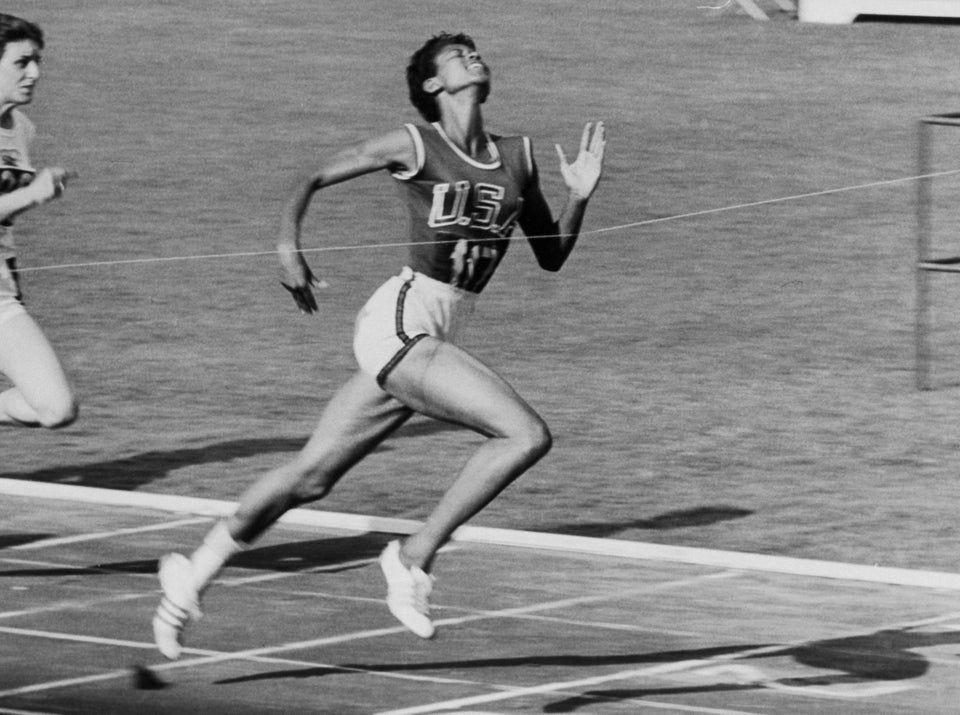 Nadia Comăneci, Gymnast, 1976 & 1980 Olympic Games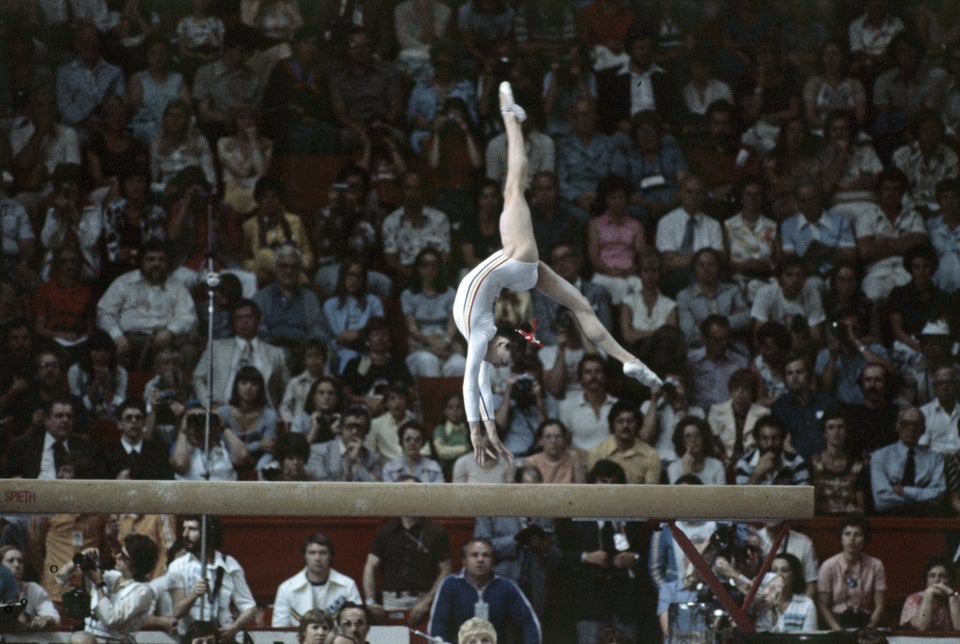 Alice Coachman, High Jumper, 1948 Olympic Games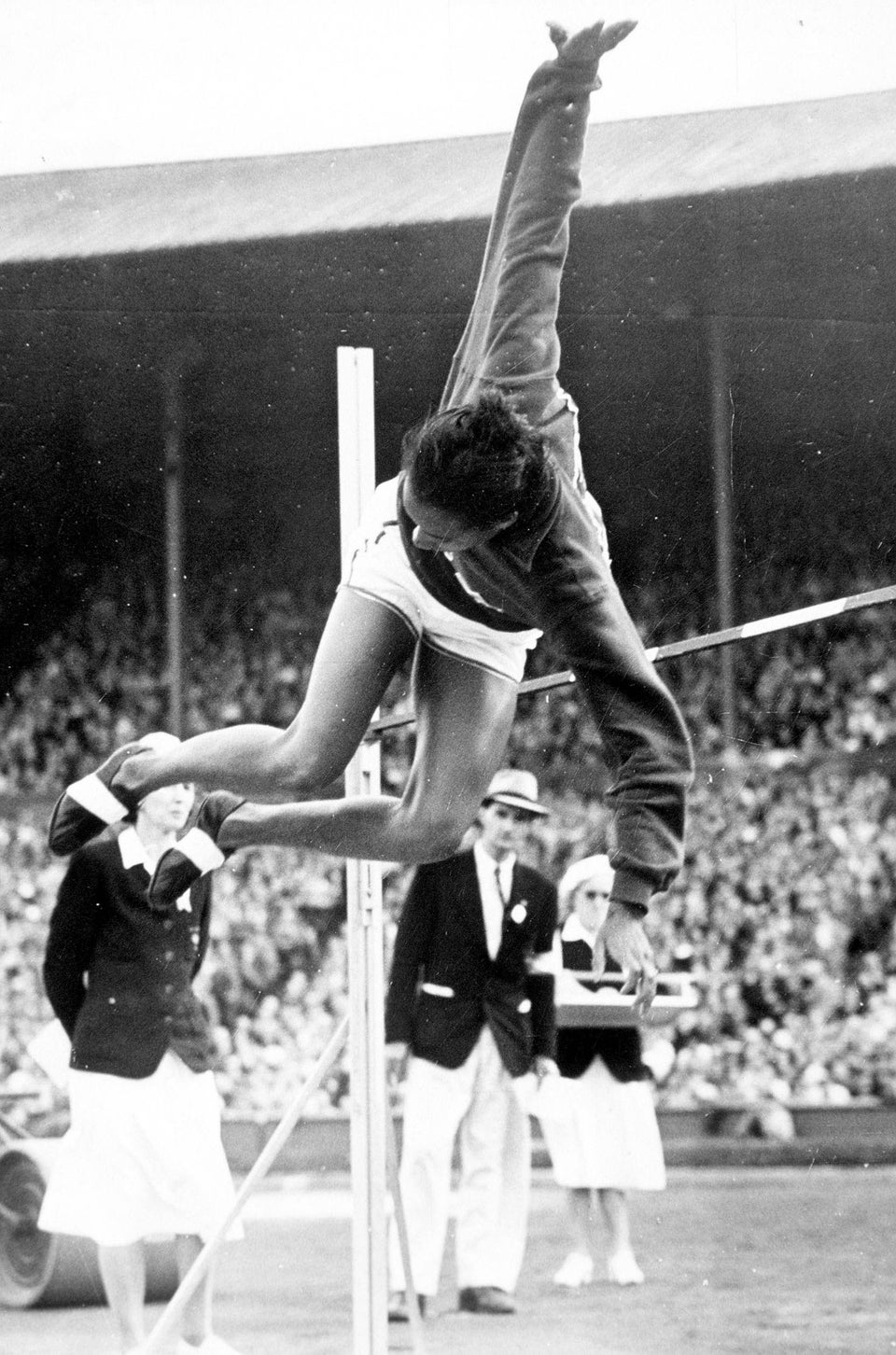 Fanny Blankers-Koen, Sprinter And Hurdler, 1948 Olympic Games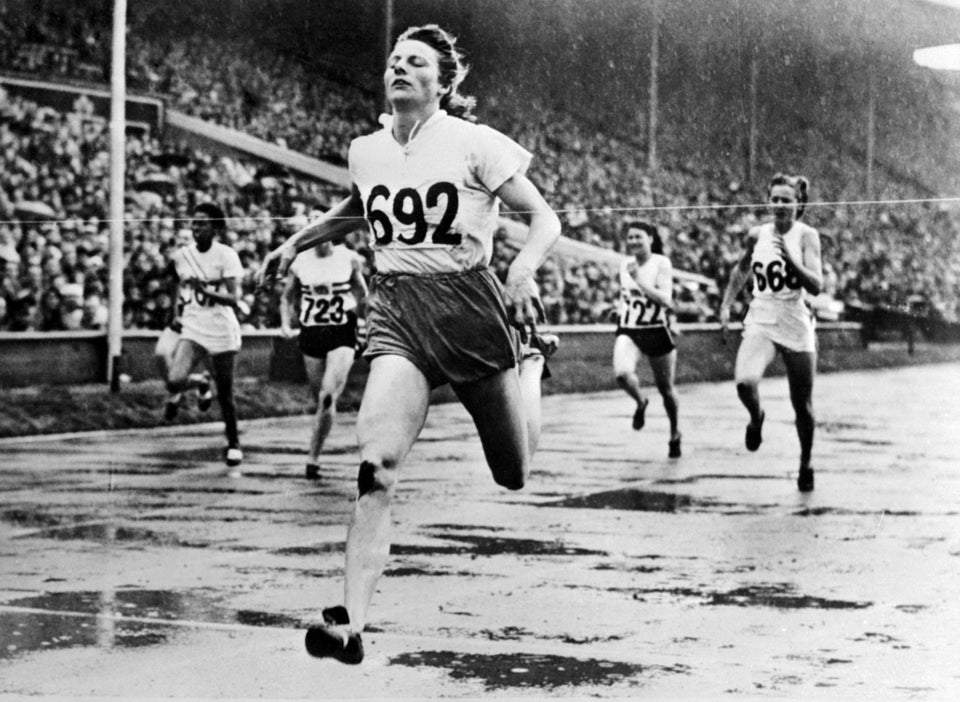 Fanny Durack, Swimmer, 1912 Olympic Games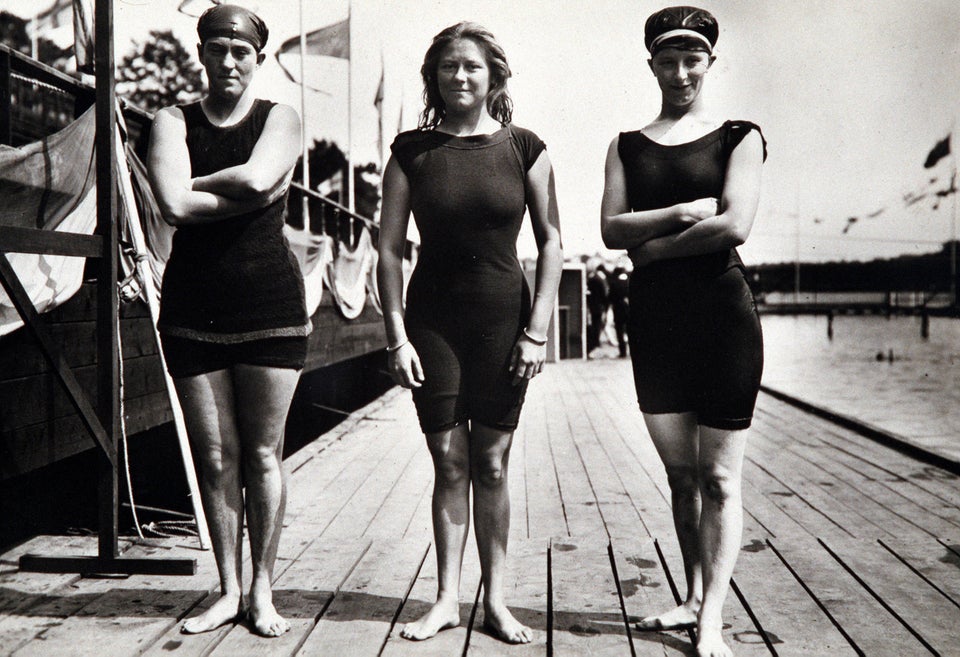 Helen Wills, Tennis Player, 1924 Olympic Games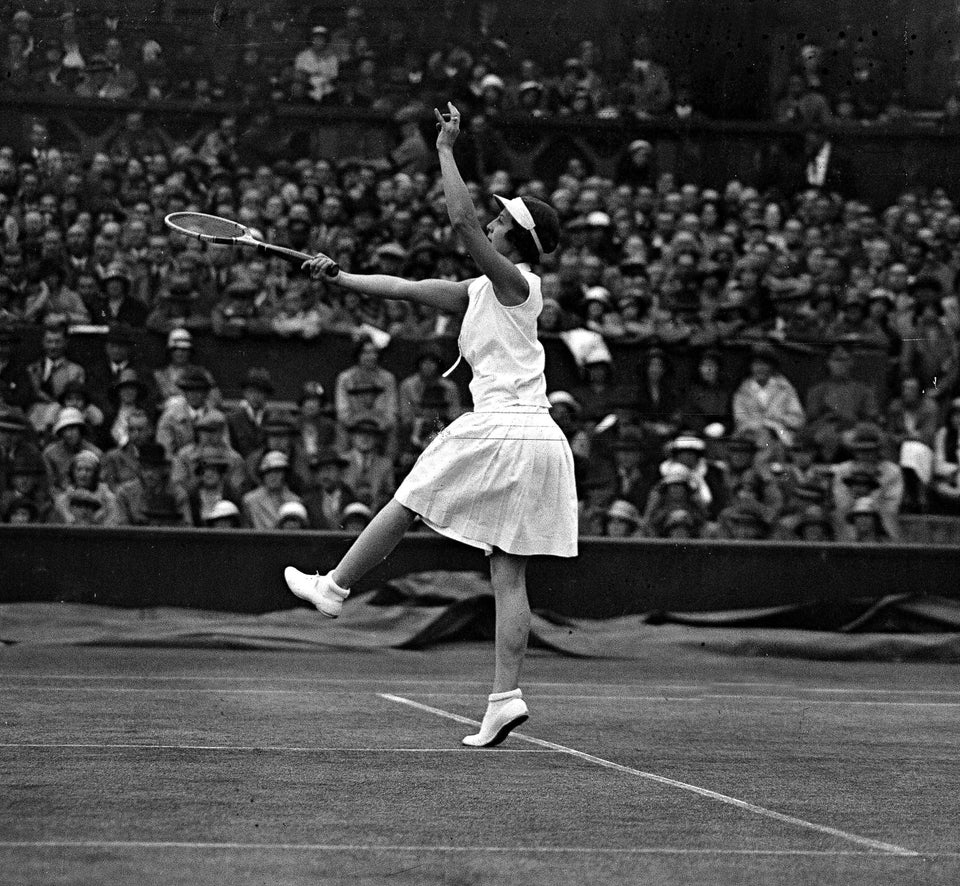 Connie Carpenter-Phinney, Speed Skater And Cyclist, 1972 & 1984 Olympic Games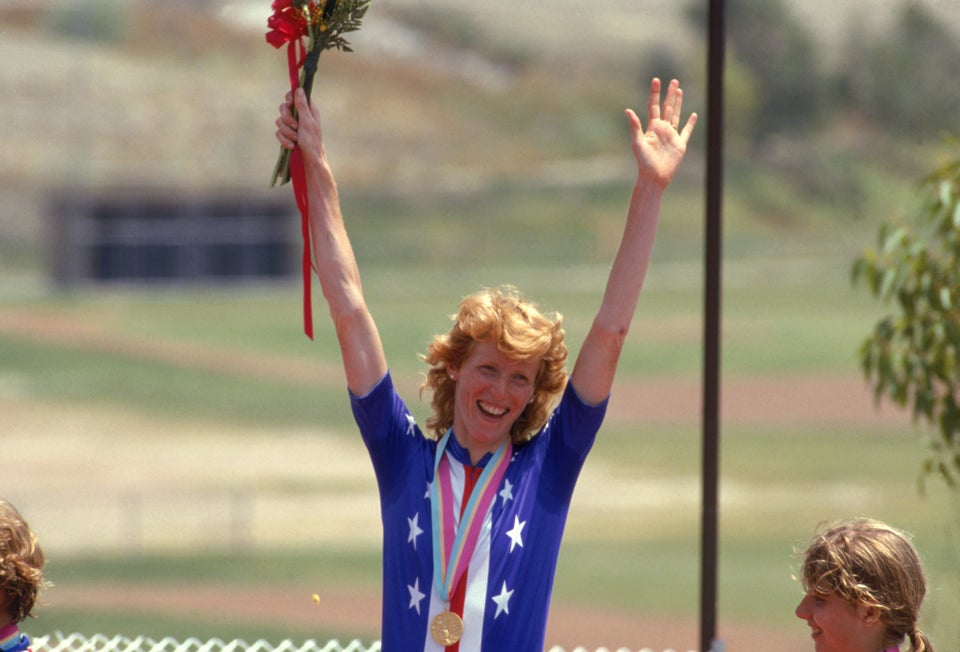 Micheline Ostermeyer, Shot Putter And Discus-Thrower, 1948 Olympic Games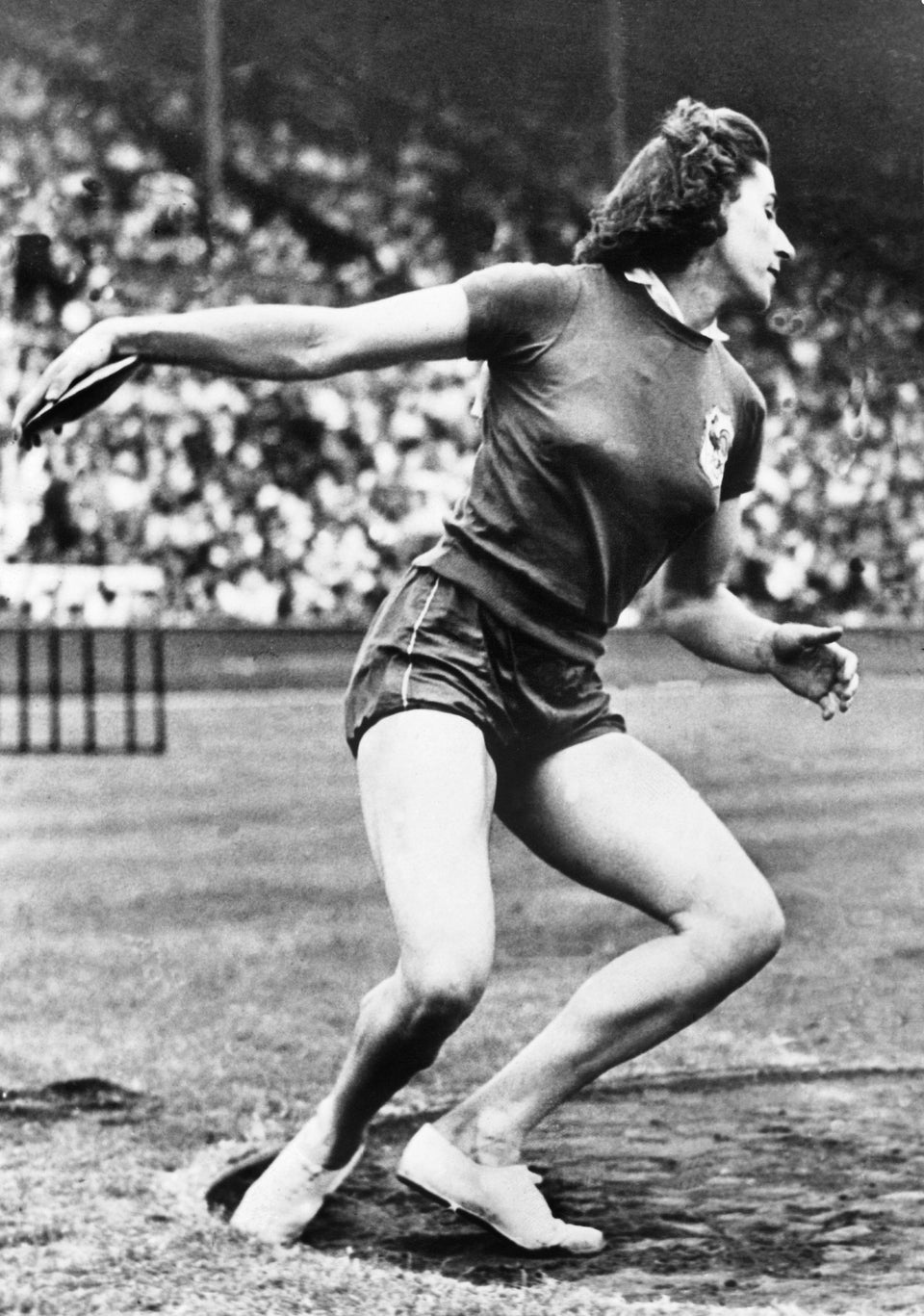 Mary Lou Retton, Gymnast, 1984 Olympic Games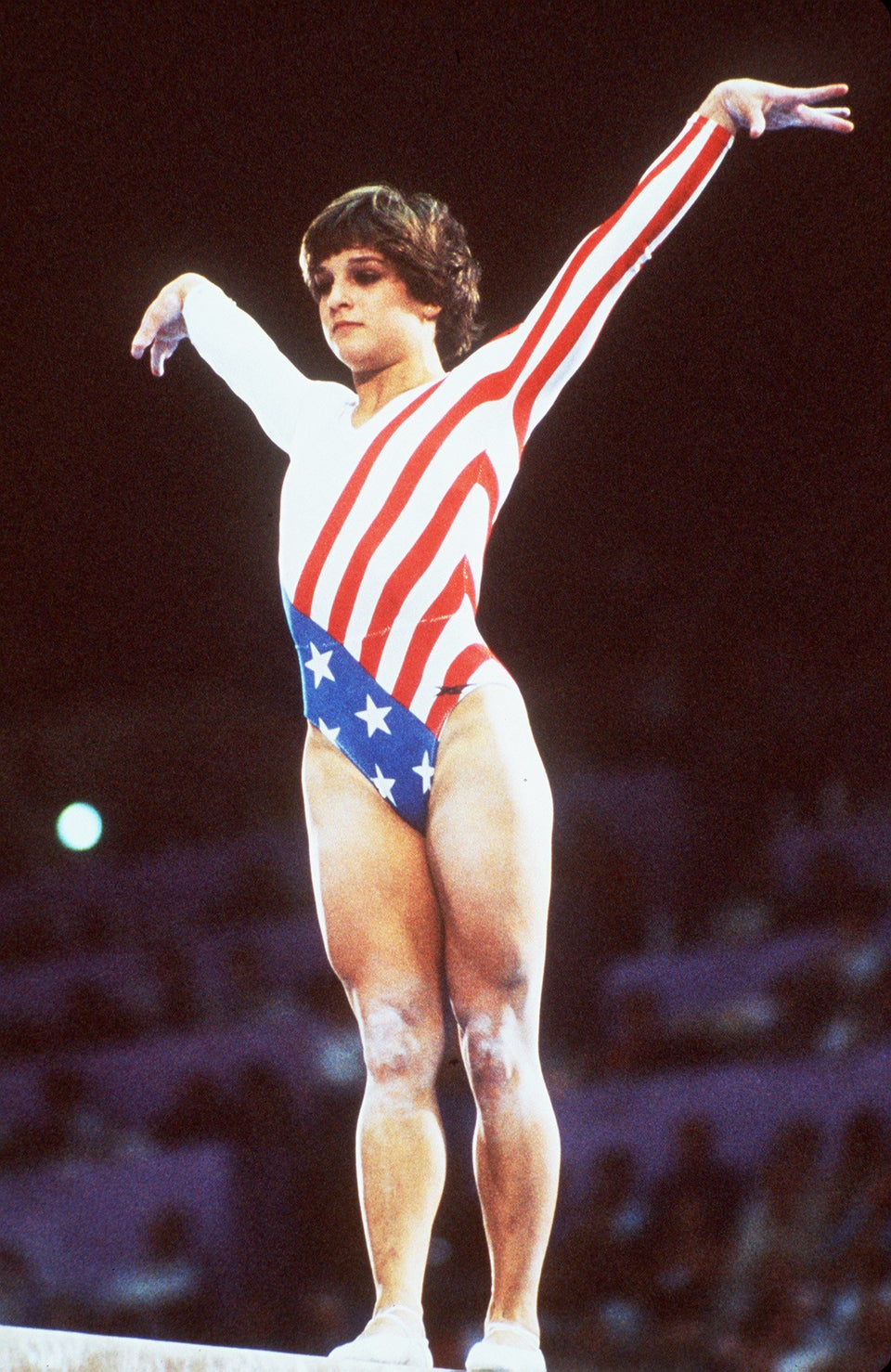 Popular in the Community