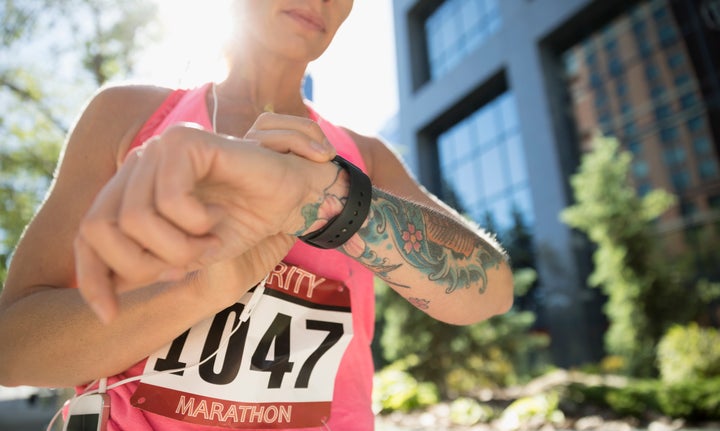 So you're training for your first 5K and need some new gear? If you're like me, when you start a new fitness routine you overdo it on the initial shopping spree, preparing for any potential situation you think you'll run into. Really, though, all you need are some basic essentials to get started.
To get yourself prepped for the 3.1 miles, start slowly and work your way up. It's a mantra that works not for tackling the miles ahead of you, but for pacing yourself on buying more advanced running gear.
If you're training for your first-ever 5K, you don't necessarily need a $200 fitness tracking watch, when instead an app like Map My Run and a cheap $40 phone armband will do just fine. You might not need 80 pairs of the same running tights (#guilty), but you definitely need to get fitted for a comfortable running shoe. Think of it as needs versus wants.
It can be easy to go a bit overboard on the pre-run shopping, but we're here to simplify your search for only the essentials that runners both old and new swear by to make their runs the best yet.
Slay your first 5K with these five running essentials:
Compression Socks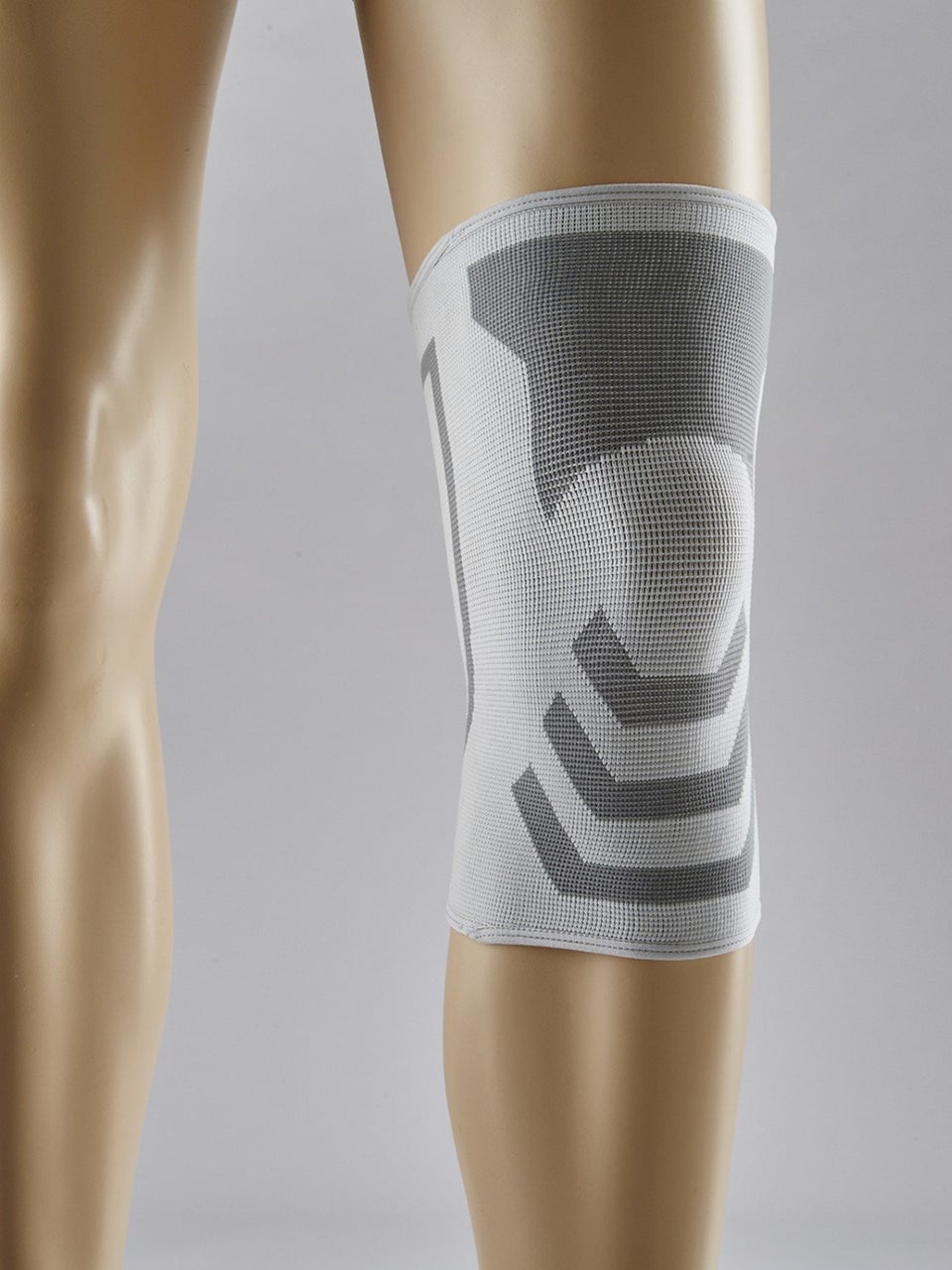 Wicking Socks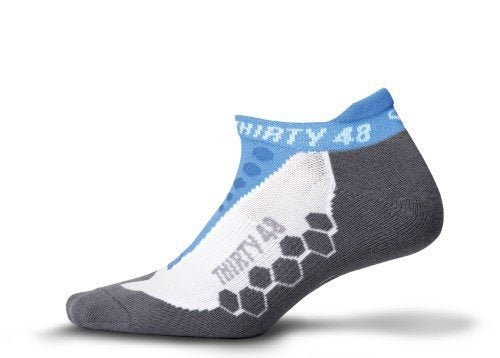 Running Storage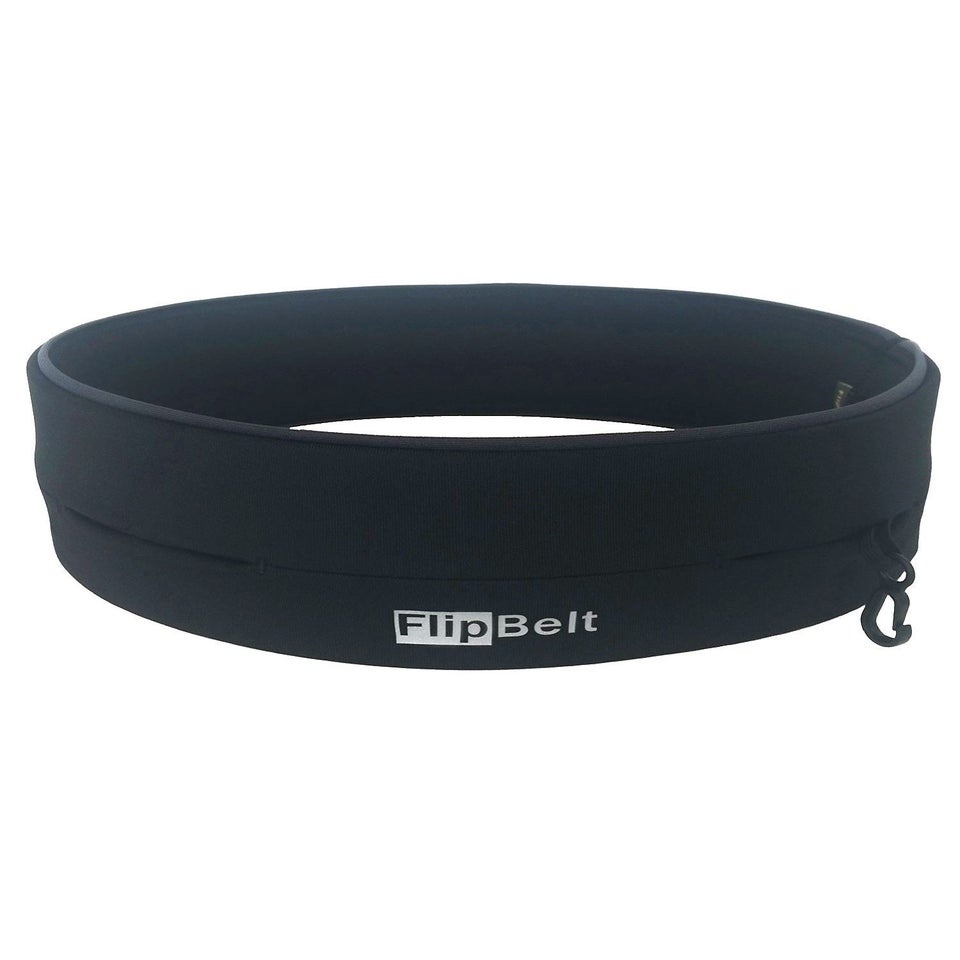 Wireless Headphones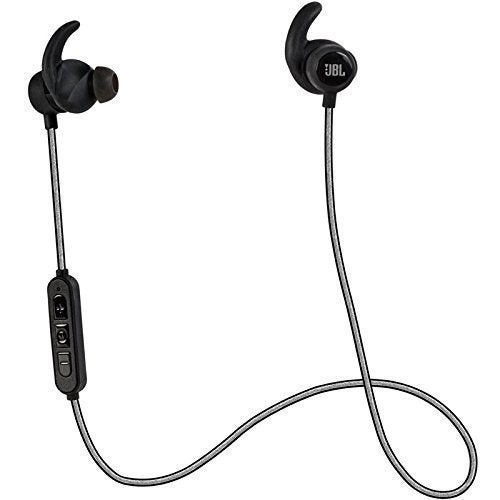 Muscle Roller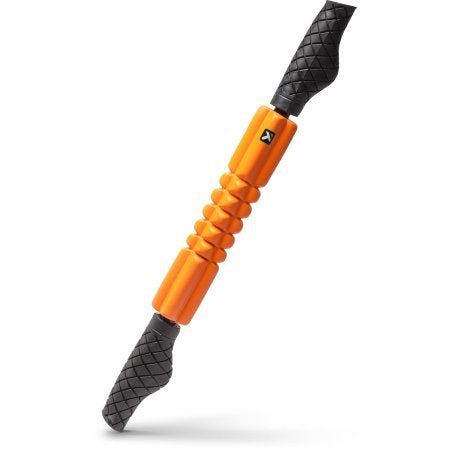 HuffPost may receive a share from purchases made via links on this page.
Popular in the Community