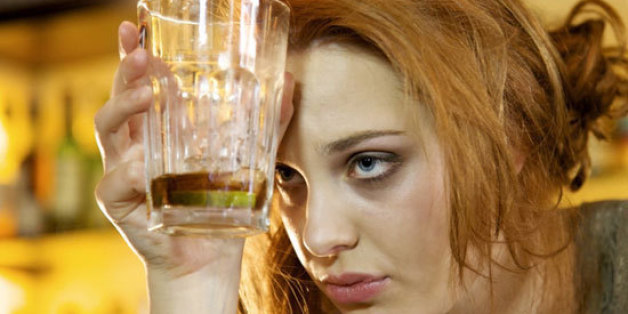 It's almost inevitable. Between all the office parties, the holiday soirees, the club-hopping and those New Year's eve bashes, it's entirely likely you may end up crossing paths with that Ex you're queasy about running into. But if and when that happens, you need to be prepared.
Most important, don't obsess and don't let him become the focus of your evening. You are fun, fabulous and free! However, it never hurts to keep some do's and don'ts in mind:
PHOTO GALLERY
Tips For Seeing Your Ex During The Holidays
Add Marlo On Facebook:
Follow Marlo on Twitter:
Sign up to receive my email newsletter each week - It will keep you up-to-date on upcoming articles, Mondays with Marlo guests, videos, and more!