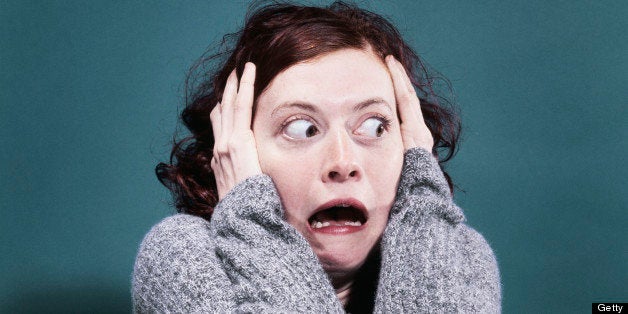 You knew this day would come. You're out and about and you see your ex. Maybe he or she has already spotted you. Be prepared for this nerve-wracking experience with the following tips.
1. Before he or she can say anything, blurt out as many inside jokes as you can think of, rapid fire.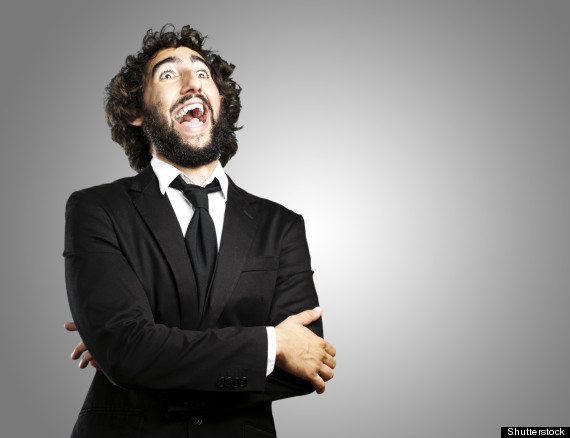 2. Practice your fake laugh and use it aggressively.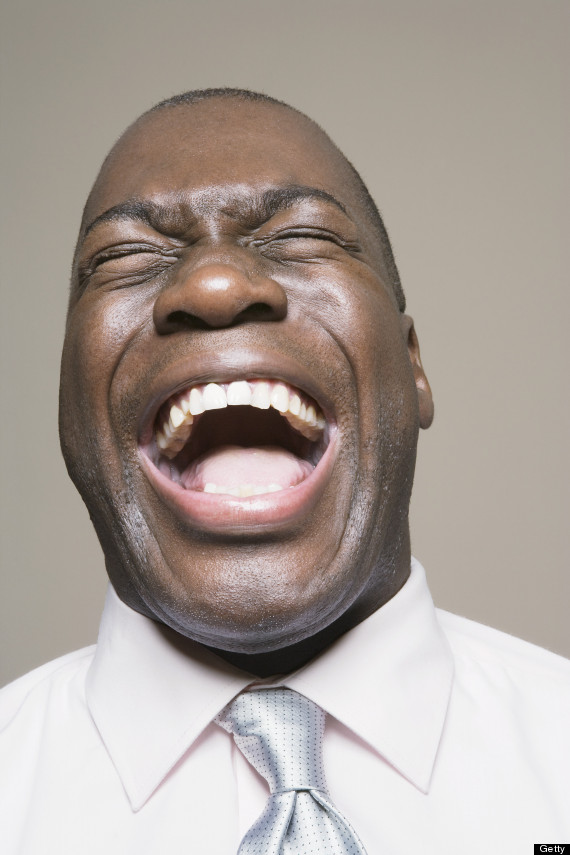 3. If there's a lull in the conversation just say "I'm so happy!"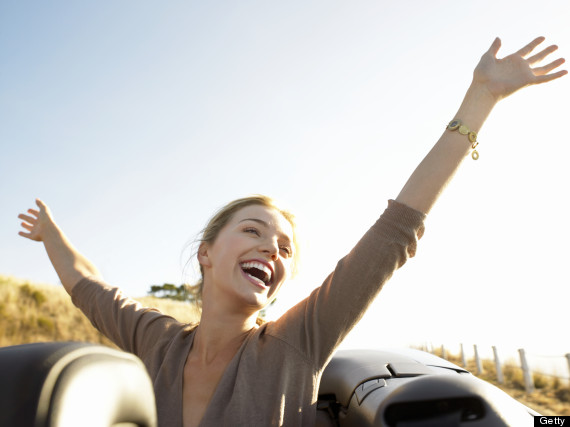 4. Carry a squirt gun at all times. If you don't feel ready to interact, squirt them in the face and run away.

5. Be ready to say "look over there!" as a distraction, again, for running away.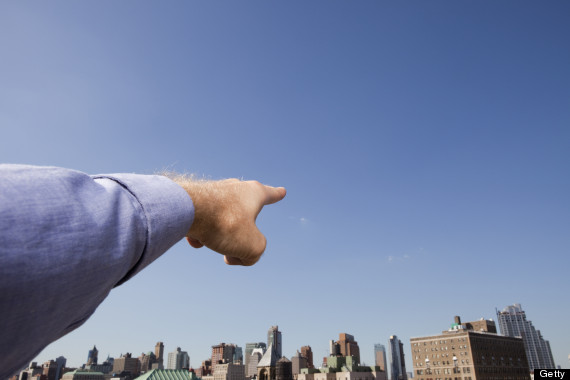 6. Carry a bunch of marbles to create a wacky diversion.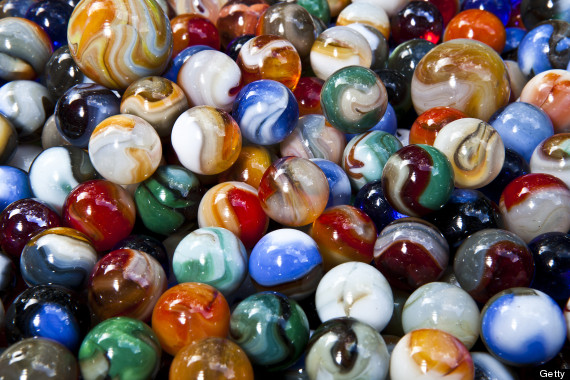 7. If it's within your means to safely transport a jar of bees around just in case, do so. Diversions, diversions, diversions.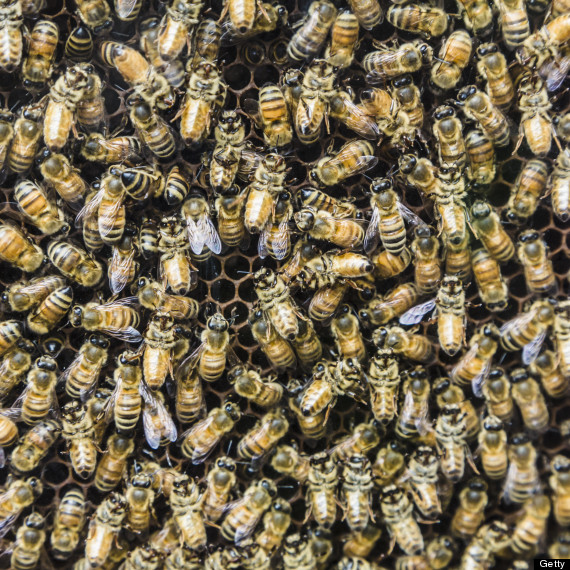 8. Respond to as many emails and texts as you can in his or her presence. If you need an excuse just say something like "Beyonce won't stop texting me. Seriously. That wasn't a joke. Beyonce is texting me right now. You have to believe me."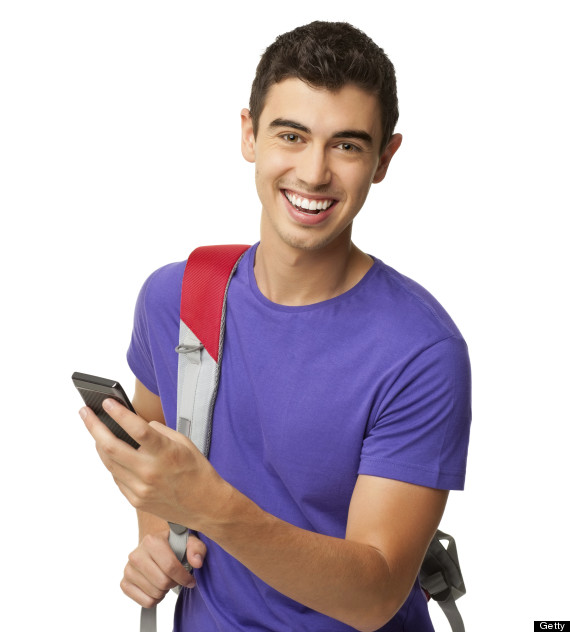 9. Ask for one last dance. "Right here, right now."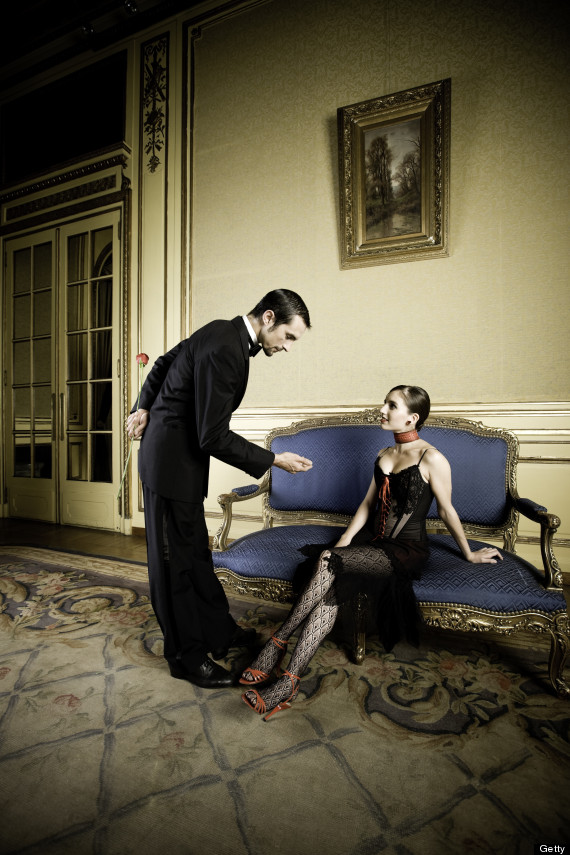 10. Right as you're about to end your conversation say "I love you. Just kidding! Boy I really got you." Then fake laugh like it's your job.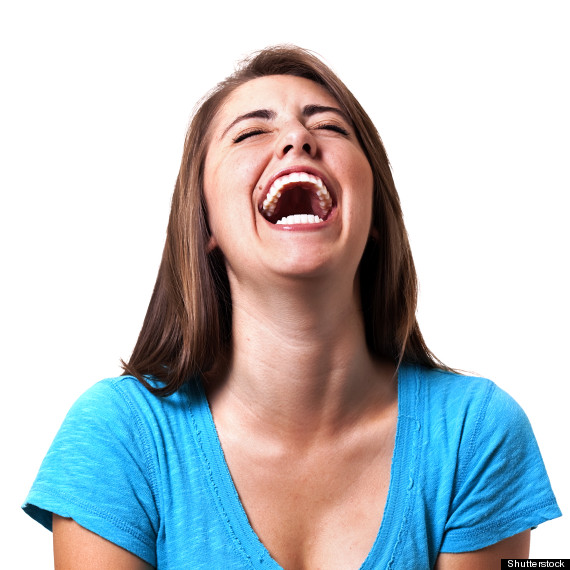 BEFORE YOU GO
PHOTO GALLERY
11 Types Of Women Men Don't Want To Date