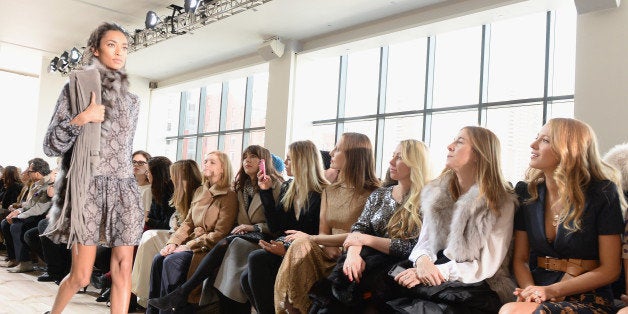 Although we're pleased withmany of the trends sent down the New York Fashion Week runways, we wish model diversity was one of them.
The folks over at Jezebel.com have once again taken on the tedious, yet eye-opening, task of compiling its seasonal New York Fashion Week racial diversity report -- documenting the number of White, Black, Asian, Latina and Other represented in the shows-- and sadly little has changed.
According to Jezebel, based on the 148 Fall/Winter 2014 runway shows (excluding menswear) a total of 4,621 looks were presented and, of those looks, 985 were worn by models of color. That resulted in 78.68 percent of the outfits being shown by white models.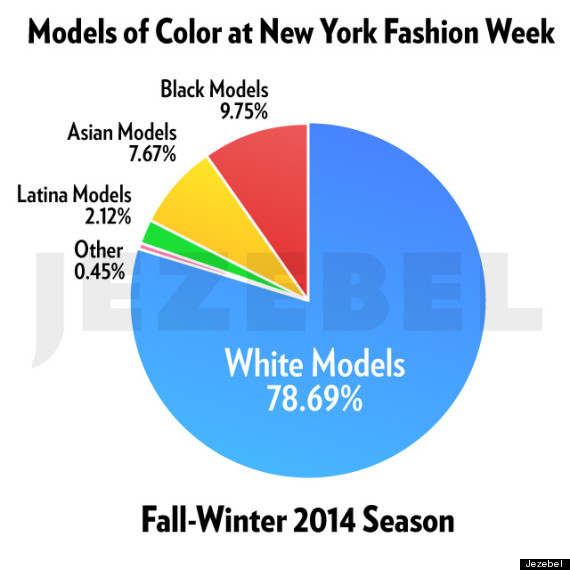 While the number of black models increased from 8.08 percent last season to it's current total of 9.75 percent, Asian models experienced a drop from 8.1 percent to 7.67 percent this season, and Latina models regressed to 2.12 percent from their 3.19 percent mark last season. Jezebel's job was made even more difficult, as it had a hard time identifying the ethnic makeup of some models or categorizing mixed-race models -- resulting in the calculations not adding up to a full 100 percent. However, overall the chart sends the message that there is still more to be done when it comes to diversity.
"So we will continue to watch and reveal season to season," writes the Diversity Coalition in its most recent missive. "Diversifying is not difficult. The resistance to do so is intriguing."
To that point, there were a few shows this past New York Fashion Week that failed to use any models of color -- like Tocca -- or decreased in its use -- like Calvin Klein. We're sure they will be hearing from Haridson and her colleagues. On the other hand, Jezebel points out designers such as Tracy Reese, Zac Posen, Diane von Furstenberg and Ohne Titel, amongst many, who have been consistent in casting diversified shows.
Head over to Jezebel to see the full report, including an amazing infographic charting the racial diversity at New York Fashion Week from 2008 to the present.

Before You Go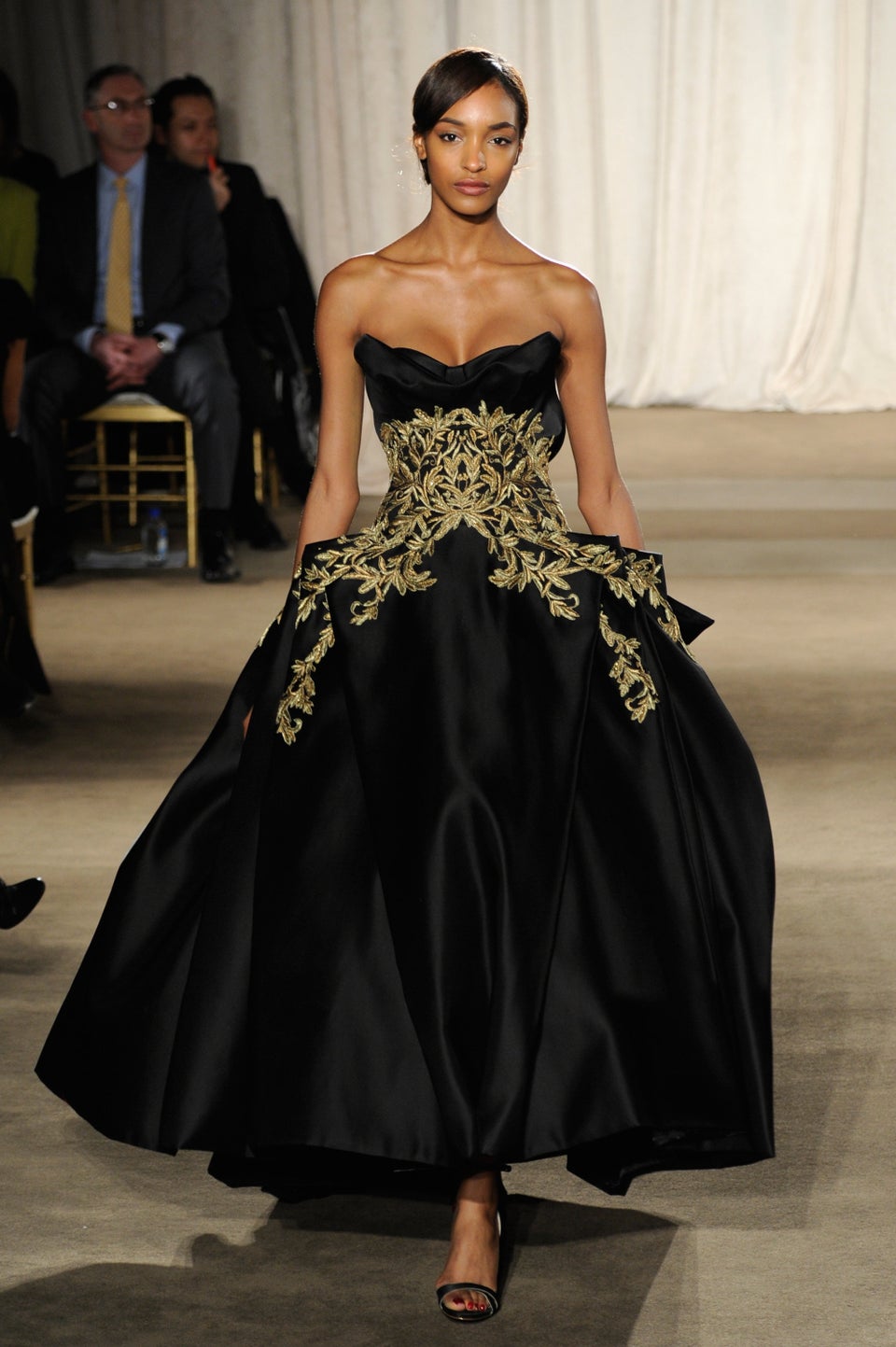 The Top Black Models
Popular in the Community