We look to the fashion week runways for style inspiration all of the time -- so, it's safe to say that they also give us some of the best Halloween costume ideas.
So, take a look below and see the runway outfits that could absolutely double as Halloween costumes.
The Newest Member Of Daft Punk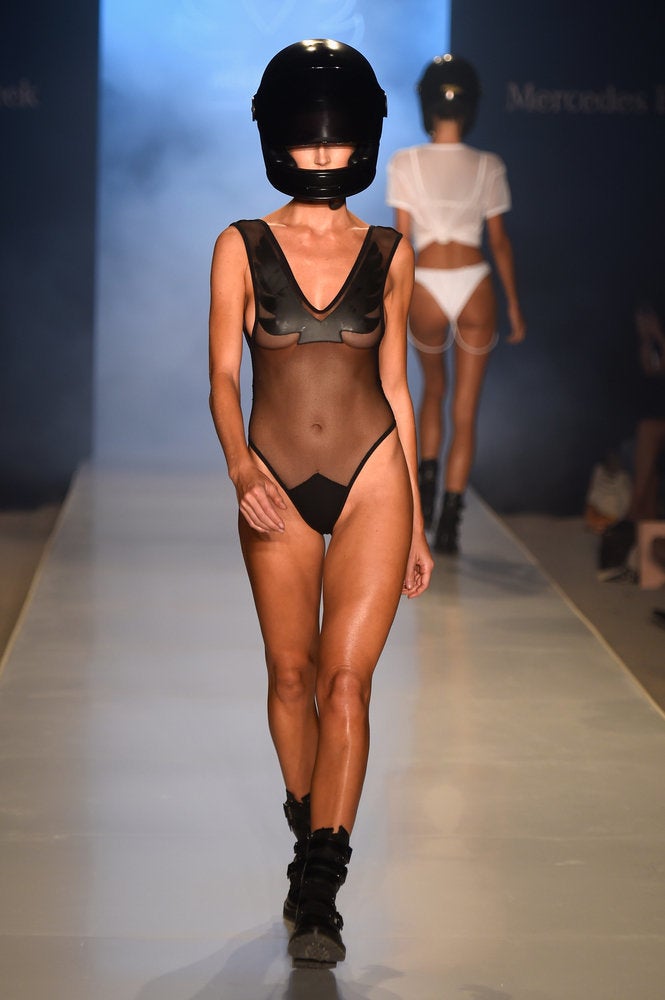 The Galaxy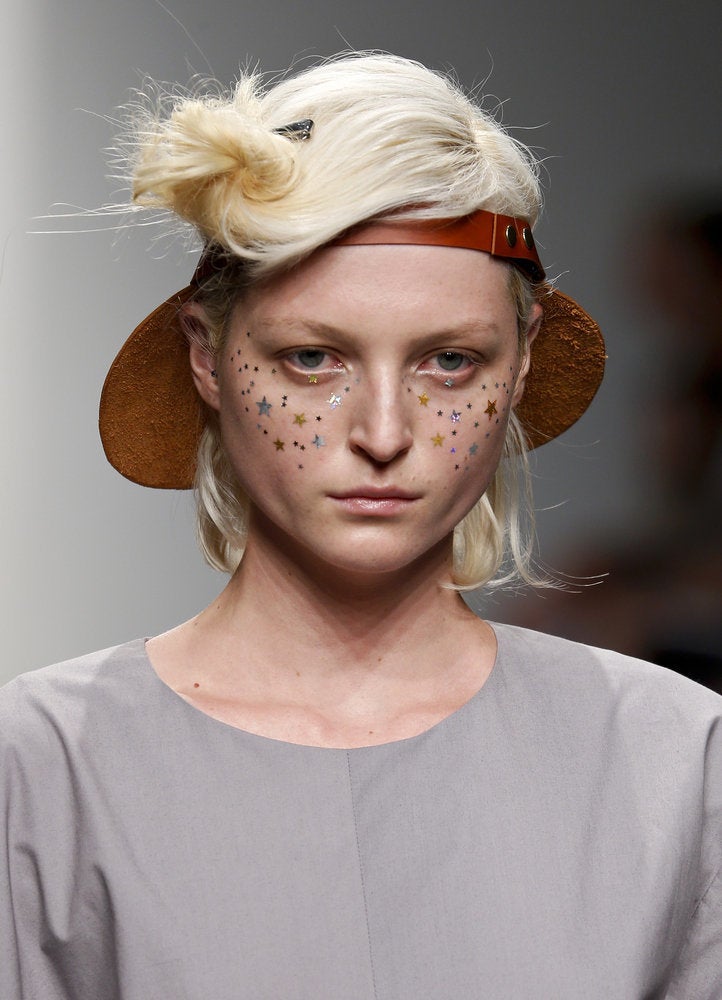 Zorro from "The Mask Of Zorro"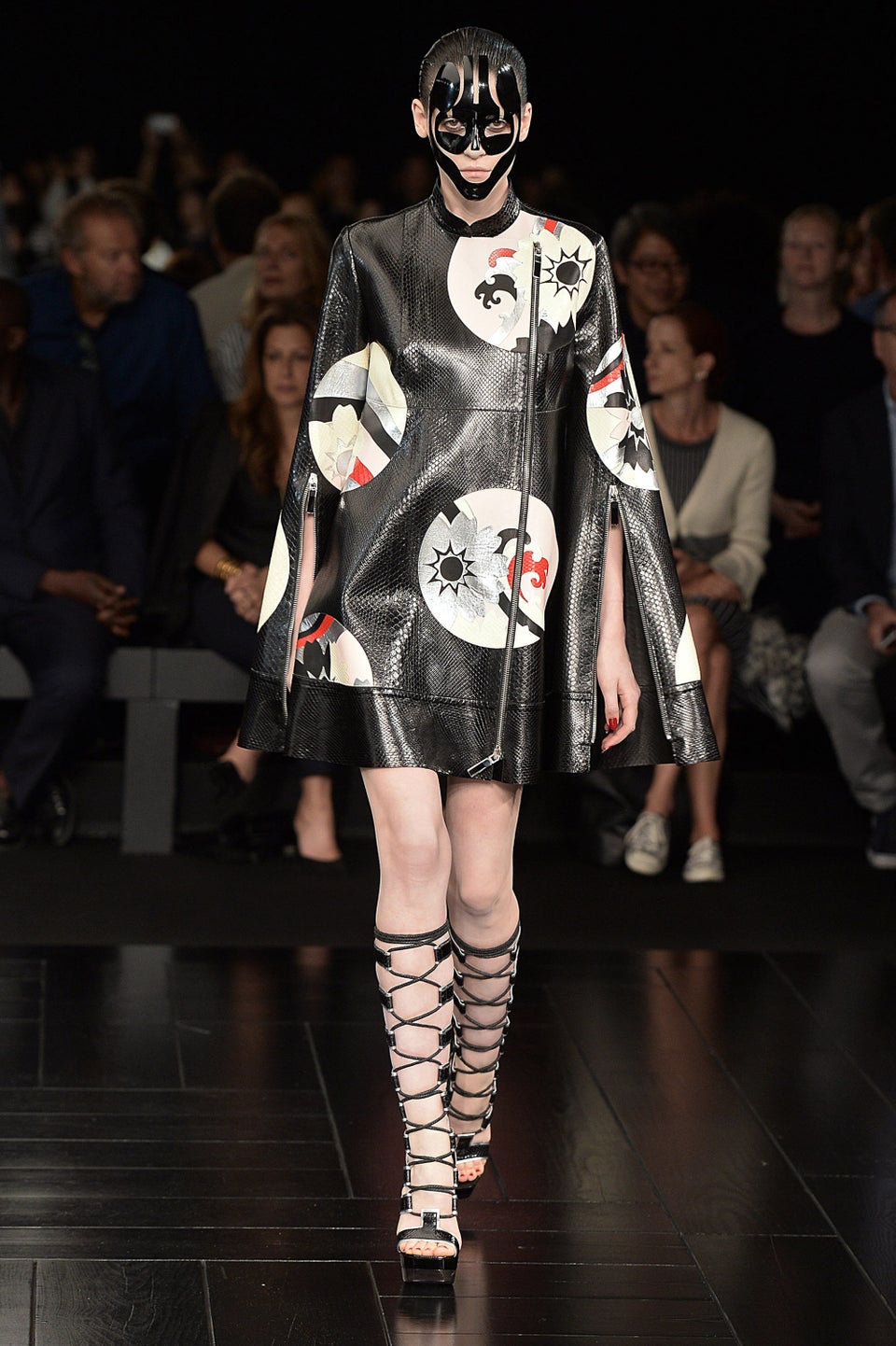 A Grown Up Flower Girl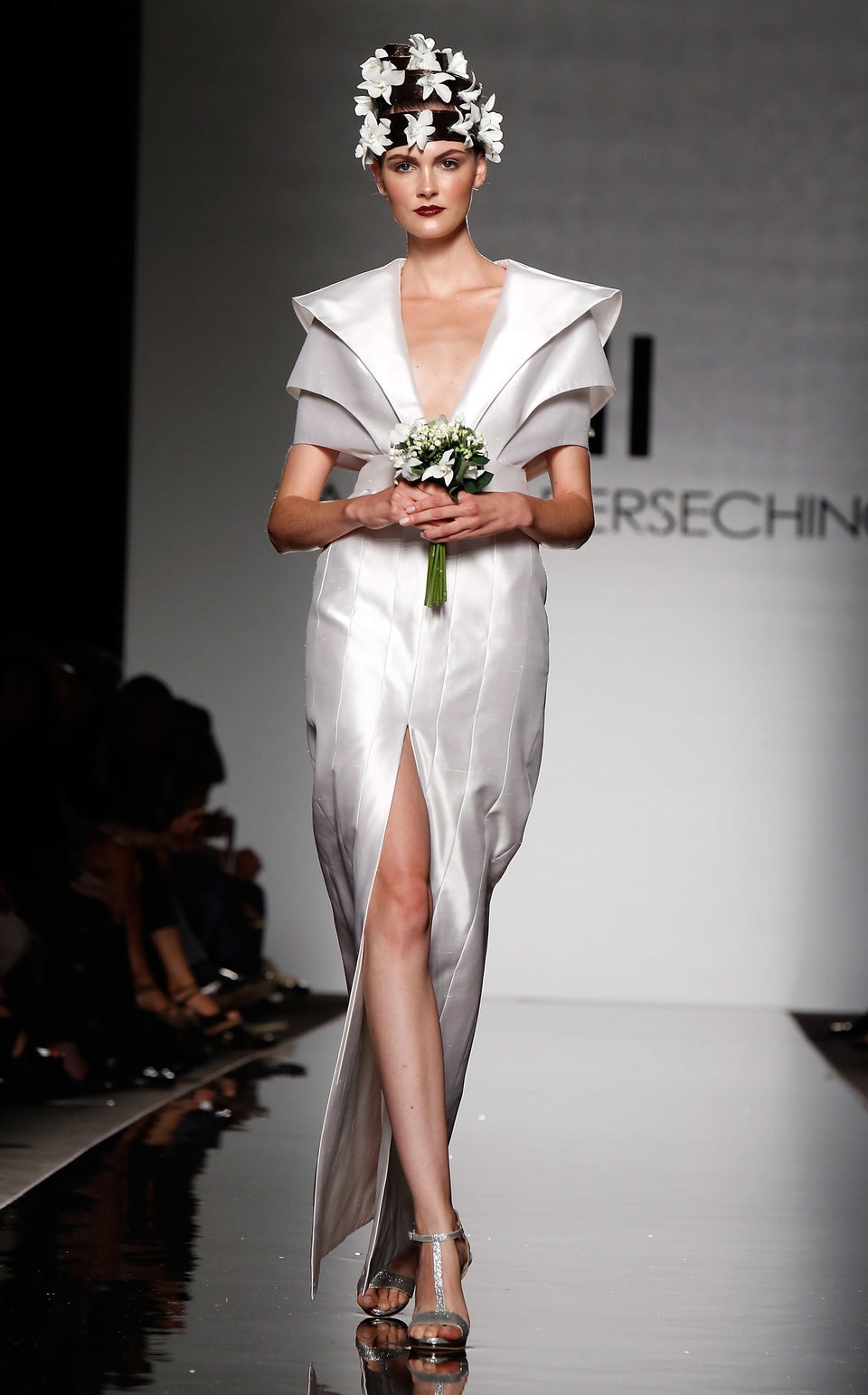 Zombie Bam Bam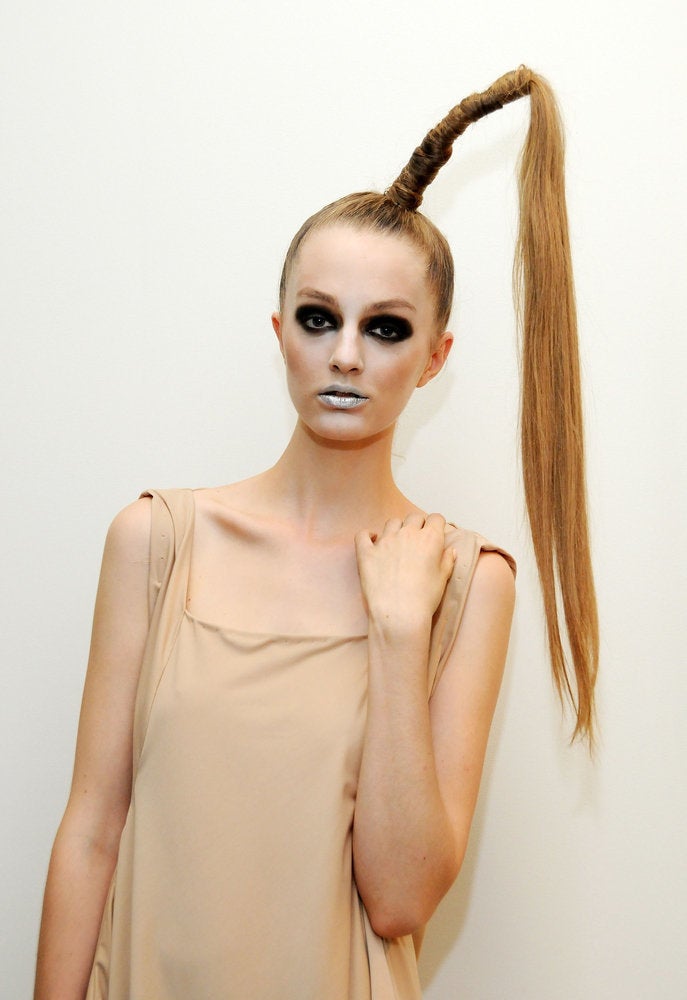 Cracked Vase Face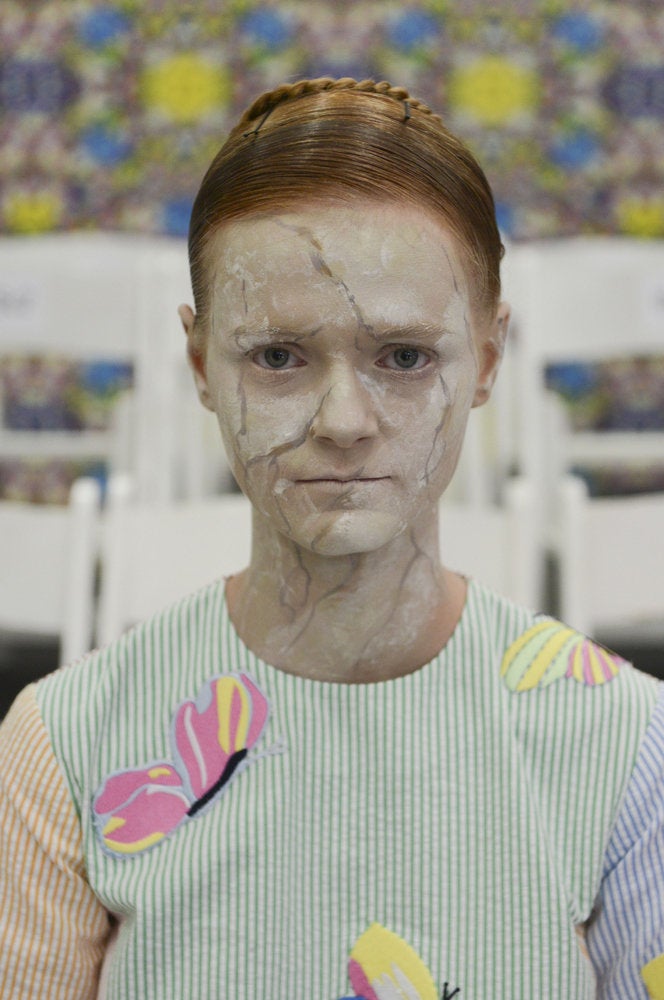 A Steering Wheel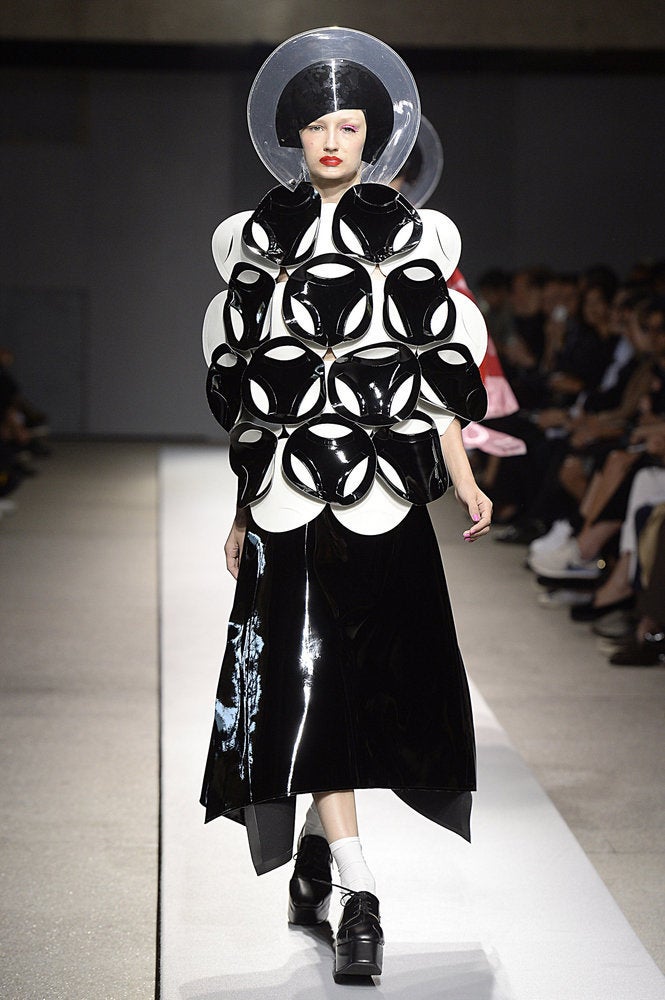 A Hardcore Raver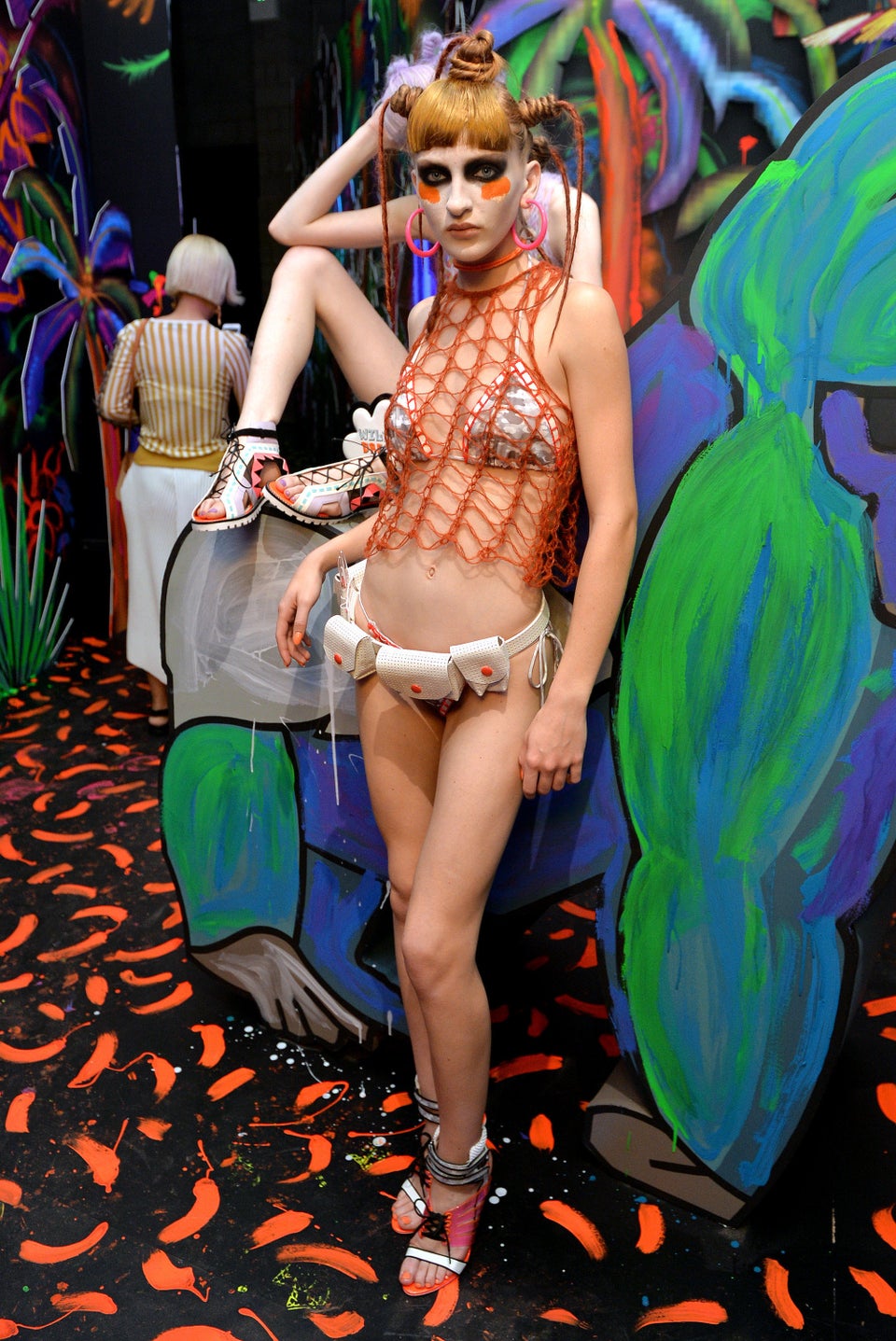 The Devil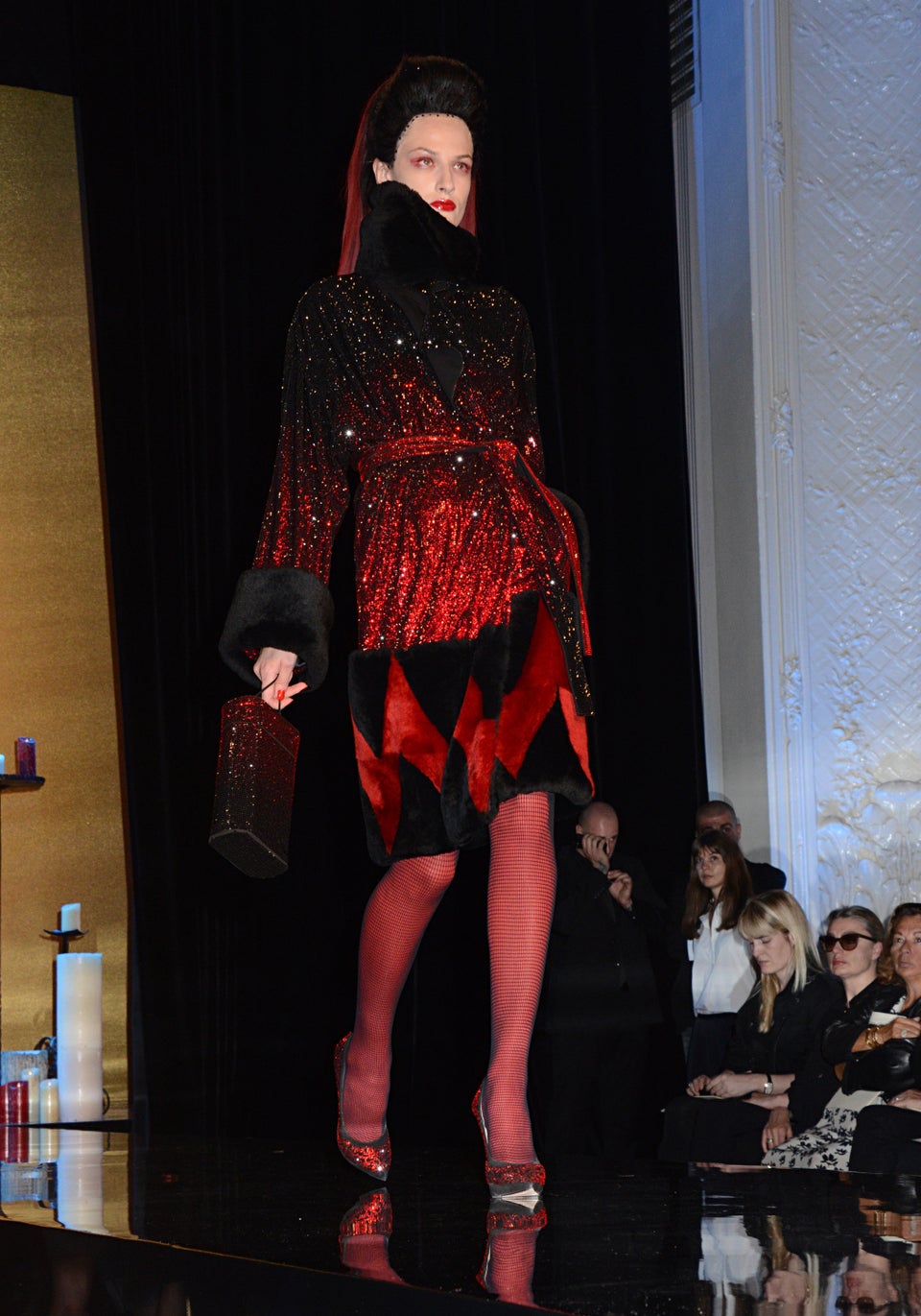 Pineapple Head
Sebastian from "The Little Mermaid"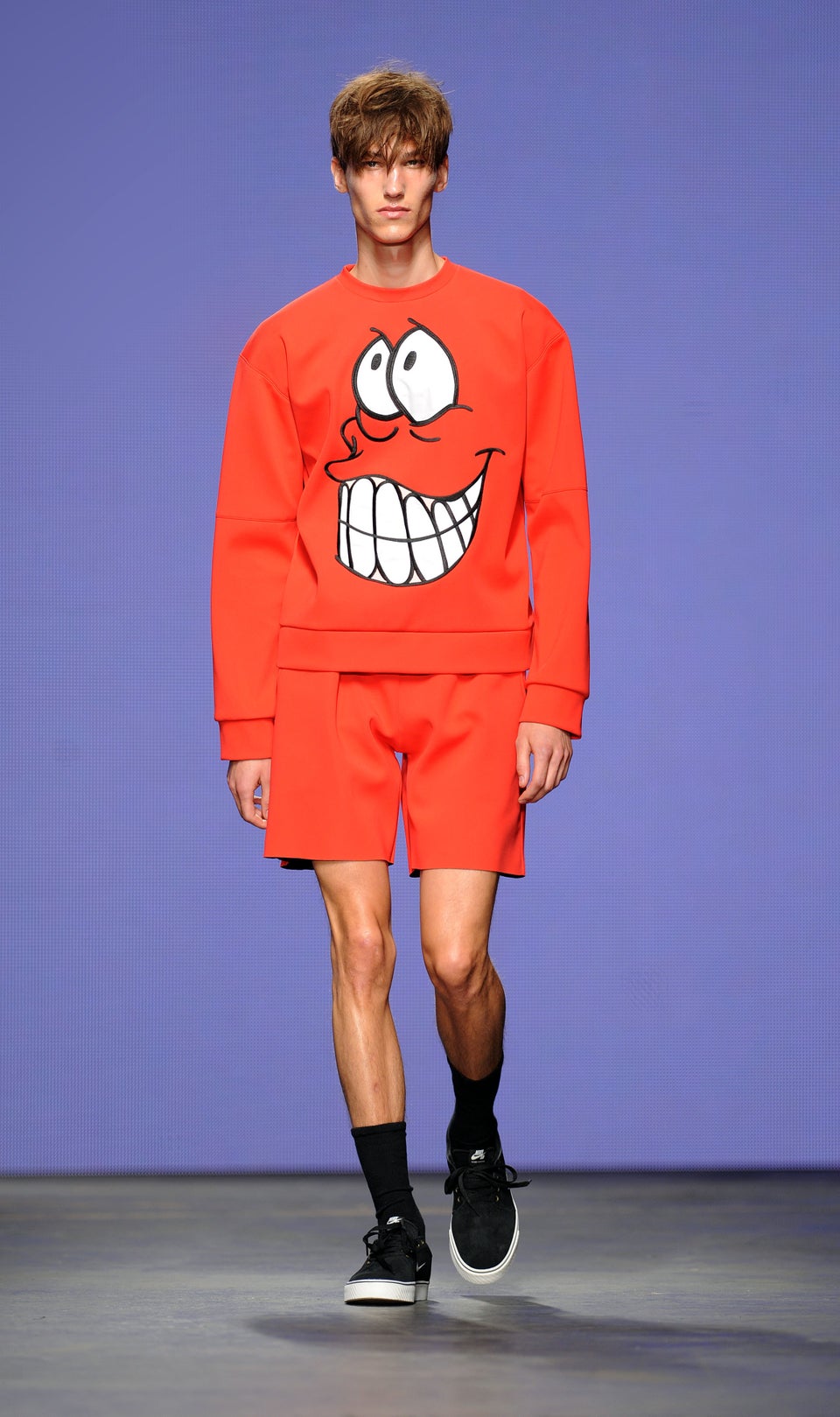 The Pierced Lady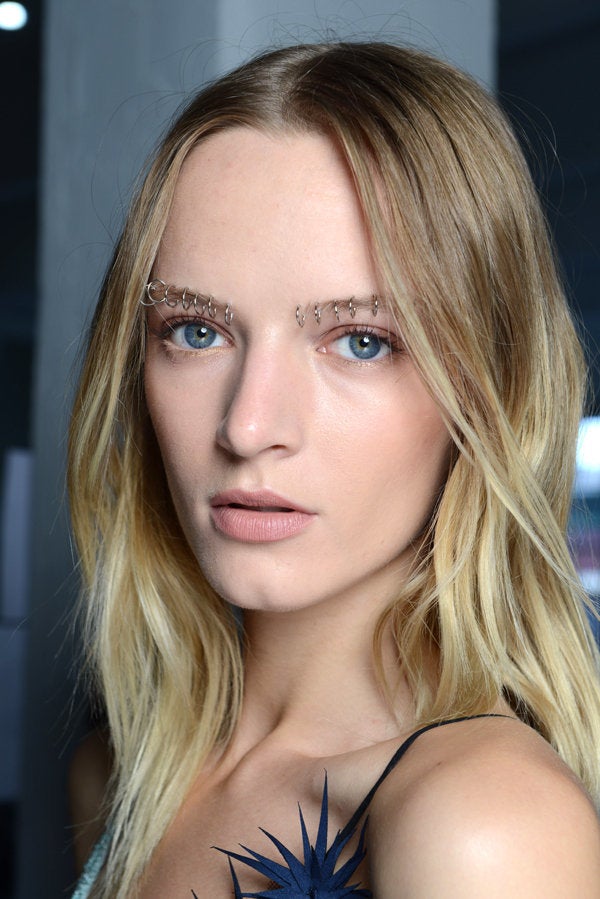 A Box Of Chocolates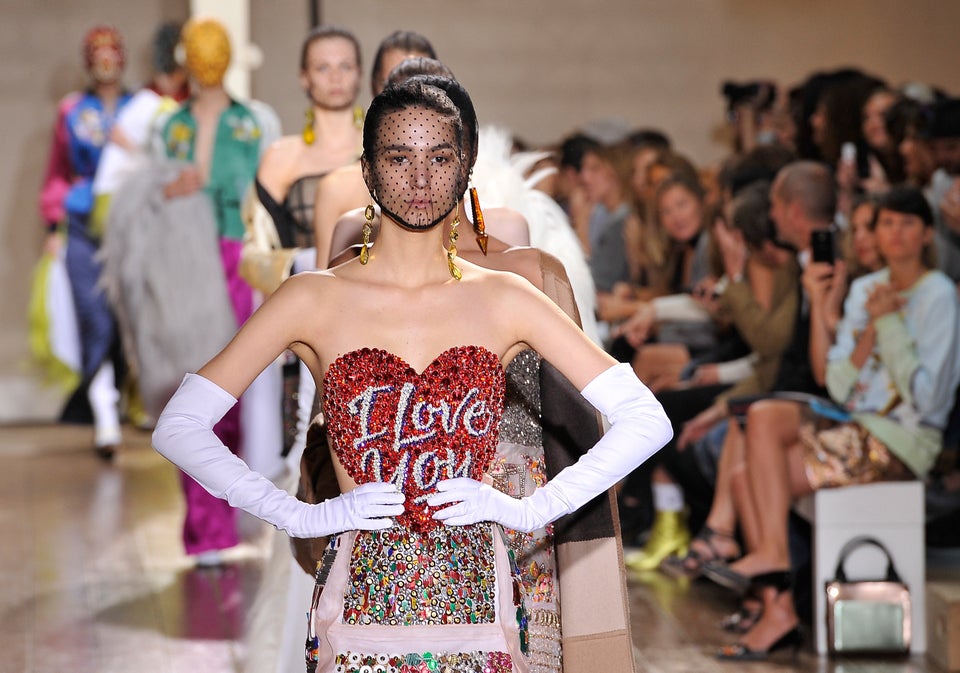 Frankenstein's Wife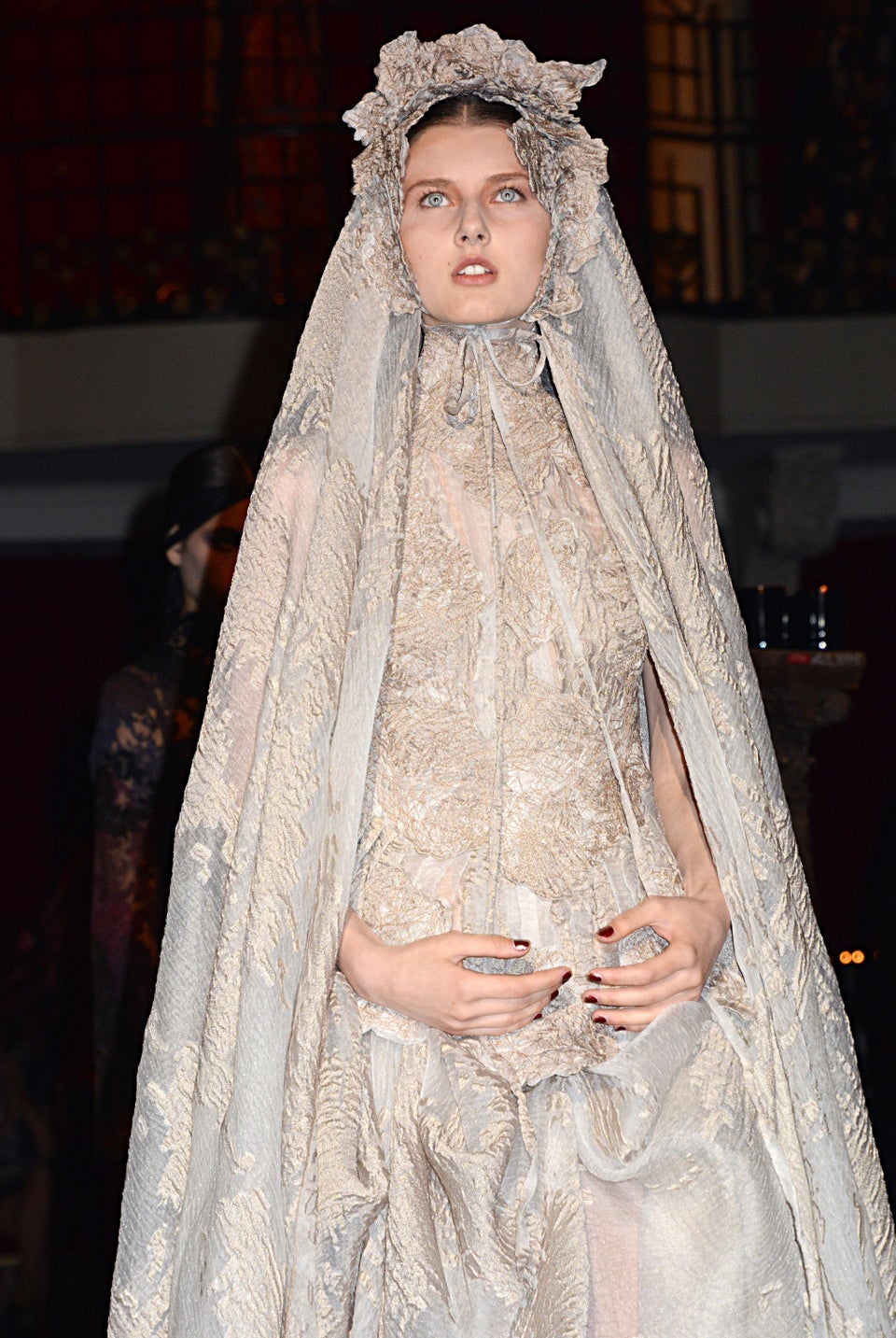 Champion Polo Player From The Dead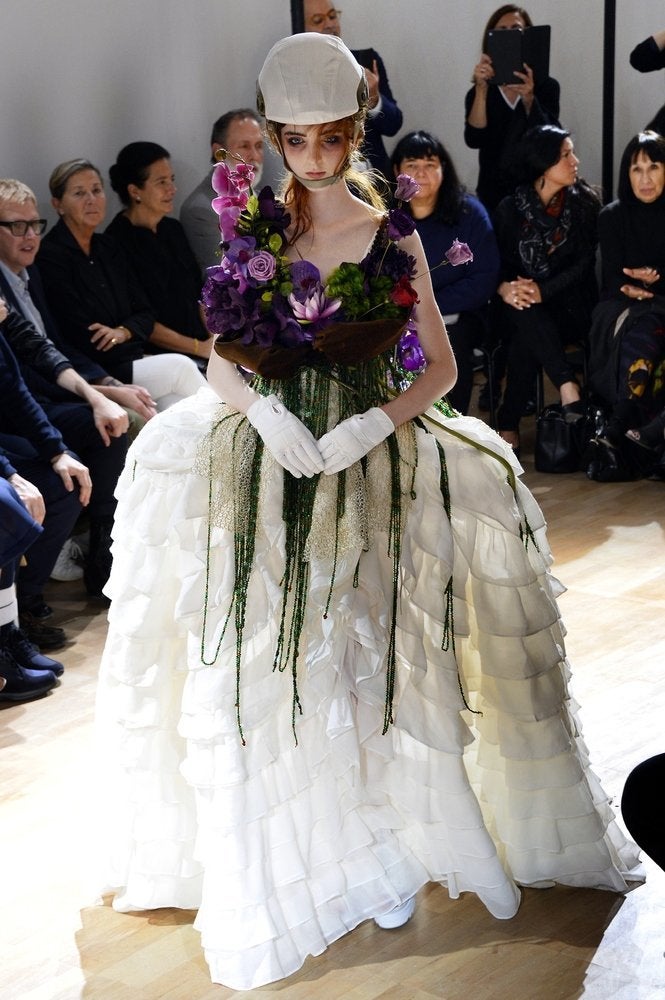 Effie Trinket From "The Hunger Games"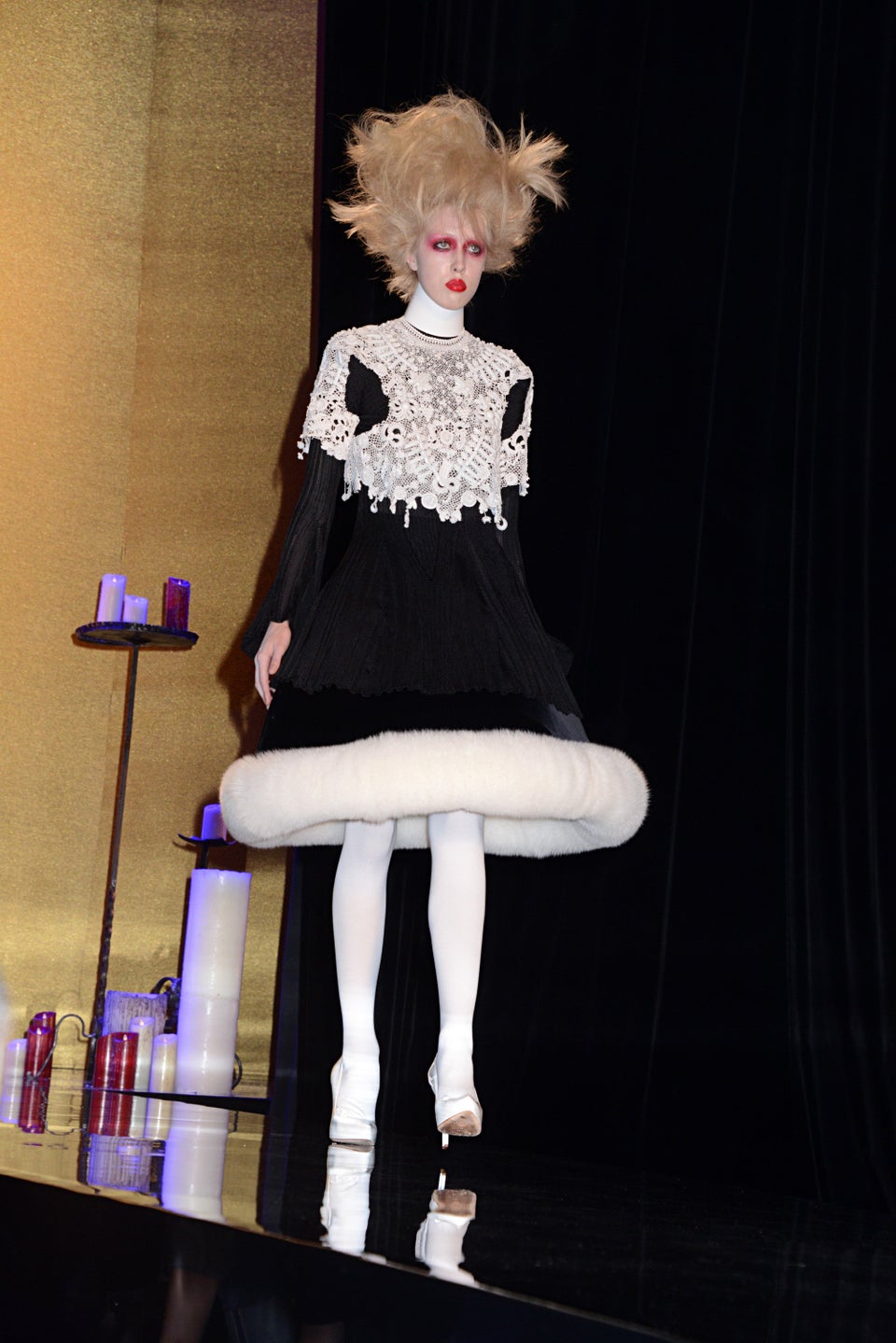 Ursula from "The Little Mermaid"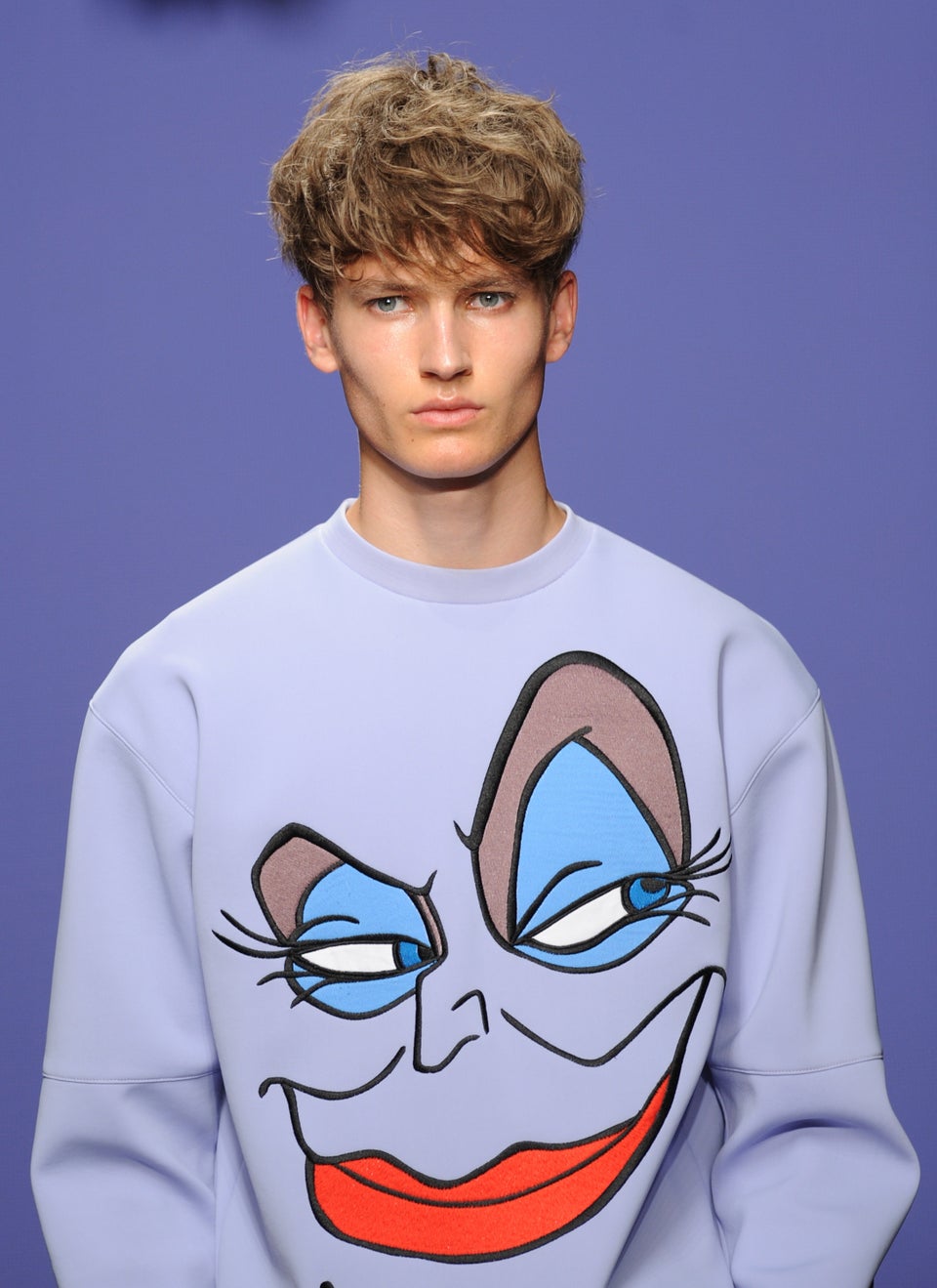 Flock Of Doves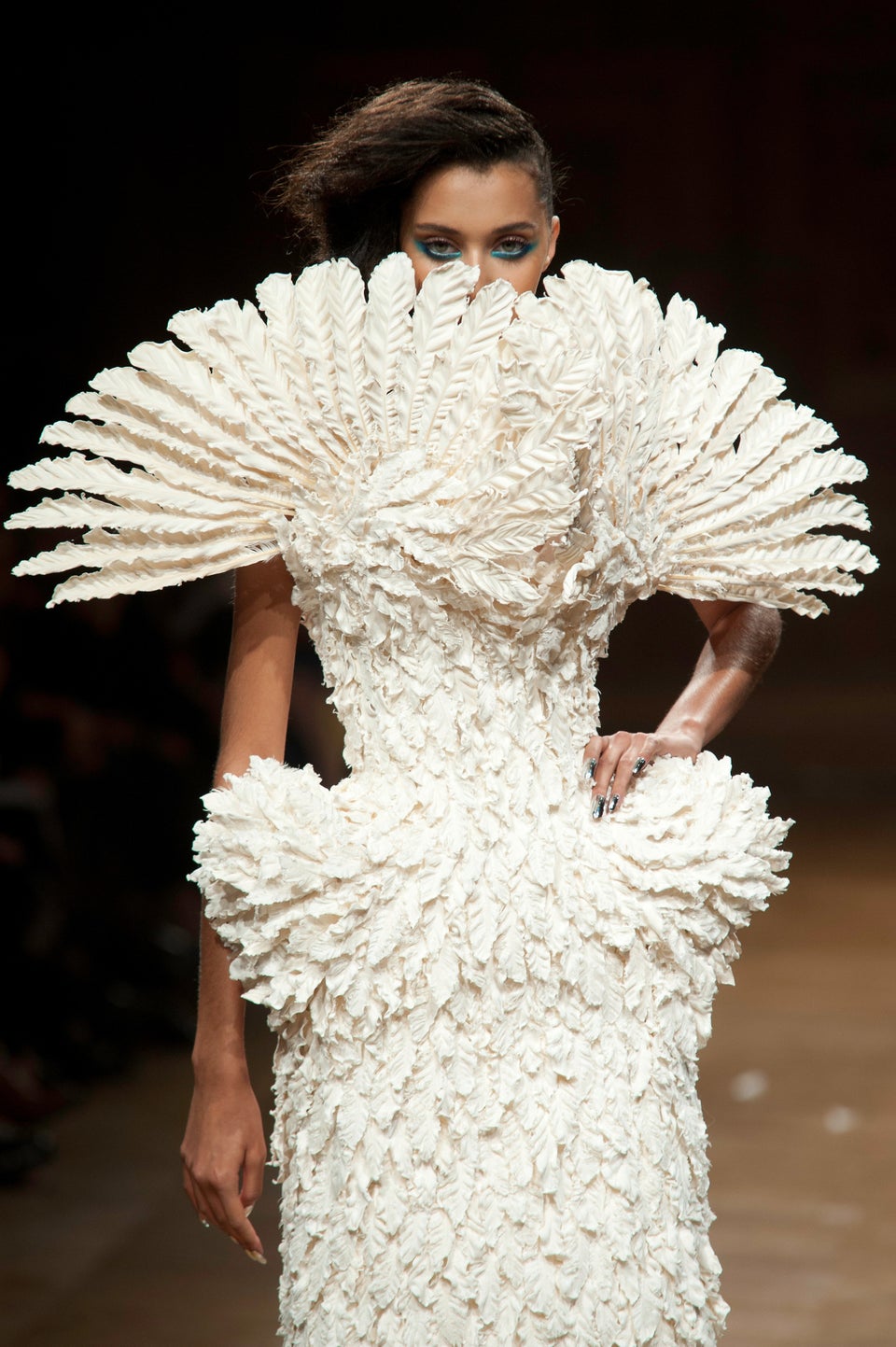 Cruella de Vil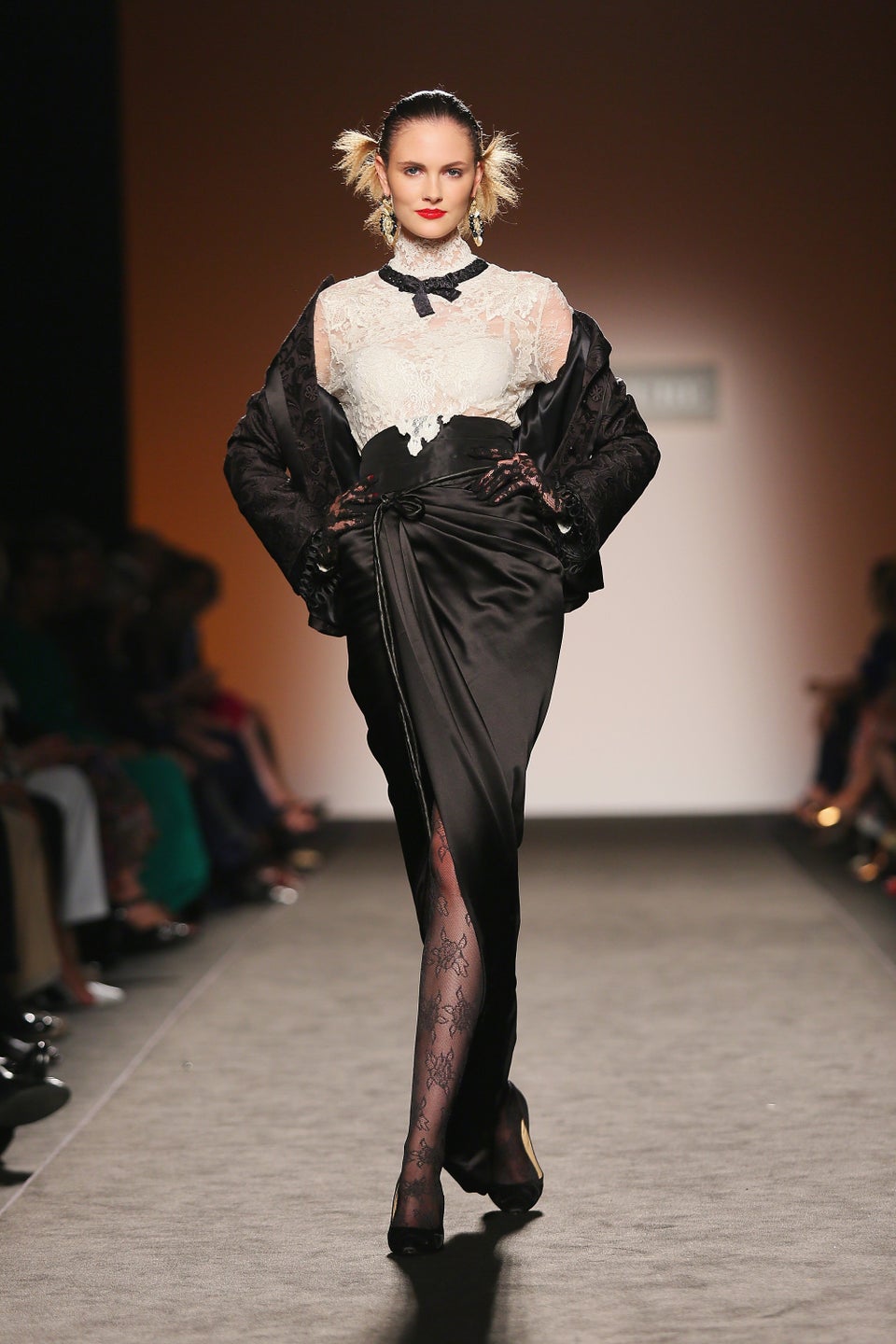 Killer Queen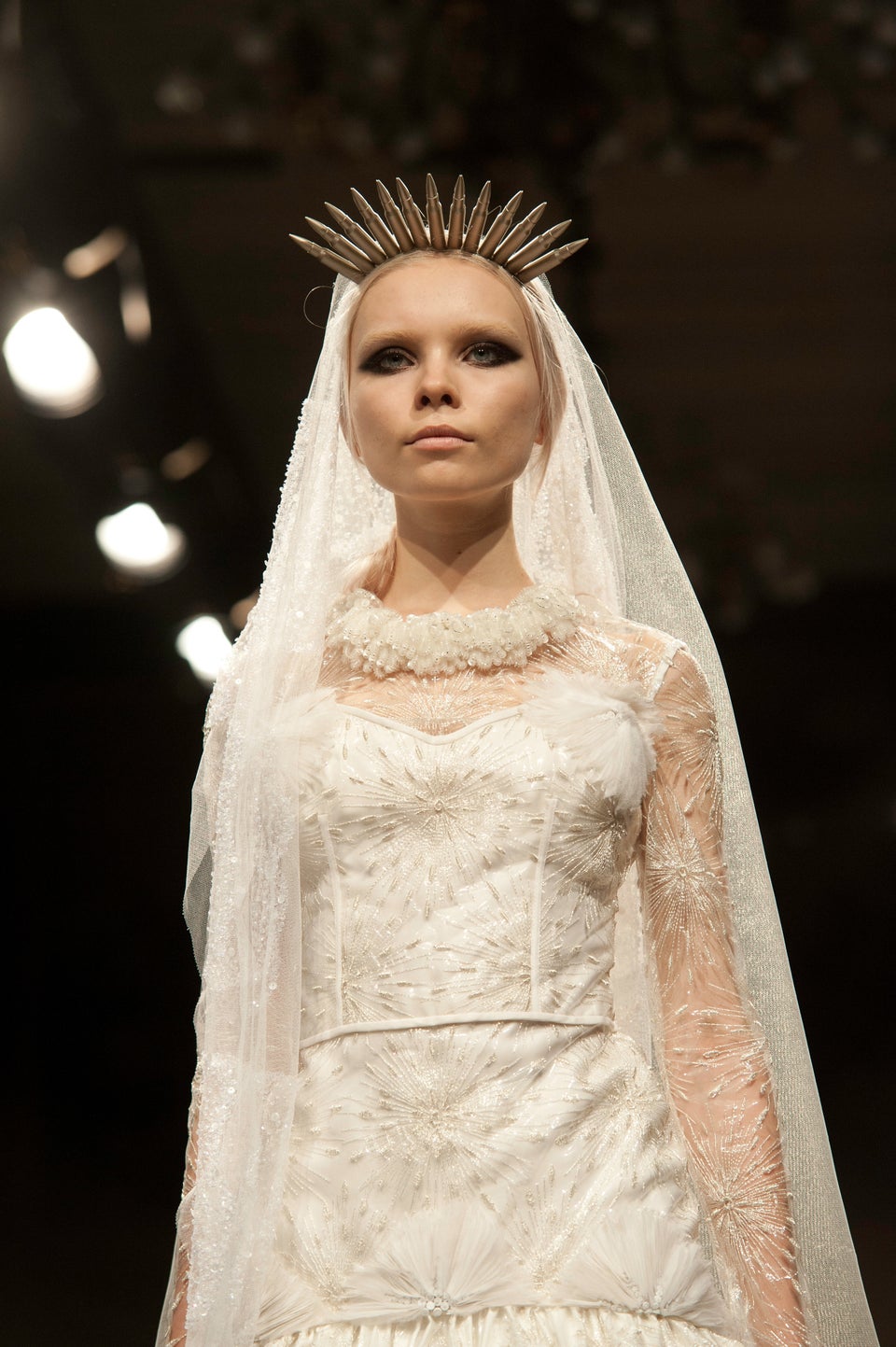 An Anaconda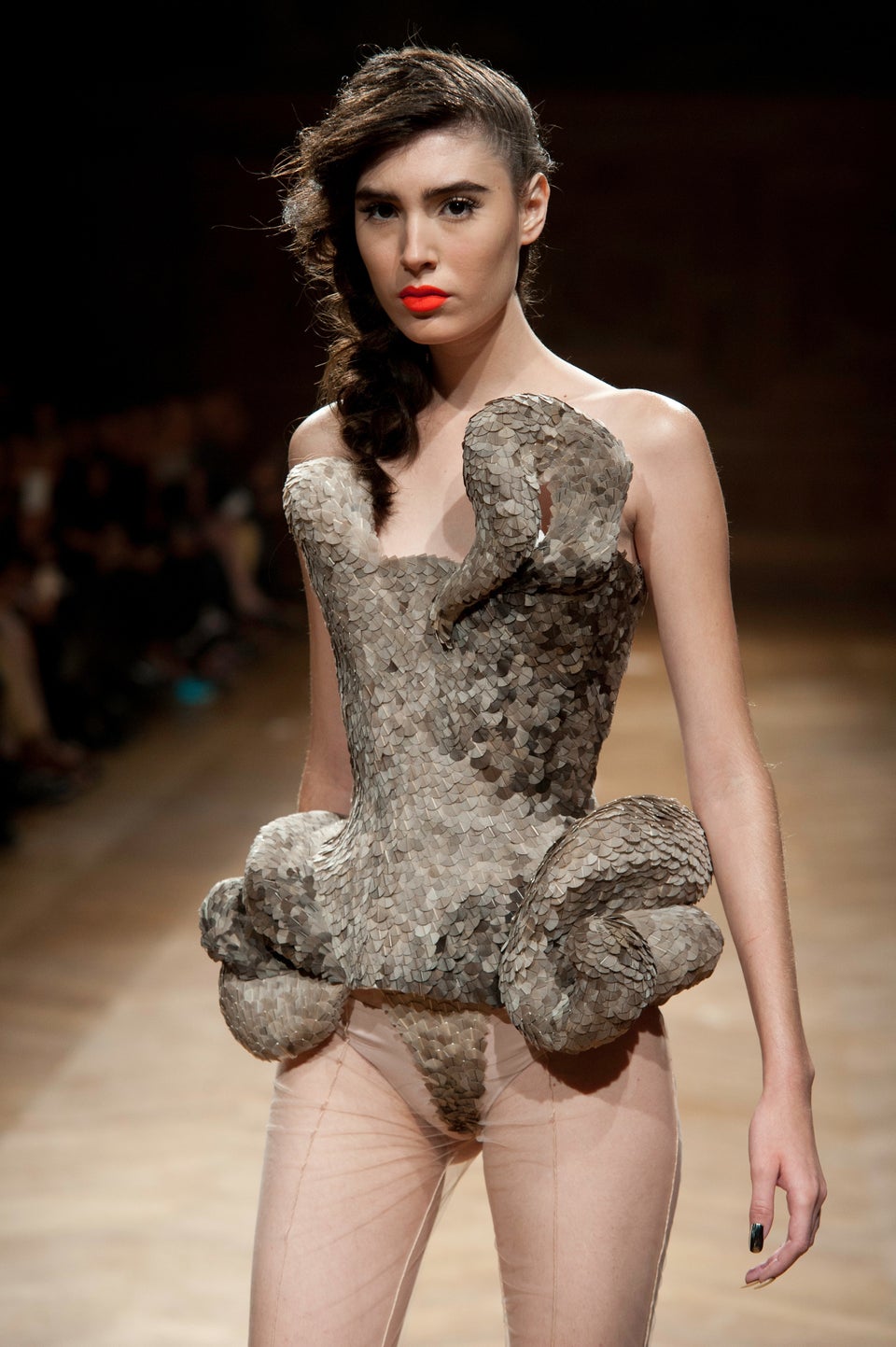 "I'm a mouse, duh."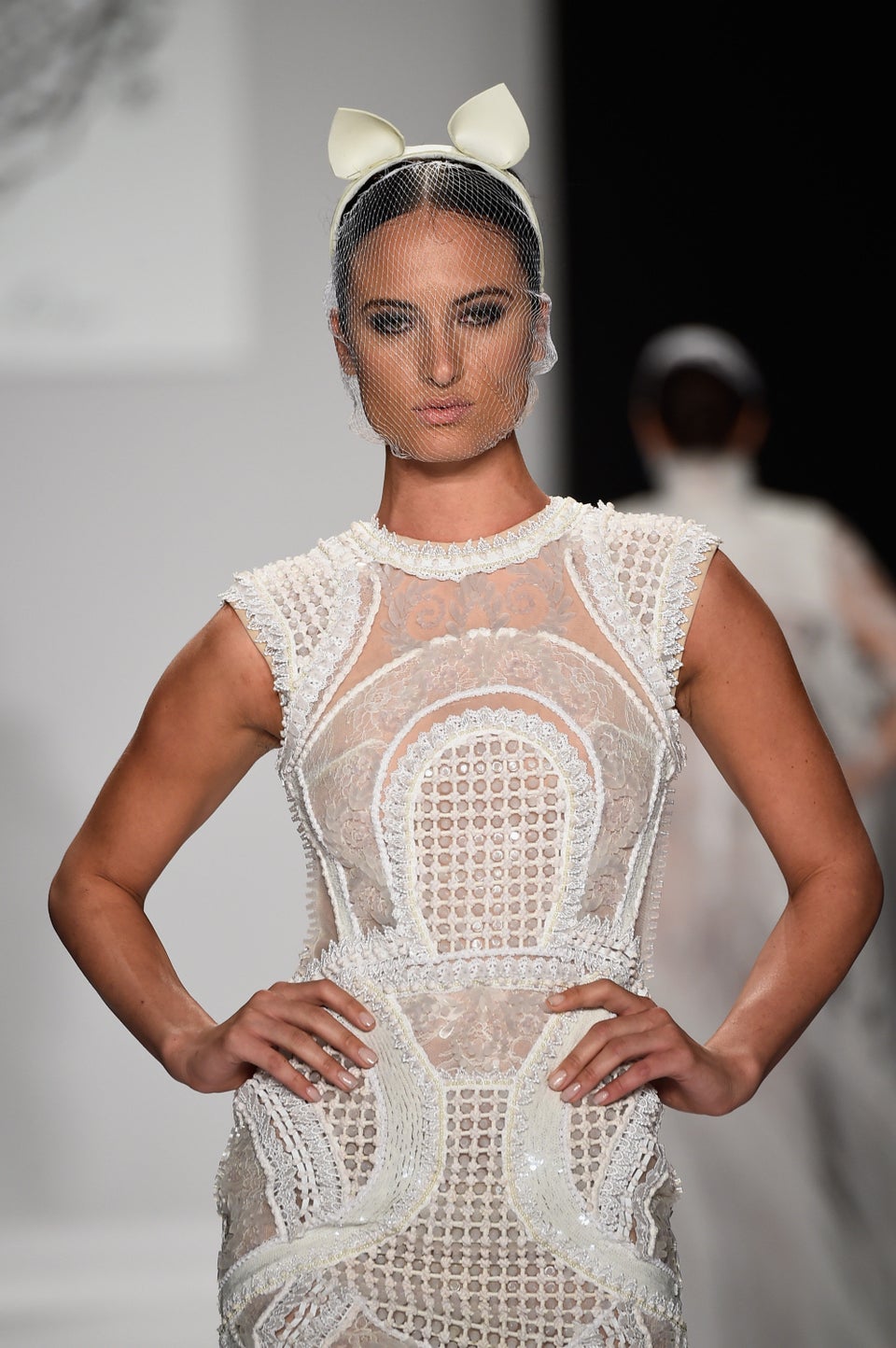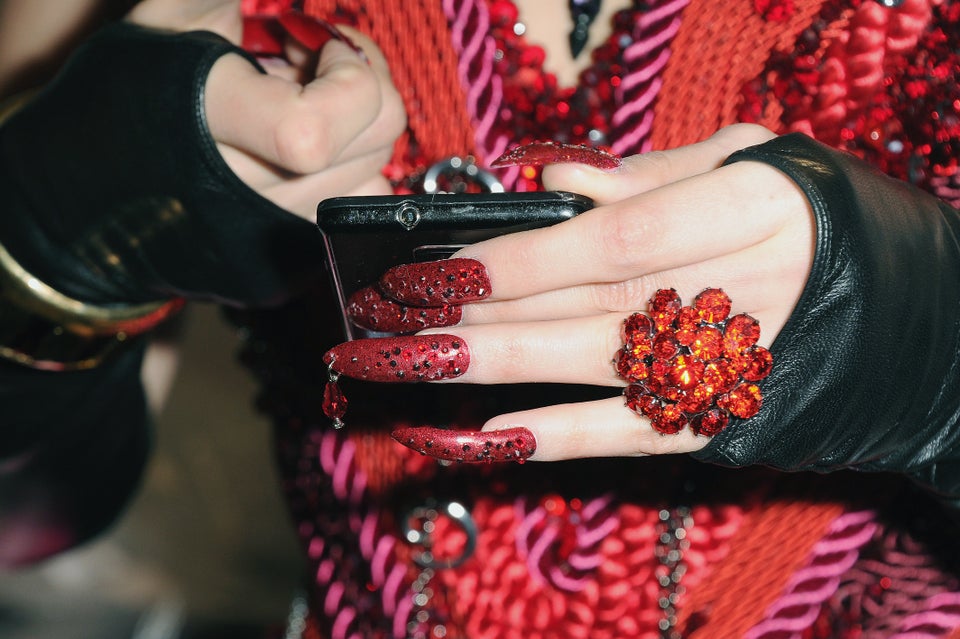 Most Outrageous Nails At NYFW Fall 2013