If you're not in the mood for a Rick Santorum sweater vest (or a Mitt Romney presidency), there's an easy, fashion-friendly way to make a change: buy Obama t-shirts!
As we mentioned on Monday, President Obama has launched Runway to Win, a new campaign wherein fashion designers create Obama-inspired tees, tote bags and accessories. Buy a long-sleeve Jason Wu tee or a Diane Von Furstenberg bag for $85 and you'll be donating to the Obama 2012 campaign.
So the real question is: what will you buy?? The Proenza Schouler boys whipped up a dark gray graphic tee and Thakoon went with a floral-printed scarf. We personally love the cropped long-sleeve tee by Tracy Reese -- perfect for hitting the gym (or laying on our sofa).
Some of the designers haven't yet posted their items -- we're still awaiting a design from Georgina Chapman and Keren Craig of Marchesa (a sequined Obama tutu, perhaps?) and what will inevitably be a soft-as-butter tee from Alexander Wang.
But most of the designs are already up and available for pre-order today (items will ship in early February) on Donate.BarackObama.com/Runway-to-Win. In the meantime, take a look below -- which designer's gear strikes your politically-minded fancy?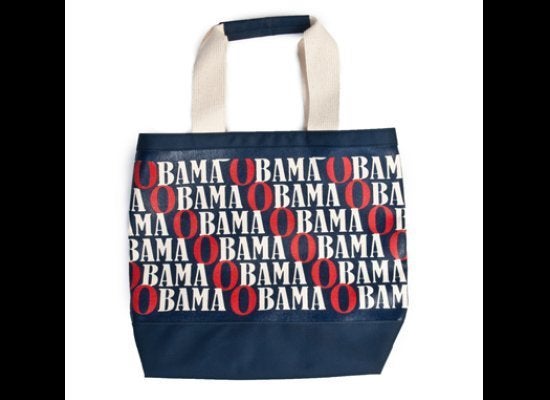 Runway to Win Chicago-Bound
Related