RuPaul had some choice words for Amanda Bynes after the troubled young starlet hurled the anti-gay slur "faggots" on Twitter.
"Um, @Peoplemag Hello? I'm not lost and alone! W H A T T H E F U C K A R E Y O U T A L K I N G A B O U T ? Follow me on twitter you faggots!" she wrote, via DListed. The tweet has since been deleted, but RuPaul apparently caught a glimpse of the former Nickelodeon star's message.
My dad is as ugly as RuPaul! So thankful I look nothing like you both! I had nose surgery after my mug shots so my nose and I are gorgeous!

— Amanda Bynes (@AmandaBynes) June 2, 2013
"[I]n the ACT UP age we called ourselves queers because we earned the right, we took the word back," he explained. "But in reality, once you go even deeper, you know, you have to come from intent. And black folks call themselves the n-word all the time. It's because the intent is coming from a place of love. If the intent is coming from a place of hatred, that's different."
The 27-year-old actress' unusual behavior began back in 2010 when she announced she was "retiring" from acting, only to "unretire" just weeks later. Her behavior got progressively worse, culminating with her May 23 arrest for reckless endangerment after she allegedly threw a bong out the window of her New York City apartment building after building officials called the cops to report she had been smoking marijuana in the lobby.
Before You Go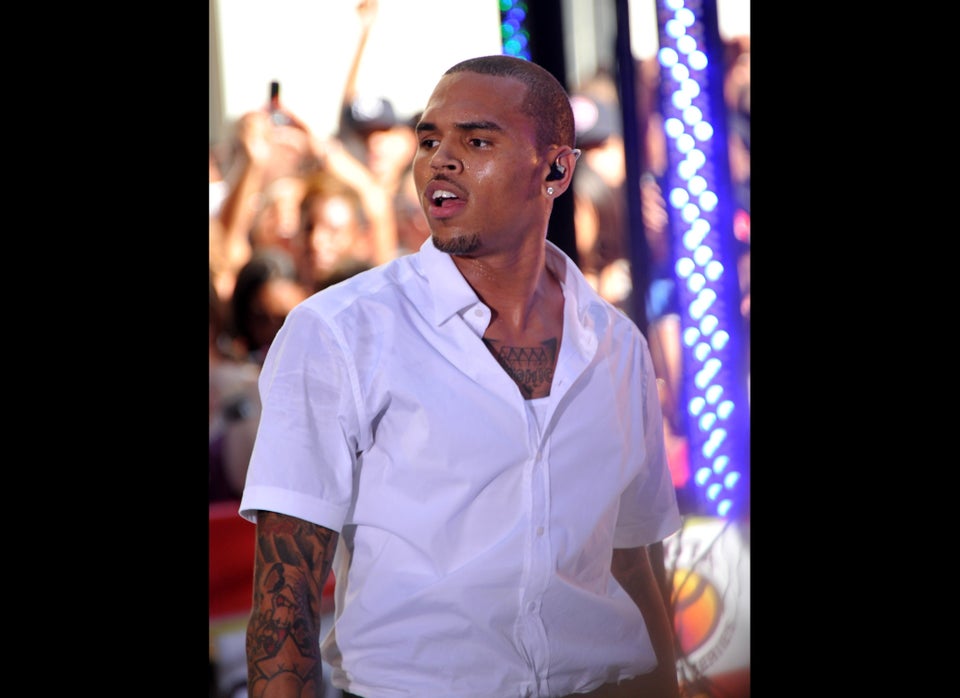 Homophobic Tweets By Celebs