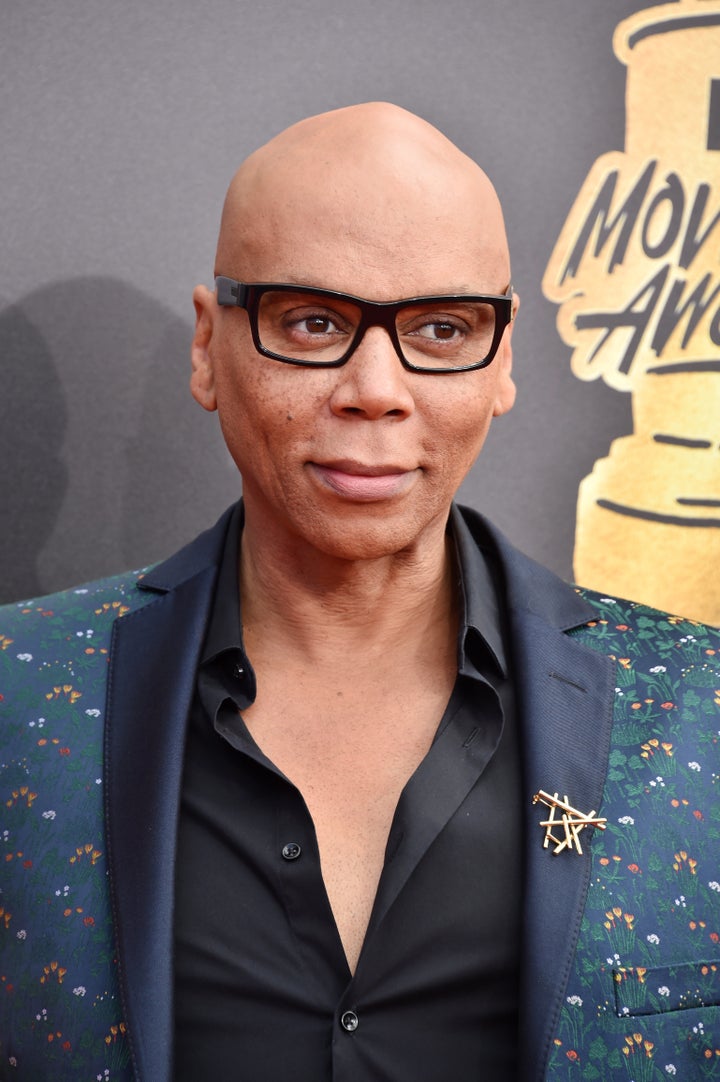 There really seems be no stopping Mother Ru.
RuPaul Charles, the most famous drag queen in the world and host of "RuPaul's Drag Race" already has an Emmy under his belt and just landed on the cover of Entertainment Weekly.
Now, the star is getting a literal star of his own ― on the Hollywood Walk of Fame.
Ru broke the news on Twitter Thursday night, telling his followers "my heart is beating so fast right now!"
"The Committee looked carefully at each nominee and we feel that we have selected an eclectic group of talent that will appeal to the tastes of many fans around the world," Vin Di Bona, chairman of the selection committee, reportedly stated.
RuPaul's career began in the in '80s working in the clubs and nightlife community of New York City. He got his big break in 1992 with the release of his song and video of "Supermodel." In the '90s he starred in 100 episodes of "The RuPaul Show," a talk show hosted by the performer on VH1. After a long hiatus, he returned to the spotlight in 2008 with the debut of "RuPaul's Drag Race," which catapulted him to new levels of fame.
Popular in the Community