It's hard to believe it, but the 10th season of cult hit reality show "RuPaul's Drag Race" is right around the corner.
VH1 announced Friday that we can expect the next season of the massively successful drag institution on Thursday, March 22 ― and each episode will be a whopping 90 minutes long.
Not only that, but VH1 is bringing back "Drag Race" aftershow "Untucked," which will air immediately following each episode.
That's two hours of "Drag Race" every single week.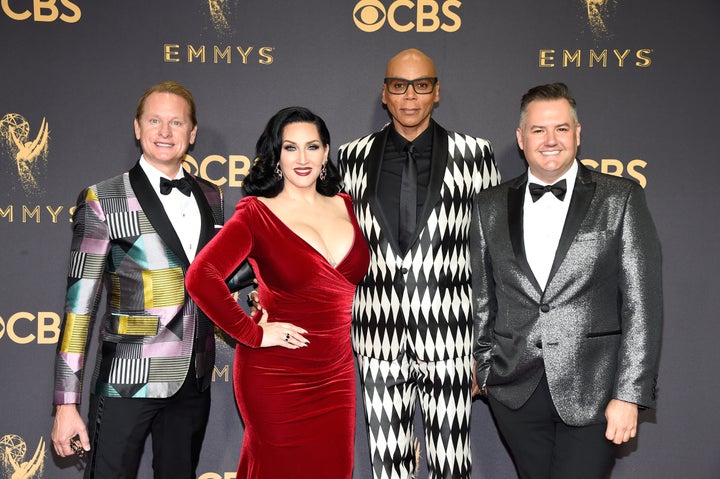 "To celebrate a decade of Drag Race we've pulled out all the stops. The queens, the challenges and the shenanigans are off the mother-tucking charts," executive producer and two-time Emmy Award-winning host RuPaul said in a press release. "And I'm thrilled that Untucked is back on VH1. 'Cause, henny, if you ain't watching Untucked, you're only getting half the story. Okurrr?"
It's hard to believe that it's been a decade since "Drag Race" first hit the airwaves on gay television network Logo and blossomed into the cultural force that it is today.