It feels like it's been forever since Jinkx Monsoon stole the crown from Alaska Thunderfuck (and Roxxxy Andrews too, we guess...) last May and, honestly, our lives have been starting to feel a little bit empty.
Cue the release of the names of the queens set to star in "RuPaul's Drag Race" season six -- and we could NOT be more excited.
"Our sixth season is rated 'BBB.' 'Bitches Better Beware!'" said RuPaul in a statement sent to The Huffington Post. "It's our most outrageous and sickening cast to date. And quite frankly, I'm scared of these queens."
This group of 14 queens is completely gag-worthy and absolutely bursting with Charisma Uniqueness Nerve and Talent. Honestly, we don't think the show has seen a batch of queens this all-around fierce and talented throughout ANY of the show's herstory.
Meet the 14 queens below, follow them on Twitter and get excited for the premiere in FebRUary, squirrel friends!
Adore Delano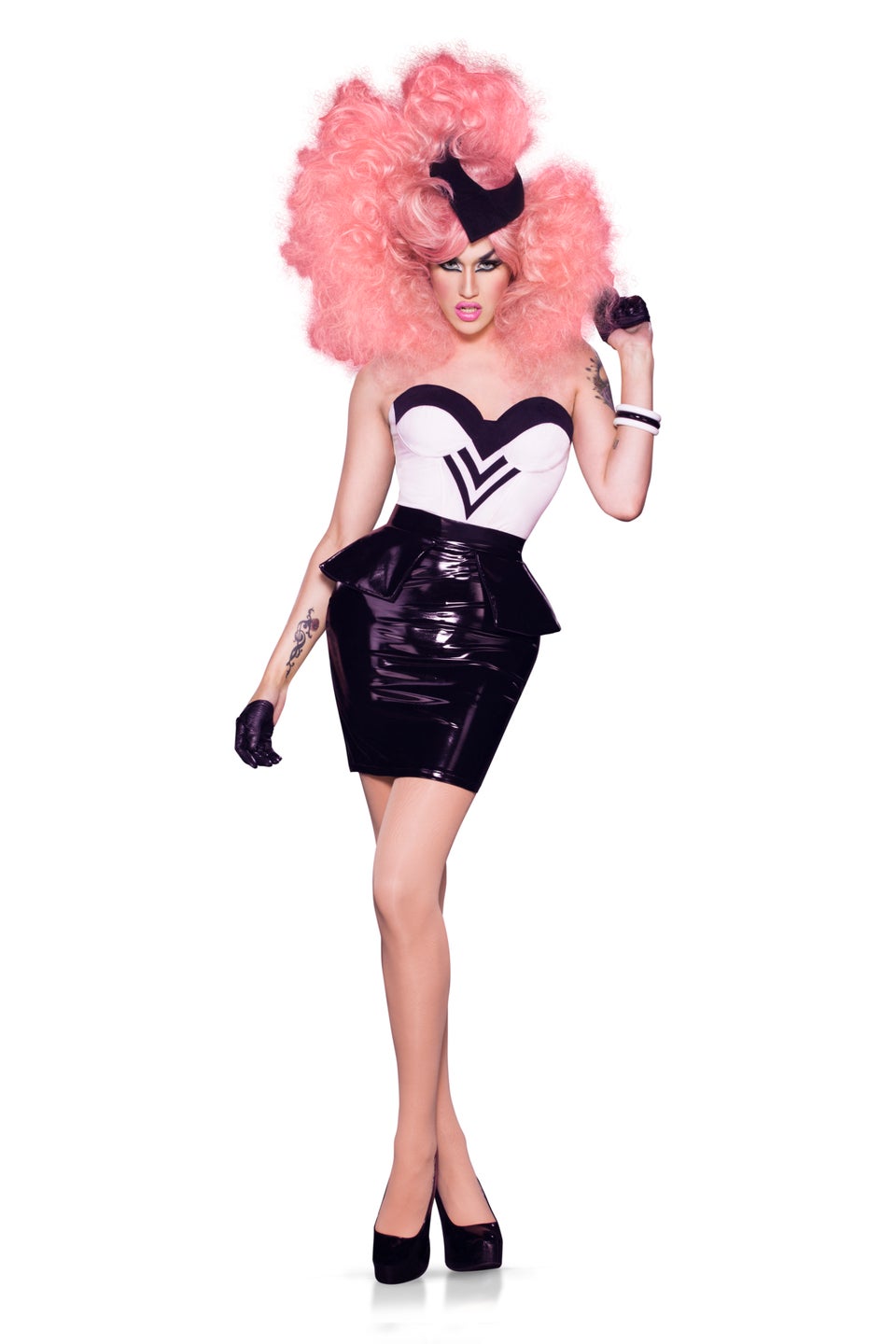 April Carrion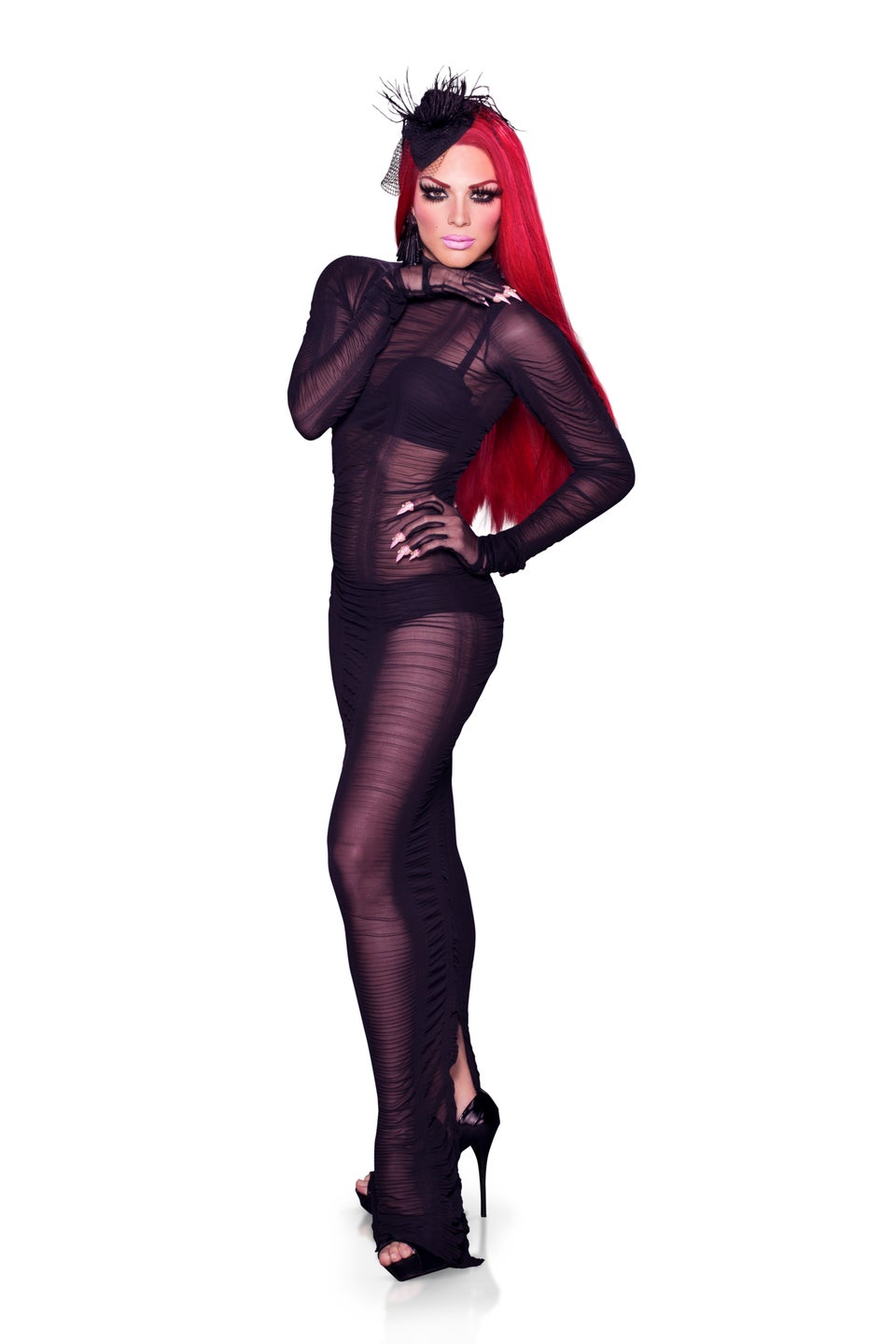 BenDeLaCreme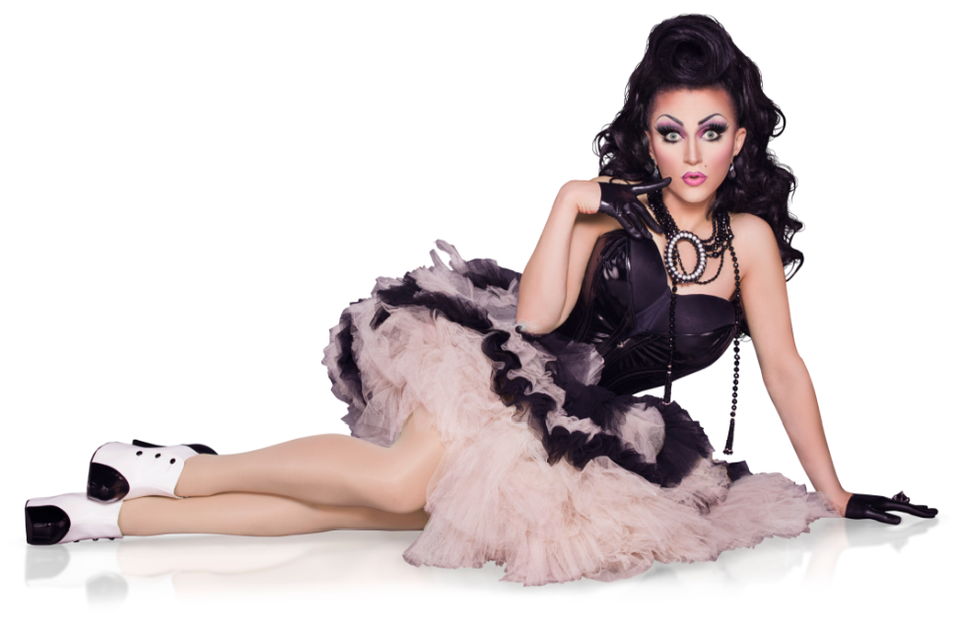 Bianca Del Rio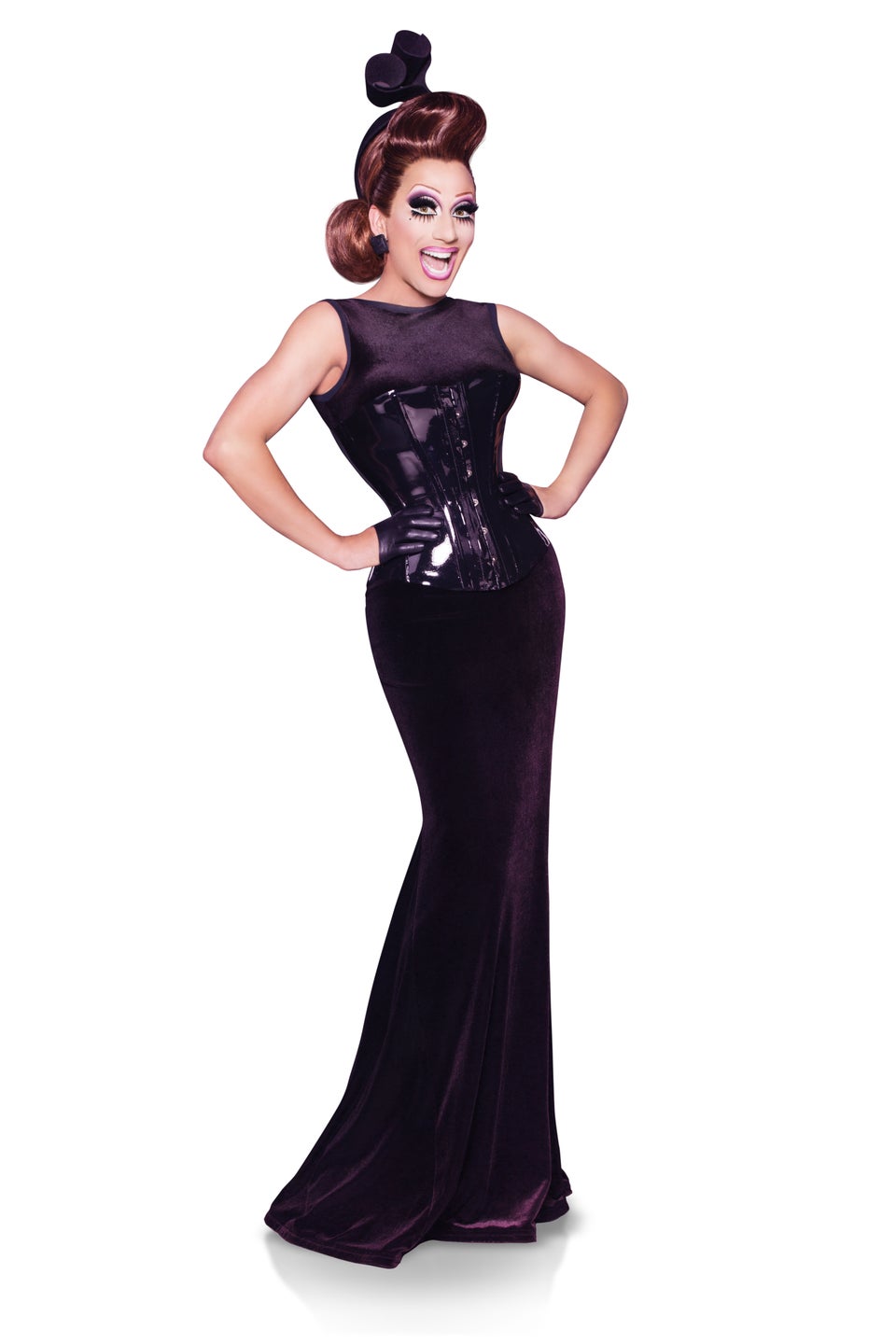 Courtney Act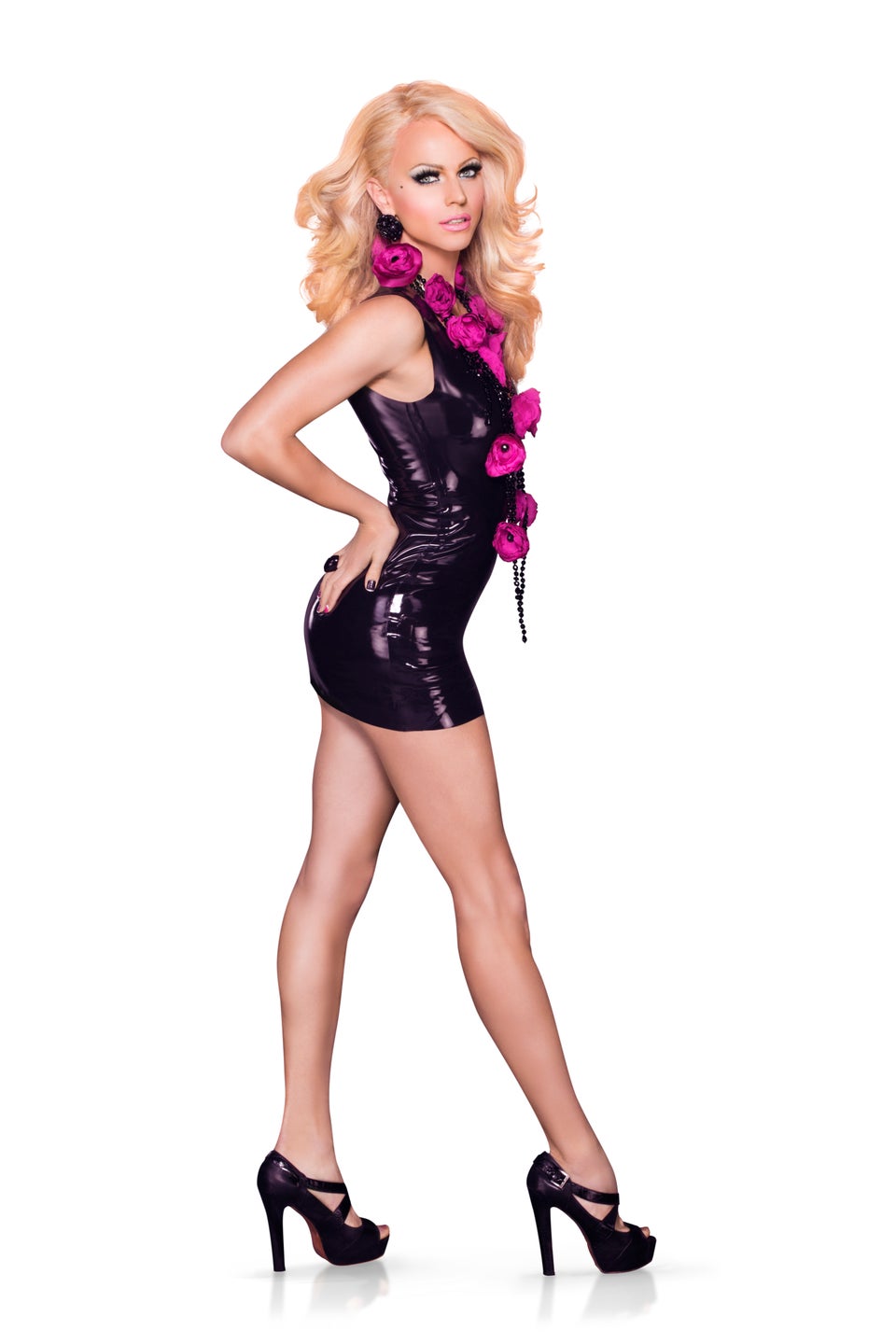 Darienne Lake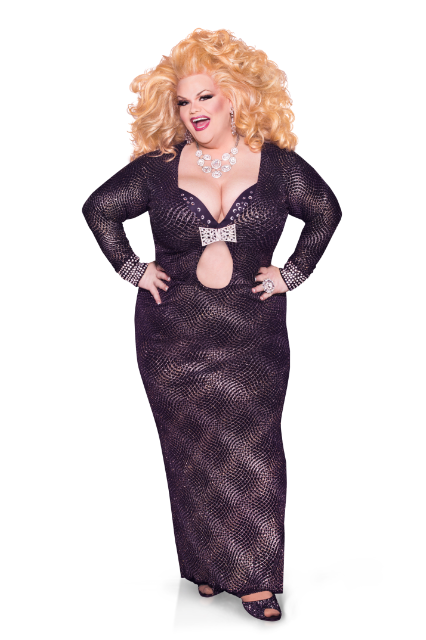 Gia Gunn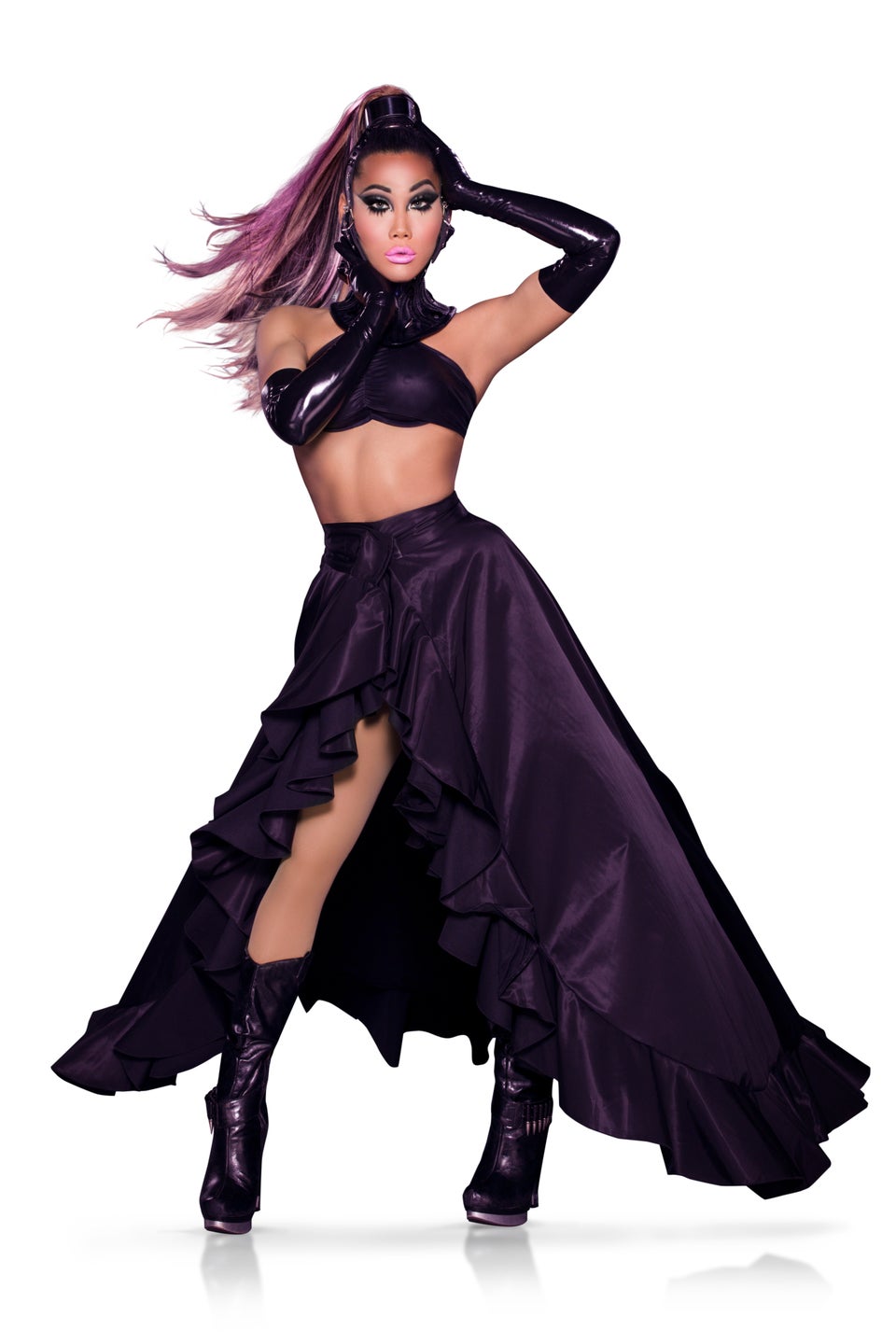 Joslyn Fox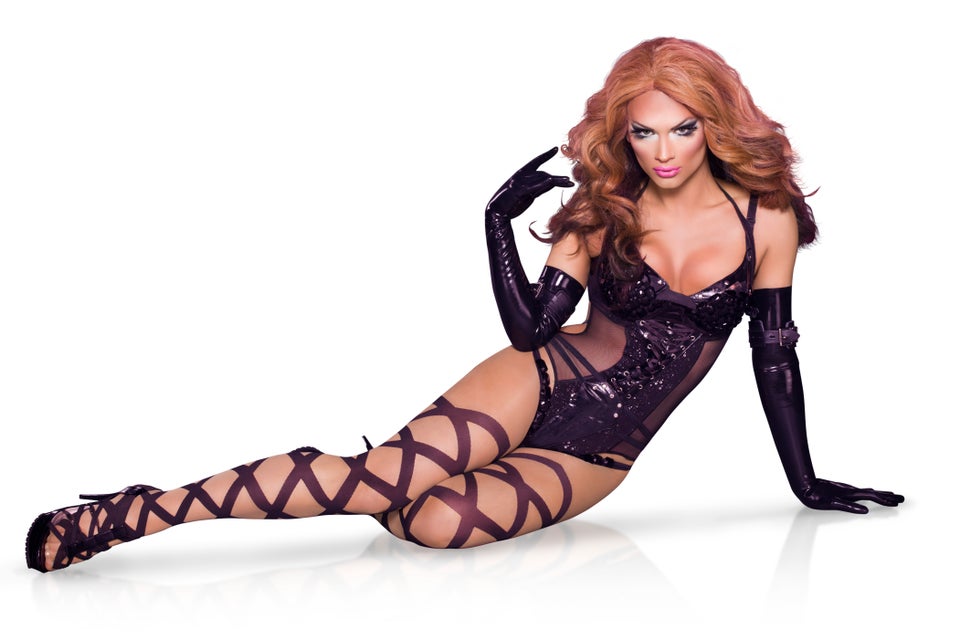 Kelly Mantle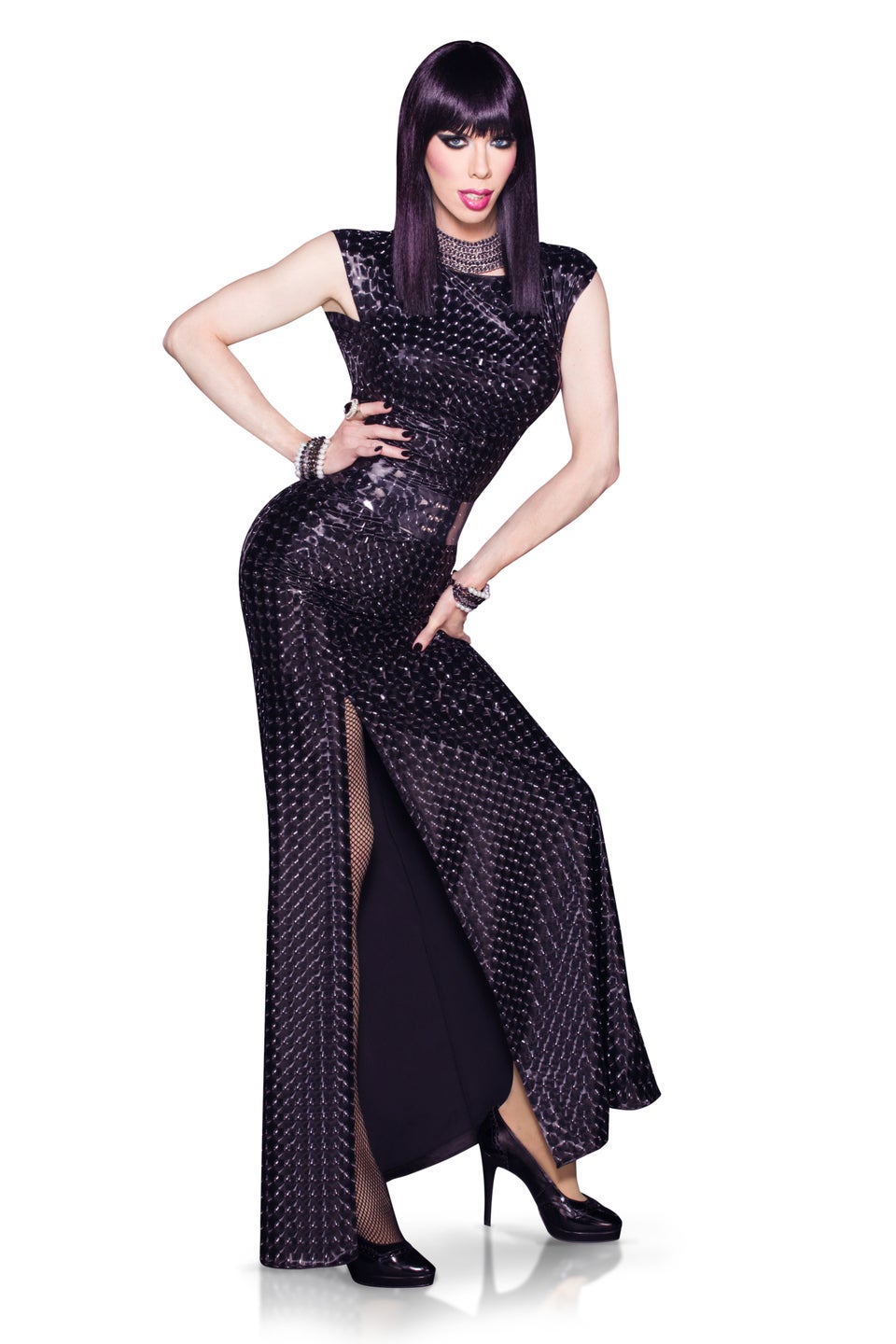 Laganja Estranja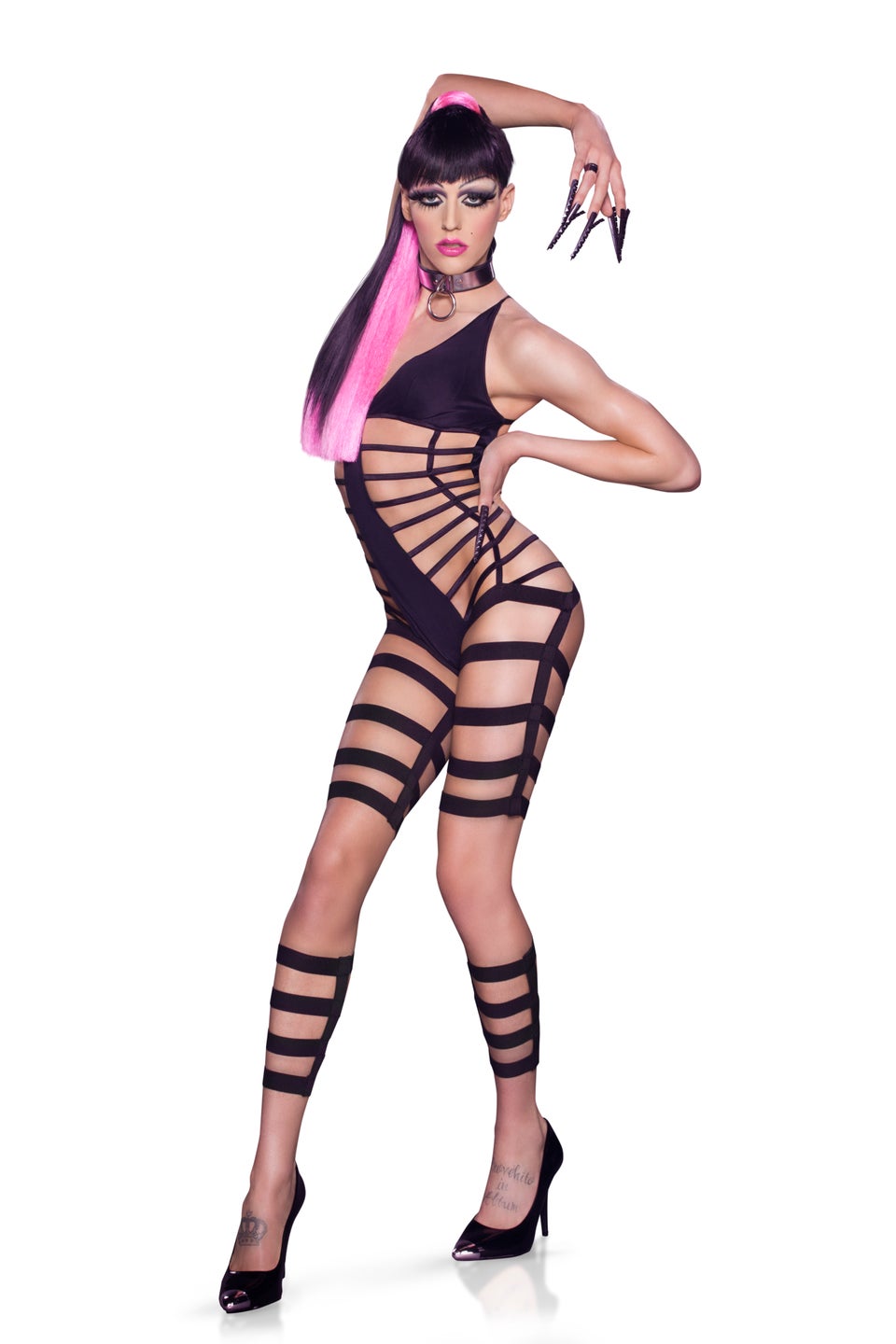 Magnolia Crawford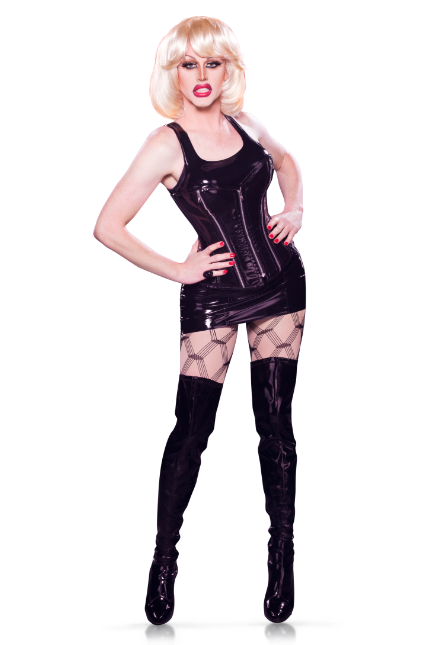 Milk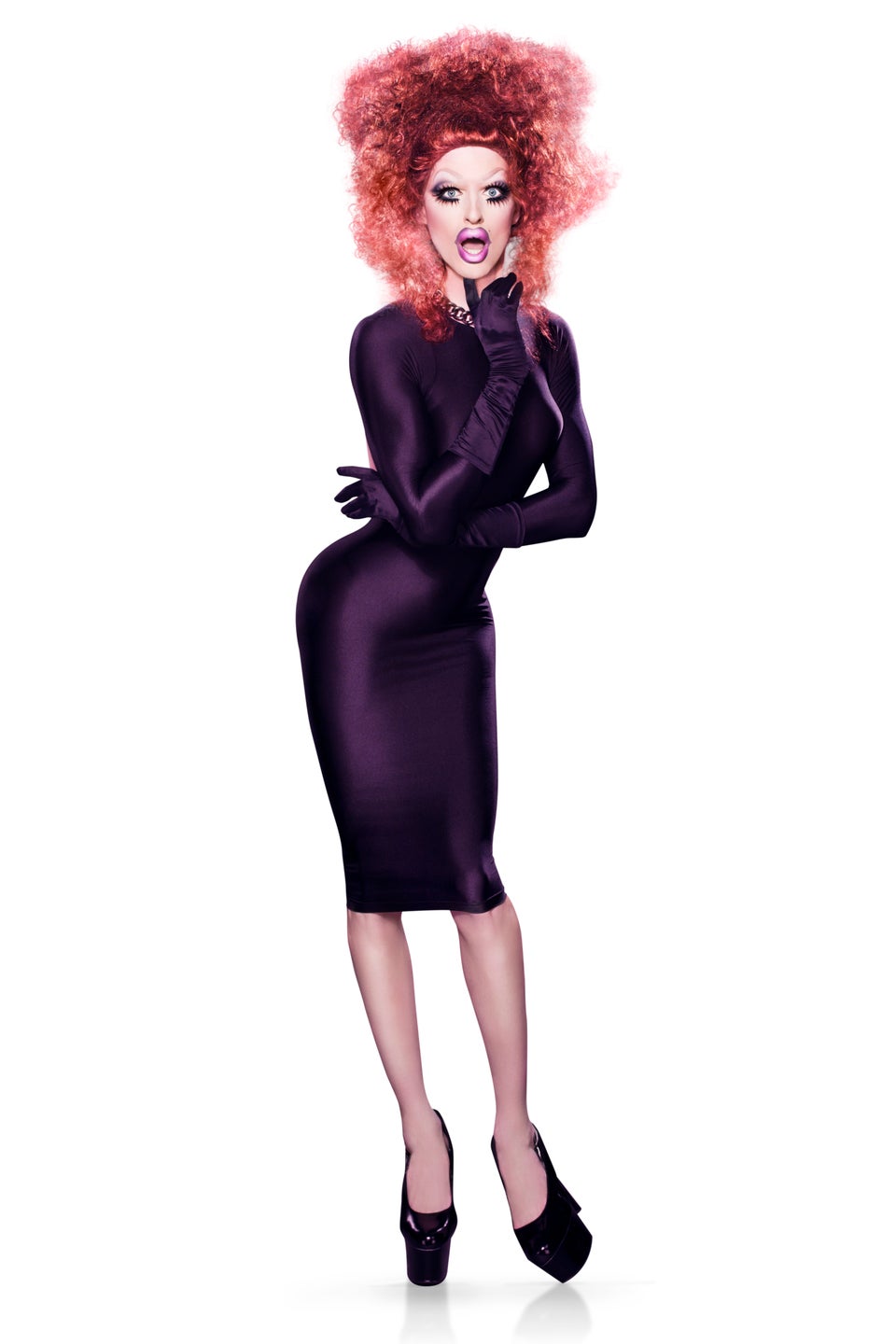 Trinity K. Bonet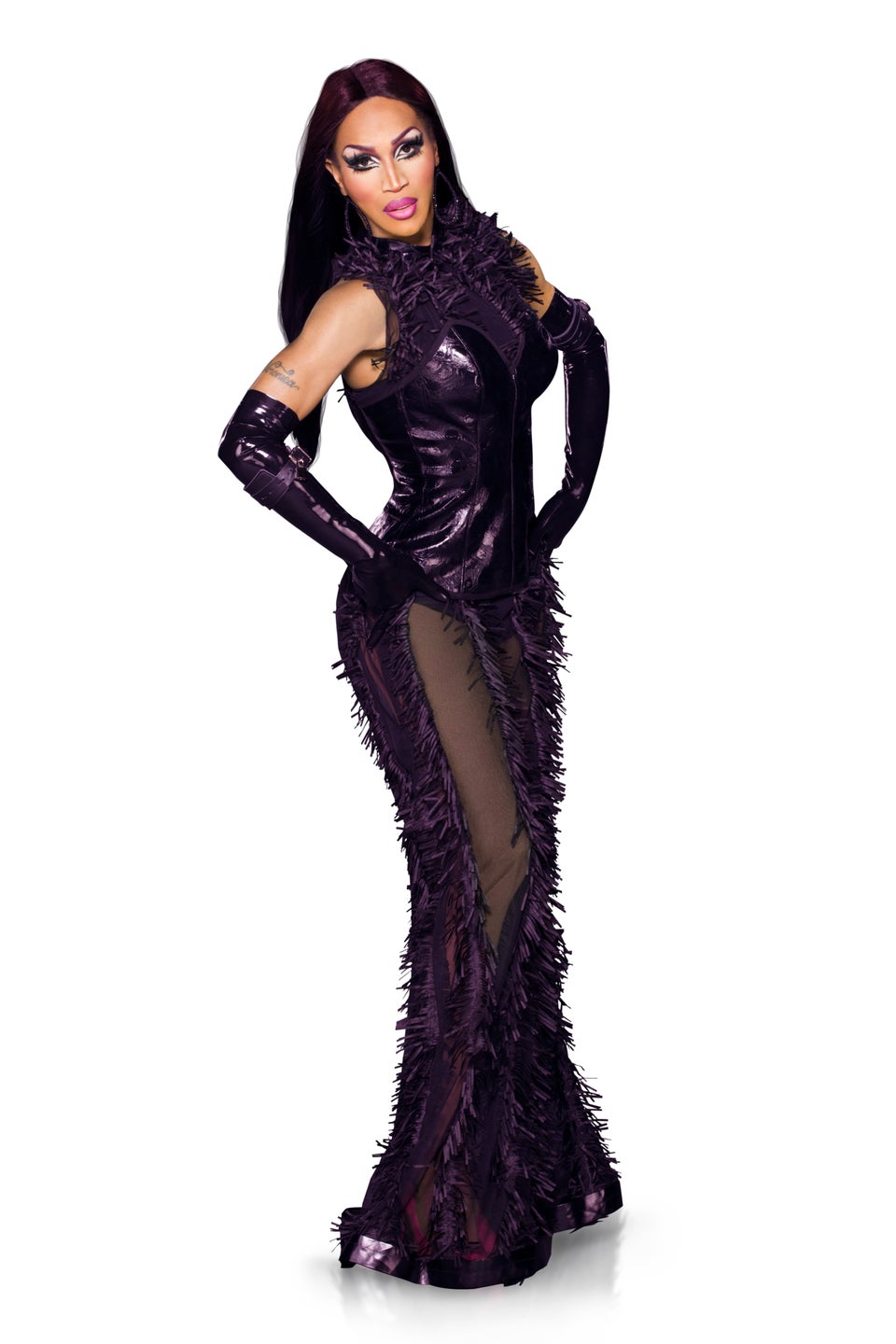 Vivacious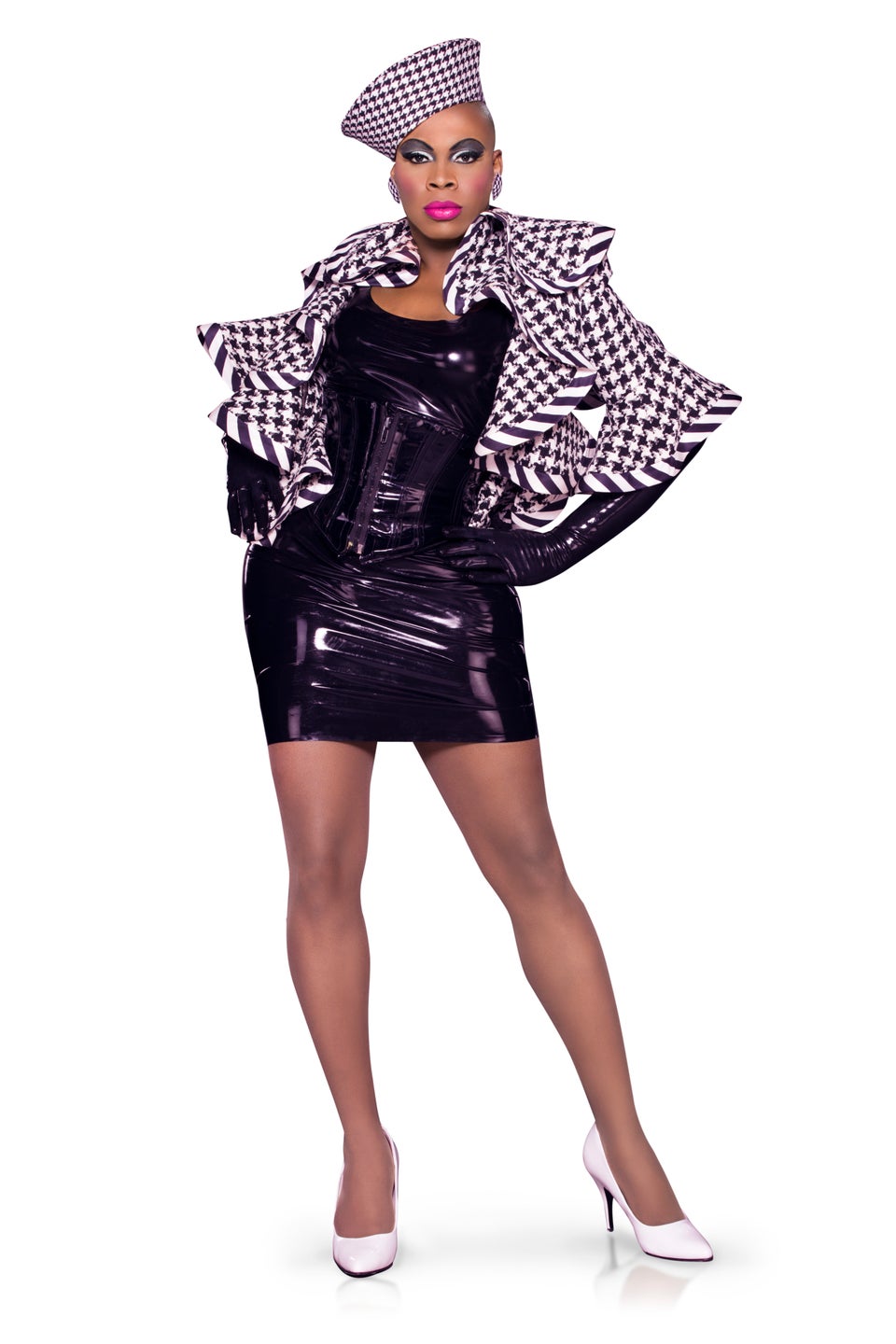 May the odds be ever in your favor, ladies!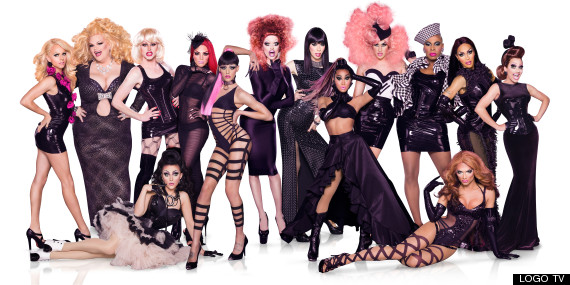 Popular in the Community