 During a mini-challenge on the show titled "Female or She-male," contestants were asked to identify whether a photo showed a cisgender (non trans) woman or a former "Drag Race" contestant after viewing a cropped portion of the photo. Some transgender people claimed that the segment was transphobic, as "she-male" is considered by many to be a violent word used against trans bodies and lives.
Following an initial statement regarding the use of the word posted after the segment aired, "RuPaul's Drag Race" and Logo TV are now making a huge change to their programming in order to address the allegations of transphobia.
A new statement sent to The Huffington Post by Logo reads:
We wanted to thank the community for sharing their concerns around a recent segment and the use of the term 'she-mail' on Drag Race. Logo has pulled the episode from all of our platforms and that challenge will not appear again. Furthermore, we are removing the 'You've got she-mail' intro from new episodes of the series. We did not intend to cause any offense, but in retrospect we realize that it was insensitive. We sincerely apologize.
Earlier this month, The Huffington Post reached out to two former contestants on the show that later came out as transgender to seek their perspective surrounding the controversy. Transgender model Carmen Carrera responded with a statement she made on her Facebook, claiming, "Drag Race should be a little smarter about the terms they use and comprehend the fight for respect trans people are facing every minute of today. They should use their platform to educate their viewers truthfully on all facets of drag performance art."
Transgender former contestant Monica Beverly Hillz also told The Huffington Post that she found the use of the term "not cute at all" and that "people don't understand the daily struggle it is to be a transgender woman."
Before You Go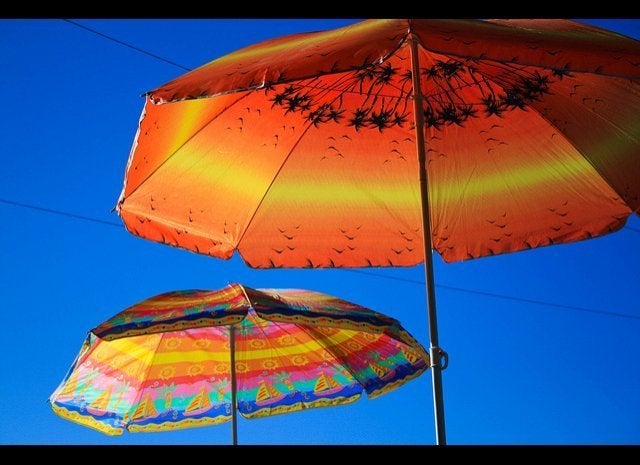 15 Things To Know About Being Transgender By Nicholas M. Teich
Popular in the Community