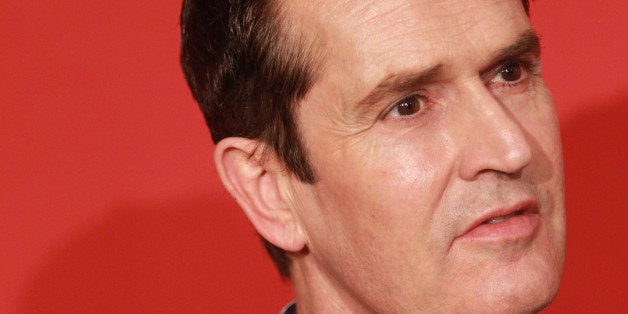 Openly gay actor Rupert Everett is once again sounding off on how his sexuality impacted his Hollywood career.
The "My Best Friend's Wedding" star recently sat down with The Daily Telegraph in anticipation of his upcoming appearance in the play "Amadeus" at London's Chichester Festival Theatre. In addition to discussing his drug use during his interview, Everett again recounted how he believes that being openly gay in Hollywood damaged his acting career.
All through my career it [being gay] was a huge issue. Movie stars and directors and studios spend a lot of money promoting human rights and being charitable in Africa but, actually, in their own backyard, they really don't accept that any of these things [are] happening... So people mostly said to me: "Oh, but you've been so difficult and you've blown everything for yourself, you've sabotaged your own career."

To a certain extent, it's true, but to a certain extent, it isn't. There's only a certain amount of mileage you can make, as a young pretender, as a leading man, as a homosexual. There just isn't very far you can go.
This certainly isn't the first time that Everett has spoken out about this issue. In early 2013, the actor controversially suggested that gay actors should stay in the closet, claiming,"Straight men get every opportunity to play gay parts that they want and then win tons of awards for doing so. But the other way doesn't really work out."
Head here to read Everett's interview in full.
Before You Go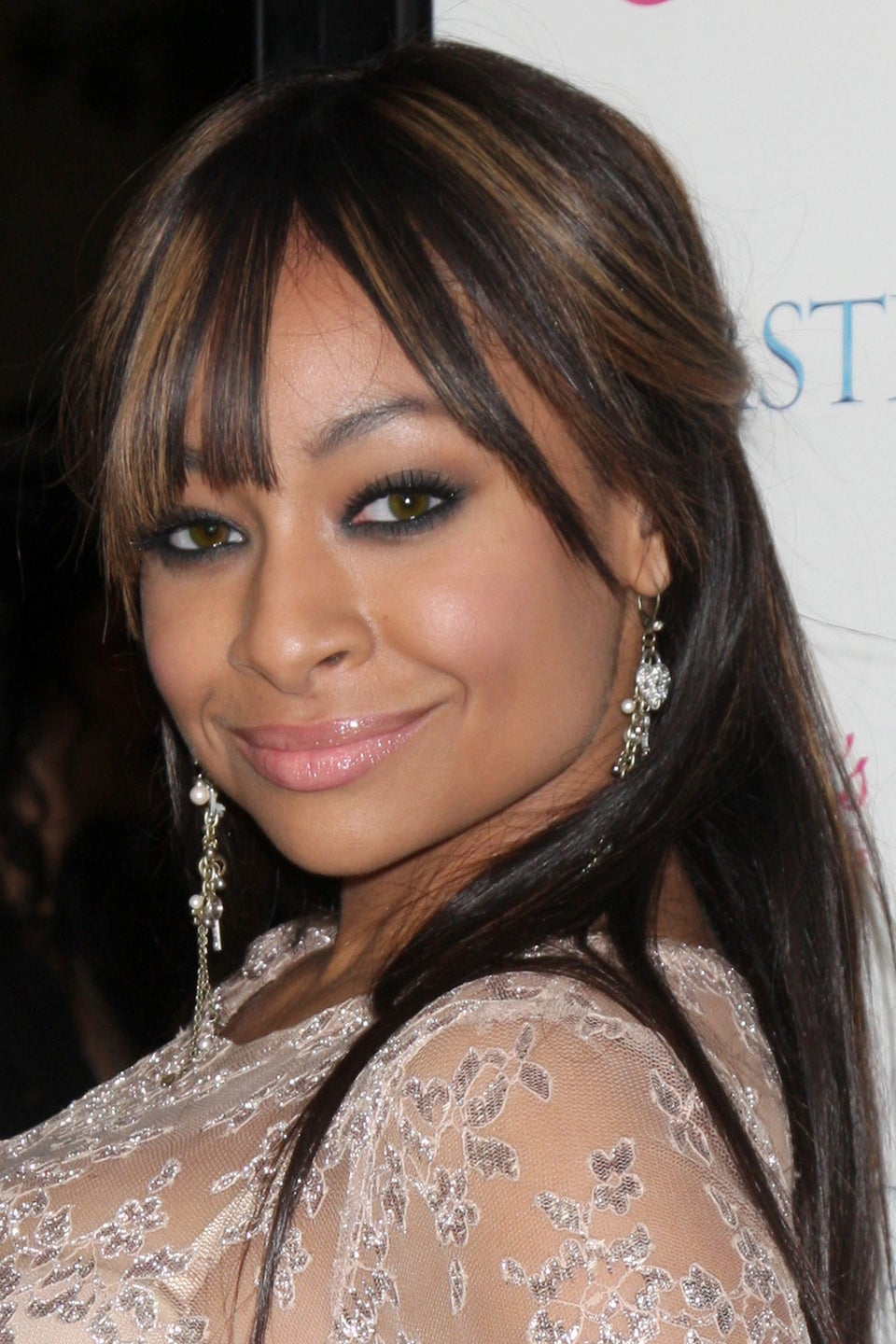 Understated Celebrity Coming Out Stories
Popular in the Community