Buckbeak, we're not in Hogwarts anymore.
In his new Crackle series, "Snatch"— based on the movie of the same name—Rupert Grint stars as Charlie, one of a group of small-time hustlers who gets caught up in the world of organized crime. With all the drugs, heists and hijinks, it doesn't take long to realize this isn't the Ron Weasley we used to know.
"Charlie is quite a unique character. I don't think I've actually met anyone quite like him," Grint told The Huffington Post. "There are not many similarities between him and Ron."
The actor, who's also executive producing the project, opened up about getting into character, revealing his royal inspiration.
"It kind of took me a while. [I] watched a lot of Prince Harry videos in the beginning. It kind of evolved to something different," said Grint.
Despite Grint moving on from his "Harry Potter" role, fans can take solace in the fact that the cast has left owls for a group chat on WhatsApp, which Emma Watson recently revealed.
Grint opened up about the group chat to HuffPost.
"It's kind of the way we stay in contact. We see each other occasionally, but I haven't seen everyone in a long time. It's quite hard to socially see everyone, so being in the same room with everybody is usually quite surreal and not that easy. We shared such a unique experience and such a strange childhood. We'll always kind of have that together. Again, we're always gonna be there for each other, [and] support each other," said Grint.
As proof that group chat is working, Grint's "Harry Potter" sister Bonnie Wright made it out for the "Snatch" premiere recently.
Dumbledore's Army is still rolling strong.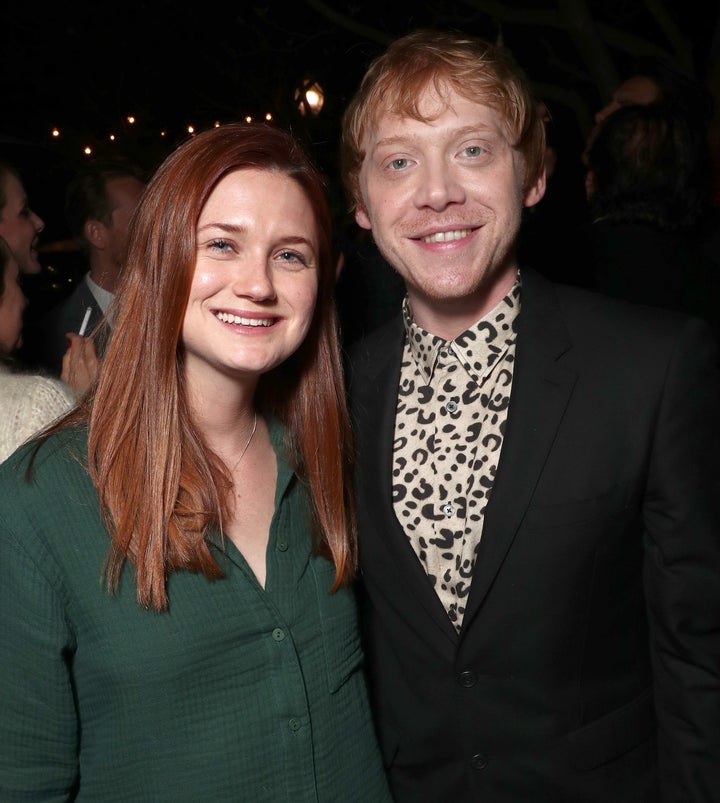 "Snatch" premieres March 16 on Crackle.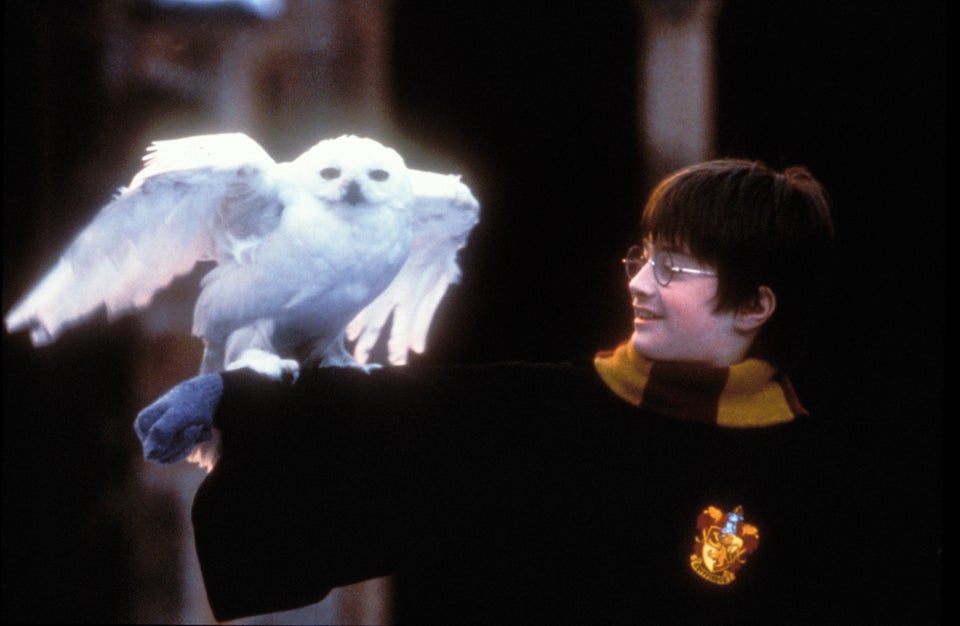 'Harry Potter': Where Are They Now?