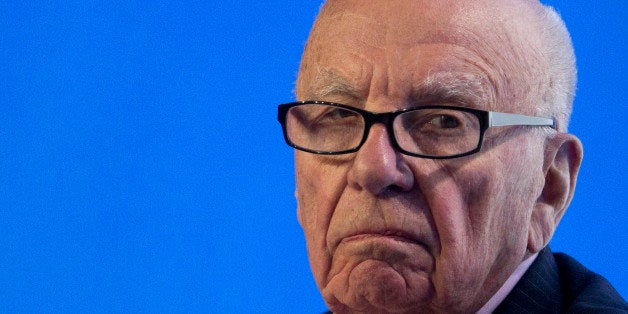 Rupert Murdoch mysteriously tweeted the letter-combination "po" yesterday, leading to a speculative frenzy on twitter.
What is the billionaire media magnate trying to tell us? A spokesman for News Corp. told The Huffington Post that Murdoch's tweet was a typo.
"An oft-retweeted, heavily favorited typo," he said via email.
When asked what Murdoch was attempting to say, the spokesman replied, "Dunno. Maybe some mysteries are best left unsolved..."
Maybe he's attempting to say something about income inequality. After all, according to Urban Dictionary, "po" is a shortened version of the word poor. There's also the possibility he's letting us know his feelings on who is the cutest of the Teletubbies (the red one, obvi).
Since he hasn't taken it down, perhaps the News Corp. chairman is fine with a little ambiguity, Mediaite writes.
Certainly, Monday's tweet is a lot less controversial than the anti-Muslim remarks he tweeted two weeks ago.
This post has been updated to include comment from News Corp.
Support HuffPost
The Stakes Have Never Been Higher
Related
Popular in the Community