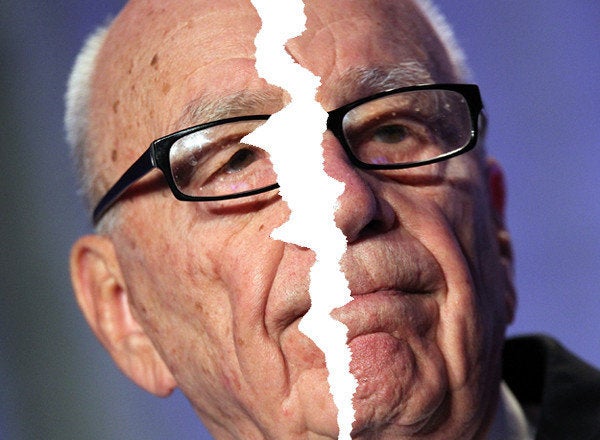 Just as marriage is a give-and-take process, so is divorce. Rupert Murdoch, who got a divorce for the third time recently—this time from his most recent wife, Wendi Deng—knows that as well as anyone. Here's a list of some of the assets he kept and some he had to give away. Wendi leaves without any financial stake in Rupert's business.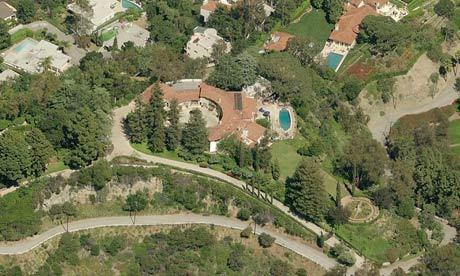 Rupert has lots of them, all over the world. He just bought an estate in Beverly Hills for a whopping $28.8 million.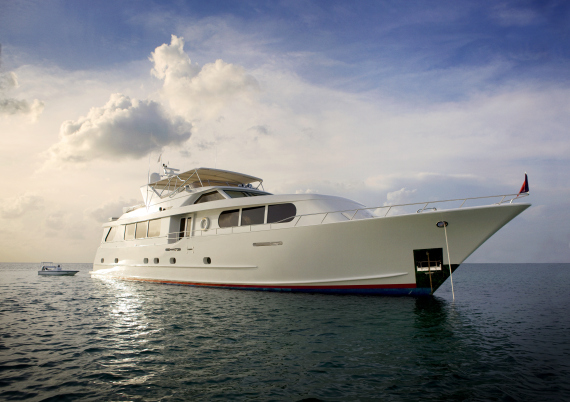 That would be Vertigo. We'll let the Independent explain its features:
The 200-foot superyacht Vertigo, the seventh largest sailing yacht in the world, cost about $80 million. It boasts six staterooms, a swimming pool, a gym and a crew of 11. It won 'Greatest Design' at the 2012 Monaco Yacht Show.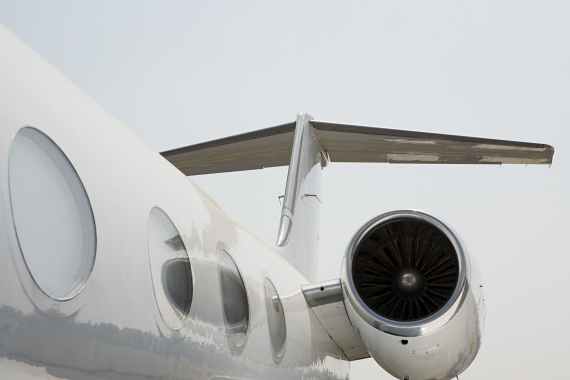 He has two, of course. What billionaire would be caught dead with just one private jet?!
His $44 million home in New York, and his pad in Beijing. Wendi and the kids get to keep those coveted prizes.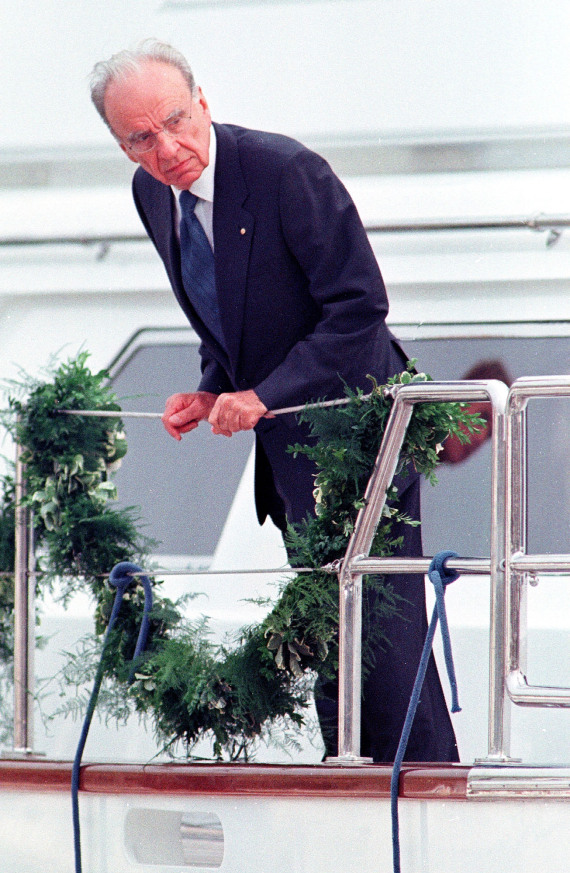 Sadly, it's the one he got married on. Here's a picture from happier times.
Calling all HuffPost superfans!
Sign up for membership to become a founding member and help shape HuffPost's next chapter