 Conservative media mogul Rupert Murdoch is saying he accidentally joined a political party his own newspaper described as "cult-like" and run by "a self-confessed Marxist" and "anti-Semite."
The billionaire's aide said Murdoch joined the New York Independence Party by accident while filling out a voter registration form following a move into a new Fifth Avenue penthouse in 2010, Crain's New York Business reported. New York state voter registration forms allow voters to join one of several political parties, including the Independence Party, or specify "unaffiliated."
Crain's reports that most state political observers believe many who register for the Independence Party, actually believe they are indicating no party affiliation. Murdoch, who was unaffiliated, also checked a party change box on the form.
Crain's reports that Murdoch's enrollment contradicts reporting in the New York Post, which he owns, and places him in the middle of a war between the statewide Independence Party and the New York City faction, controlled by controversial former presidential candidate Lenora Fulani.
But Mr. Murdoch's affiliation made little sense. The city faction of the party, which has broken from the statewide party, has been excoriated by his own New York Post, in particular because of a statement by party leader Lenora Fulani that Jews were "mass murderers of people of color." Ms. Fulani later termed the 9/11 attacks a "result of how America has positioned itself in the world."

The Post has called Ms. Fulani "a self-confessed Marxist" and an "anti-Semite," and described her party as "cult-like." A 2006 Amsterdam News op-ed headline cited a "New York Post Vendetta vs. Lenora Fulani."

Psychotherapist Fred Newman, the late leader of the party's city chapter, also drew scrutiny from the Post and others for supporting the idea of therapists having sexual relations with patients.
Under New York state law, any political party receiving 50,000 votes in a gubernatorial election has an automatic ballot slot for four years, as well as the right to cross-endorse candidates for public office. Ballot position is based on the number of votes. In 2010, Gov. Andrew Cuomo (D) received 146,648 votes on the Independence Party line. They were added to his votes as the nominee of the Democratic and Working Families parties. Cuomo's tally earned the party the fifth position on the ballot for the next four years, down from third position previously.
The Independence Party was founded in 1994 by Rochester billionaire Tom Golisano, who was the party's nominee in three gubernatorial elections. Golisano, a former owner of the Buffalo Sabres, is now leading the national popular vote effort. In addition to Cuomo and Golisano, former Gov. Eliot Spitzer (D) held the party's gubernatorial nomination in 2006.
Before You Go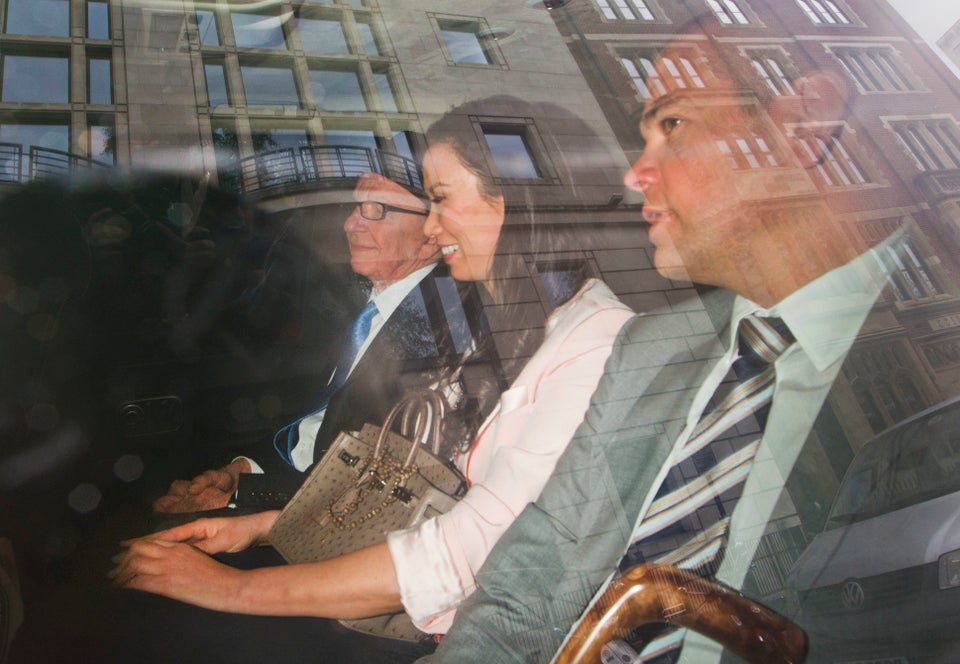 The Murdochs
Popular in the Community