 Media tycoon Rupert Murdoch is the latest in a line of celebrities to take up Transcendental Meditation, the practice of meditating while repeating a mantra to lower stress levels and induce a sense of calm. Murdoch follows in the footsteps of A-list TM devotees like David Lynch, Oprah and Candy Crowley.
Yesterday, Murdoch tweeted to his nearly 430,000 followers:
CNN anchor Candy Crowley, too, has said that TM helps her to handle stress and learn to cope with negative emotions.
LOOK: Celebrities who meditate:
Related
Before You Go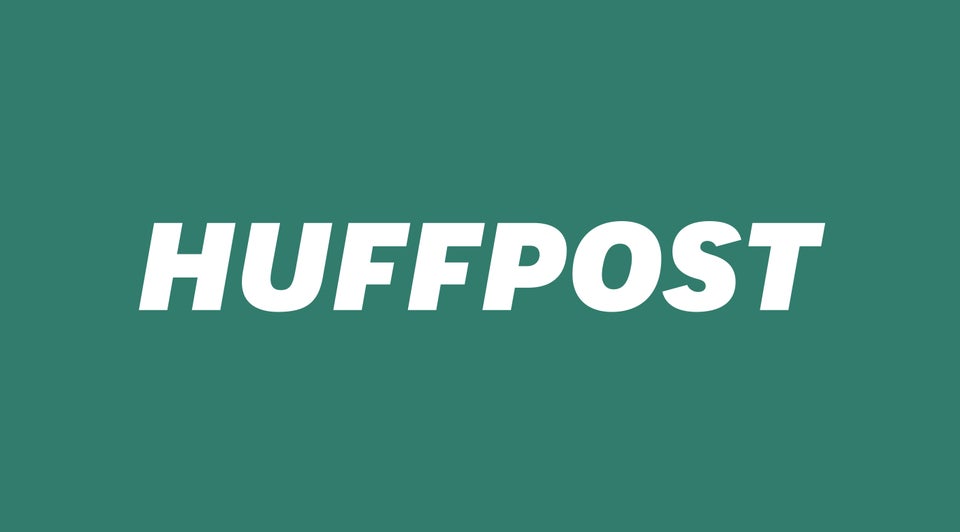 Celebrities Who Meditate