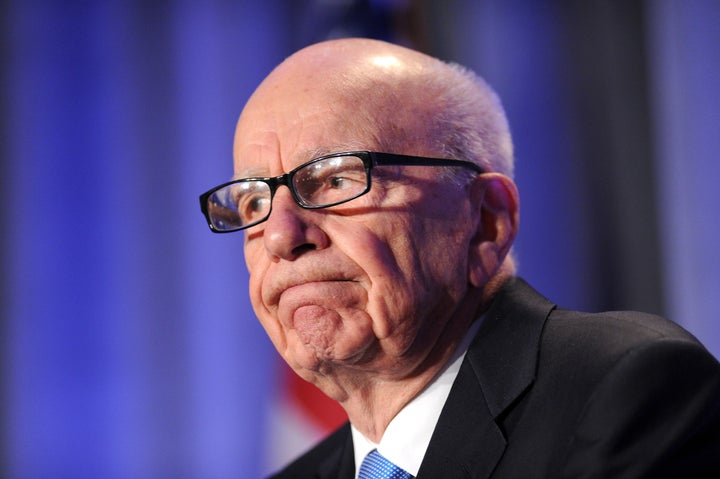 Rupert Murdoch provoked backlash on Twitter Monday after he tweeted a controversial message about Muslims.
He backed Britain's chief rabbi, Jonathan Sacks, who had told the Times of London that multiculturalism has "had its day, and it's time to move on." Sacks had also said that he worried about "every ethnic group and religious group" putting their interests ahead of the "national interest," according to the Hollywood Reporter, and that Muslims in Britain should follow the Jewish example of living in the country as a minority.
Twitter followers did not take too kindly to his remarks. "Thanks for your opinions, Rupert. We'll keep them on file and if they ever become relevant we'll let you know. Yours, etc," one person wrote.
Diversity advocates in Australia also protested Murdoch's comments in interviews with the Guardian. A spokesman for the Islamic Council of Victoria, for example, called his remarks "irresponsible" and said that Murdoch's media properties are the ones that are "creating fear and hysteria" and making it difficult for people to integrate.
Related
Before You Go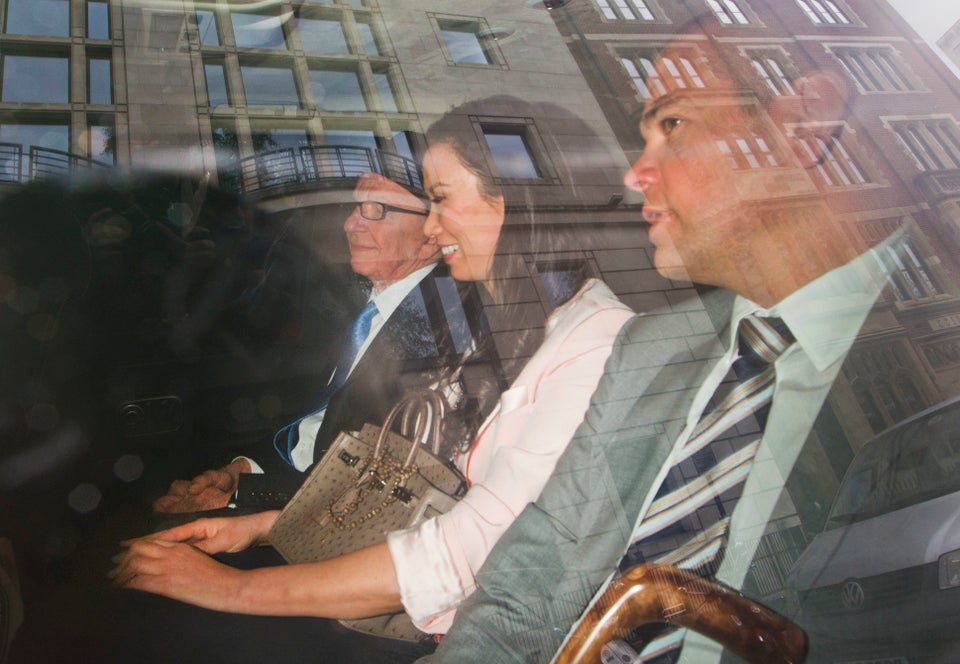 The Murdochs
Popular in the Community