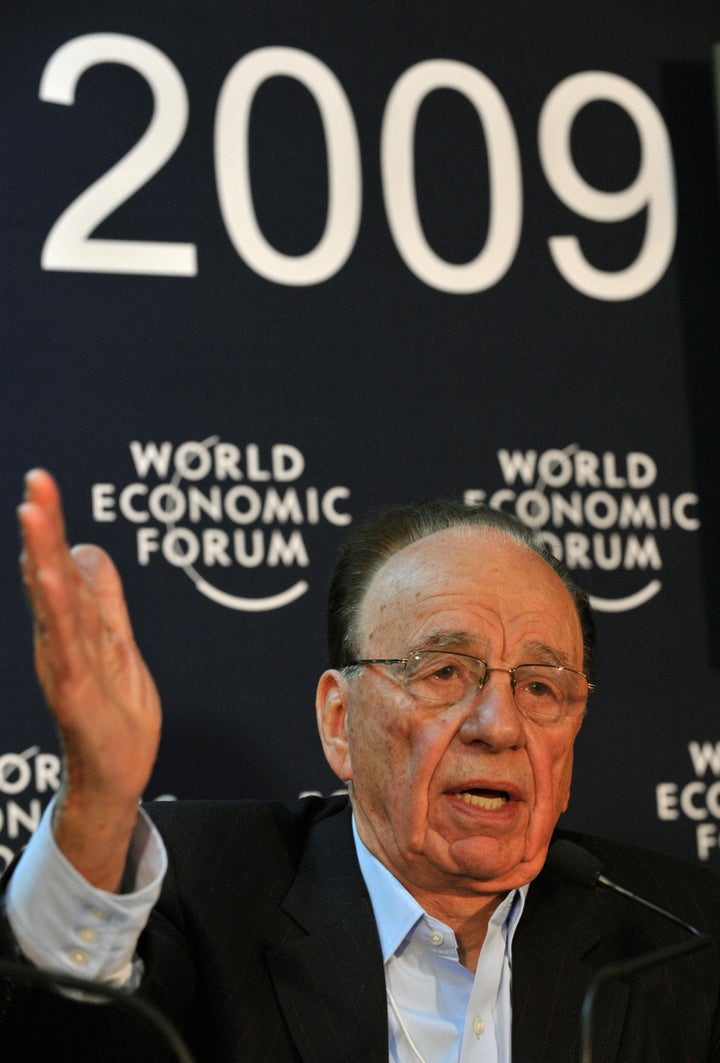 MySpace has been losing everything from traffic to CEOs.
In February, MySpace CEO Owen Van Natta stepped down after less than a year on the job and there's been speculation that MySpace may now be worth less than what Rupert Murdoch paid for it ($580 million in 2005)--"if it's worth anything at all," quips Business Insider.
So what does the media mogul have to say for his ailing social network?
According to a tweet from PaidContent editor Robert Andrews during a NewsCorp earnings call earlier today, Murdoch fessed up to having "made some mistakes" with MySpace.
Andrews tweeted the following:
Murdoch also commented on the iPad. Interestingly, his language--it will "lead a revolution"--seems to echo Steve Jobs' description of Apple's new tablet as a "magical and revolutionary" device:
Popular in the Community