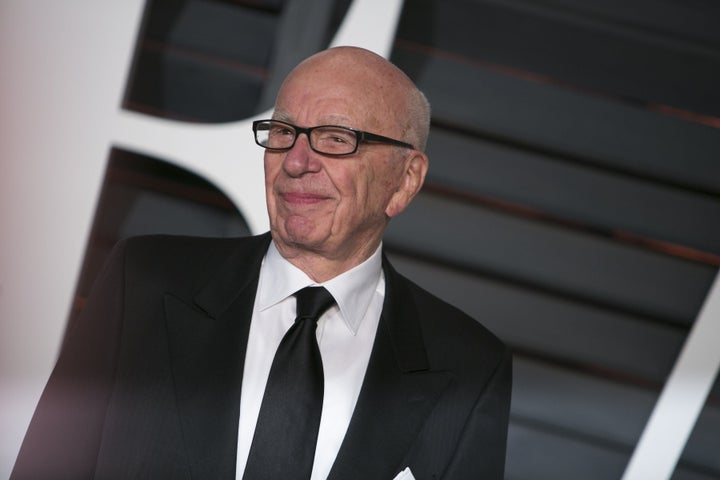 Media mogul Rupert Murdoch sparked outrage online after tweeting on Monday that only refugees who are "proven Christians" should be allowed into the United States from Syria.
Murdoch -- the chairman and CEO of News Corporation, which owns Fox News -- didn't offer details as to how refugees might "prove" themselves to be Christian.
His suggestion came after a number of U.S. governors pledged not to allow Syrian refugees into their states following attacks in Paris last week that left 129 people dead. The Islamic State militant group has claimed responsibility for the attacks.
Twitter users responded to Murdoch with a resounding "WTF?"
Related
Popular in the Community