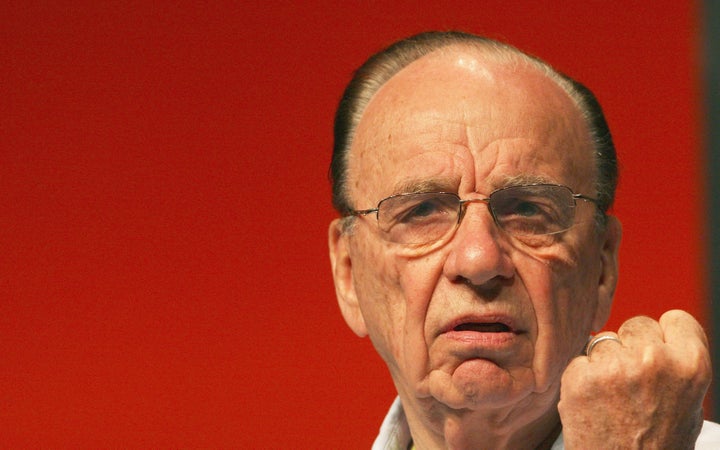 Rupert Murdoch sounded off on Saturday about the White House's rejection of SOPA and PIPA, the controversial anti-piracy bills currently being debated in Congress.
"So Obama has thrown in his lot withSilicon Valley paymasters who threaten all software creators with piracy, plain thievery," he wrote on Twitter. "Piracy leader is Google who streams movies free, sells advts around them. No wonder pouring millions into lobbying."
Supporters of the legislation--including Murdoch's News Corp, which owns 20th Century Fox films and various successful TV shows--argue that the bills would help protect copyright.
Google is one of the most vocal opponents of SOPA and PIPA. Co-founder Sergey Brin has said that the bills "give the U.S. government and copyright holders extraordinary powers including the ability to hijack DNS and censor search results (and this is even without so much as a proper court trial)."
Related
Popular in the Community