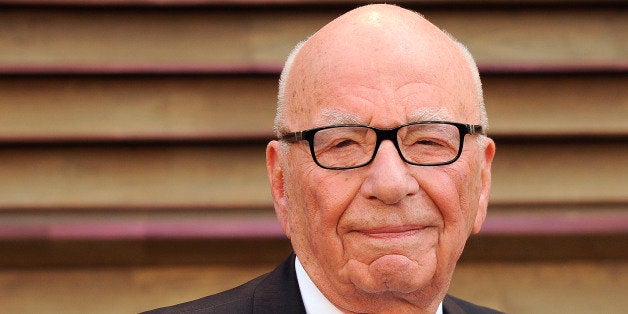 Rupert Murdoch is never less than lively on Twitter, but lately he's been, er, more lively than usual.
By which we mean that maybe it's time everyone's favorite octogenarian mogul got some supervision while he's plinking out his missives on his iPad.
Take, for instance, Murdoch's thoughts on the Malaysian plane that's still missing. It's a fast-moving story, full of details that are constantly changing—the exact kind of story that requires caution rather than any theory that comes into mind.
Then there's his comments on Monday about the St. Patrick's Day Parade:
That's more "Classic Rupert," but still...maybe one of his handlers should step in.
Popular in the Community