Business magnate Rupert Murdoch is stepping down as chairman of Fox Corp and News Corp, ending a decadeslong reign that will be passed onto his son, the companies announced Thursday.
The transition to Lachlan Murdoch's leadership as sole chair of News Corp will be effective in mid-November. He will continue to serve as executive chair and chief executive officer of Fox Corp, Fox News Corp said. Rupert Murdoch, 92, will serve as chairman emeritus.
His oldest son Lachlan Murdoch, 52, has served with his father as co-chairman of News Corp since 2014 and as chairman and CEO of Fox Corp since its incorporation in 2019.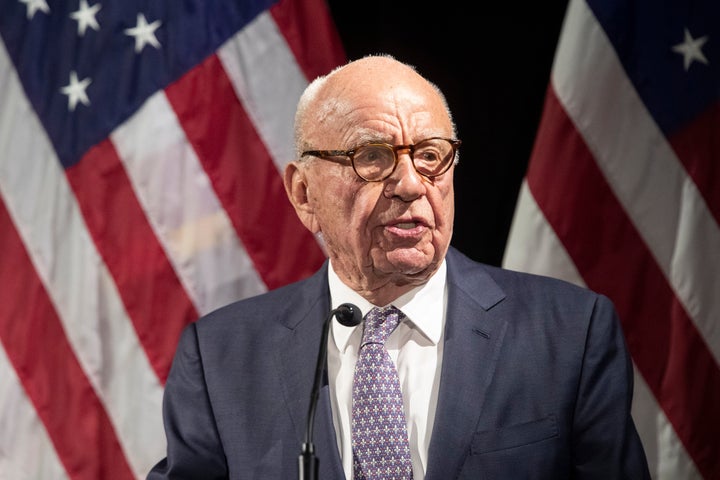 "We thank him for his vision, his pioneering spirit, his steadfast determination, and the enduring legacy he leaves to the companies he founded and countless people he has impacted," Lachlan Murdoch said in a statement. "We are grateful that he will serve as Chairman Emeritus and know he will continue to provide valued counsel to both companies."
Rupert Murdoch, who was born in Australia but is now a U.S. citizen, also announced his decision in a letter to colleagues on Thursday. In addition to expressing gratitude, he said that he is in good health and plans to stay professionally active.
"We have every reason to be optimistic about the coming years - I certainly am, and plan to be here to participate in them," he wrote, according to Fox News. "In my new role, I can guarantee you that I will be involved every day in the contest of ideas."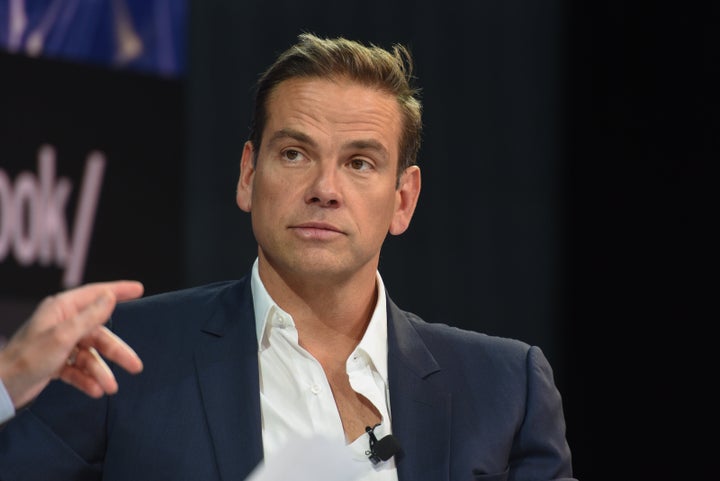 Fox Corp's brands include Fox News Media, Fox Sports, Fox Entertainment, Fox Television Stations and Tubi Media Group. News Corps is composed of media businesses that primarily operate in the U.S., Australia and the United Kingdom.
Lachlan Murdoch's takeover of the companies has been expected since 2019, though it wasn't always certain, leading to internal family drama that inspired the Emmy-winning HBO drama, "Succession."
His younger brother James Murdoch, 50, was for a time considered a potential successor to his father. James abruptly left News Corp in 2020, however, and blamed "disagreements over certain editorial content published by the Company's news outlets and certain other strategic decisions" in his resignation letter.
James Murdoch had disagreed with his father about the networks' coverage of former President Donald Trump and climate change. He and his wife financially contributed to Joe Biden's 2020 political campaign.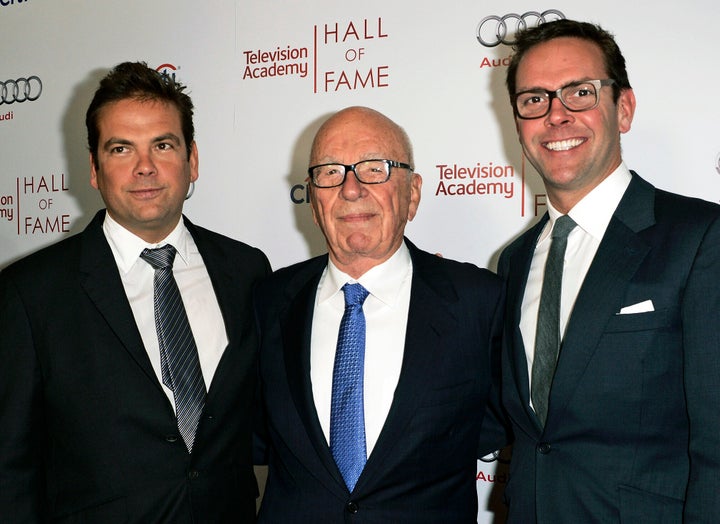 "I think at great news organizations, the mission really should be to introduce fact to disperse doubt — not to sow doubt, to obscure fact, if you will," James Murdoch told The New York Times following his resignation.
Fox News remains the top-rated cable news channel in the U.S. despite a turbulent few months for the company.
In April, Fox News reached a $787.5 million defamation settlement with Dominion Voting Systems related to baseless claims perpetrated by the news organization that Dominion's voting machines were rigged during the 2020 election, resulting in Trump's loss.
Carlson's termination led to a sharp drop in viewers, though viewership has started to rebound, just not to the same levels.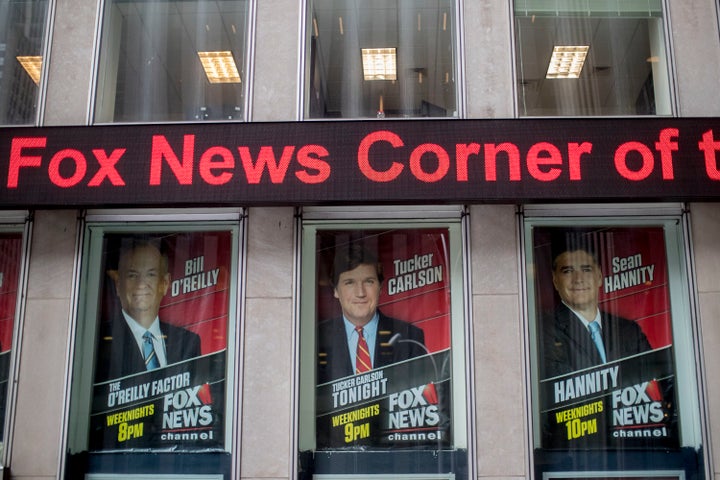 Media Matters for America, a left-leaning media watchdog group, shredded Rupert Murdoch's legacy in a statement Thursday that blasted him as having "ushered in an era of division where racist and post-truth politics thrive."
"Rupert Murdoch's media properties helped reshape the Republican Party into a Trumpist authoritarian death cult," said Media Matters CEO Angelo Carusone. "Rupert Murdoch allowed Fox News to fuel the insurrectionist attack on the U.S. Capitol, letting his stars intentionally and knowingly lie to undermine our democratic elections."
Carusone further accused the Murdoch patriarch of worsening climate change and the global pandemic by spreading "lies" and "dangerous medical misinformation" on his various media outlets.
"The world is worse off because of Rupert Murdoch," Carusone said. "No one should sugarcoat the damage he caused. Making matters worse, his parting act — handing the reins to Lachlan Murdoch — is akin to tossing a match onto the kindling he stacked."
Support HuffPost
The Stakes Have Never Been Higher
Popular in the Community