Media baron Rupert Murdoch took to Twitter Saturday evening to express his support for gun-control measures in the wake of the Aurora, CO shooting that killed 12 people on Friday:
The words may come as a surprise to observers, since Murdoch's Fox News traditionally espouses a pro-gun viewpoint.
In the aftermath of the massacre, during which suspect James Holmes allegedly used a range of firearms, the issue of gun control has re-emerged into the national spotlight. But while a small number of political leaders, like New York City's Michael Bloomberg and New Jersey's Frank Lautenberg have vocalized their support for it the political climate for any kind of legislation is forbidding.
Related
Before You Go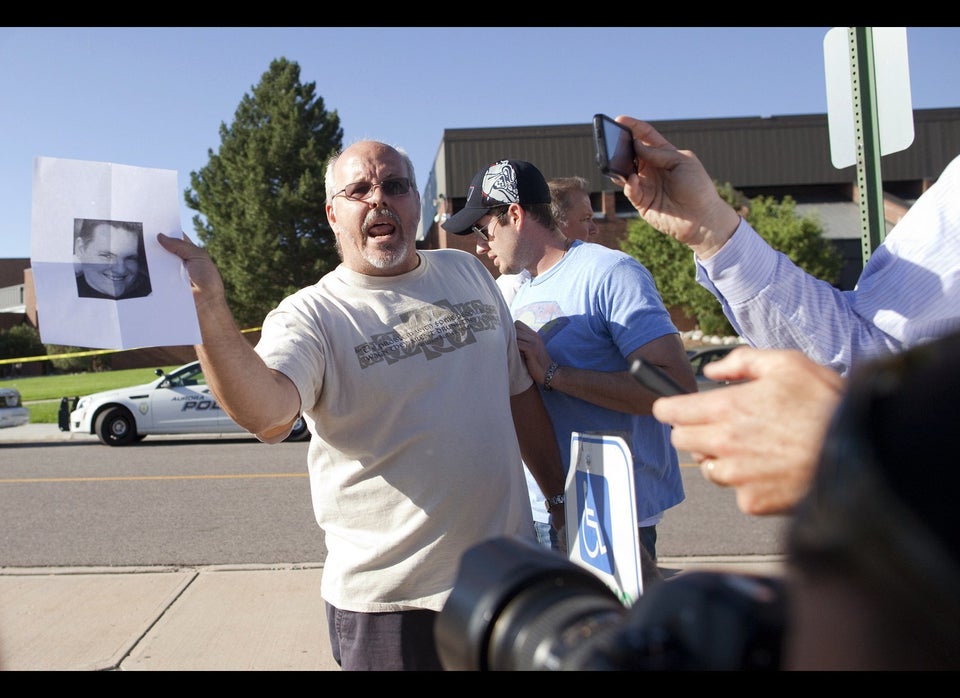 Batman Premiere Shooting At Century 16 Cinema
Popular in the Community