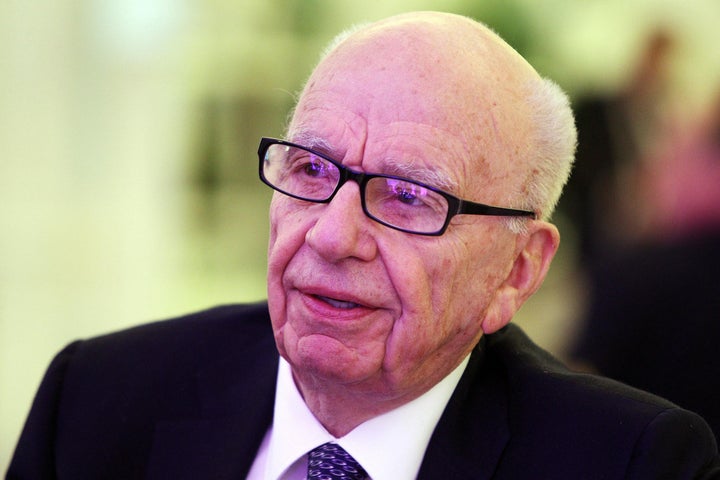 News Corp. chief Rupert Murdoch ended 2011 by joining Twitter, and has drawn a considerable amount of attention for tweets he has sent thus far.
On Monday, Murdoch tweeted about former Fox News host Glenn Beck. He wrote that viewers should tune into Fox News' 5:00 p.m. show "The Five," which replaced Beck in July 2011. He described the show as a "great replacement" and "much more fun" than Beck.
Later in the evening, Murdoch weighed in on the upcoming Iowa caucuses. He tweeted, "All Iowans think about Rick Santorum. Only candidate with genuine big vision for country." As the New York Times pointed out, it is unclear if Murdoch meant to imply that Iowans should consider Rick Santorum, or if Iowans currently have Santorum on their minds. At the time of this posting, Murdoch had 89,135 followers.
Before entering the Republican primary election, Santorum worked at Murdoch's Fox News as a "political analyst." News Corp. owns Fox News.
Below, view a slideshow of more tweets from Murdoch.
Popular in the Community