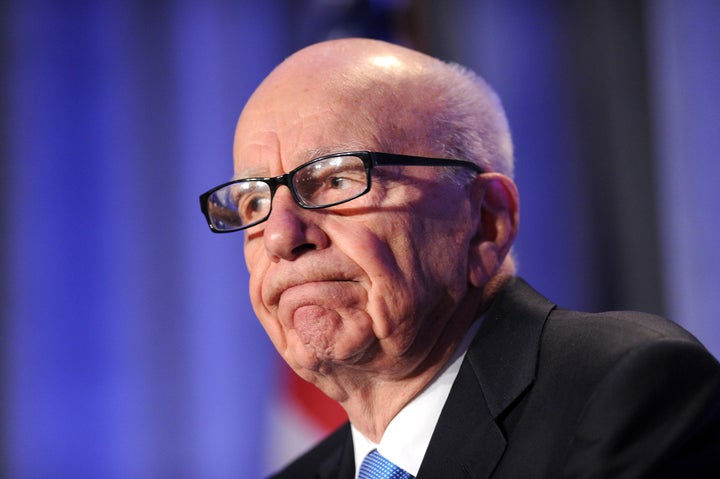 Murdoch criticized the talks taking place between Prime Minister David Cameron and members of the Hacked Off campaign, which included phone hacking victims Charlotte Church and Hugh Grant.
Hacked Off describes itself as a campaign for a free and accountable media in wake of the devastating phone hacking scandal that shook Murdoch's News Corp. to its core and caused the closing of the 168-year old tabloid, News of the World.
Speaking of the people Cameron met with, Murdoch tweeted on Saturday night:
The message ruffled some feathers, causing multiple followers to respond to Murdoch. The News Corp. chief has received some attention for his Twitter feed in the past. He has tweeted his less-than-warm feelings for Republican presidential candidate Mitt Romney, writing that it's 'doubtful' he will beat President Obama in the November election.
Before You Go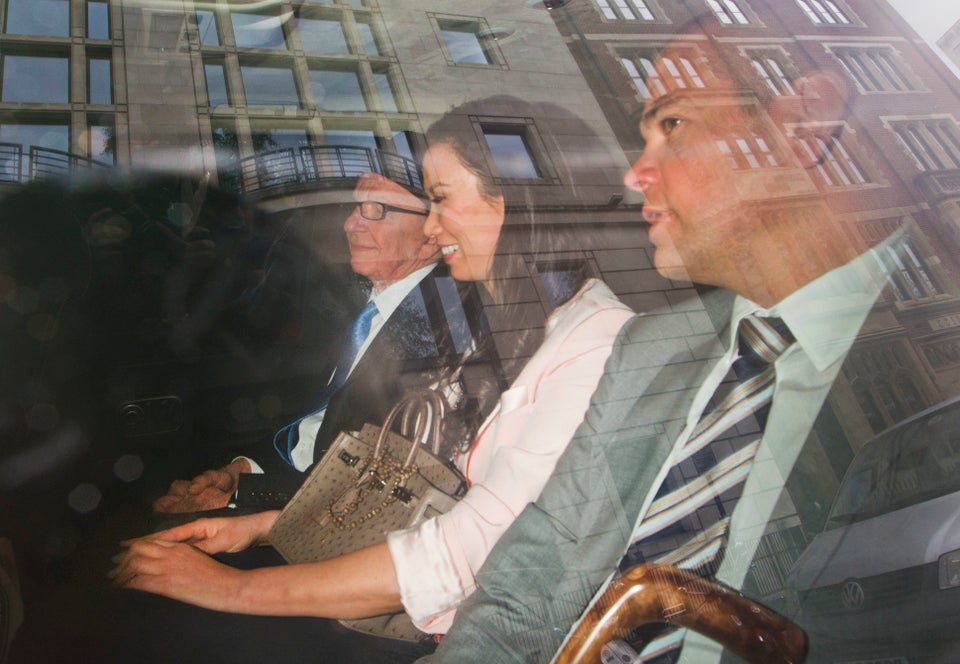 The Murdochs
Popular in the Community